The Unofficial Destiny 2 Roadmap
A brand new unofficial roadmap for Destiny 2 has been created, and it's going to help us keep Bungie accountable.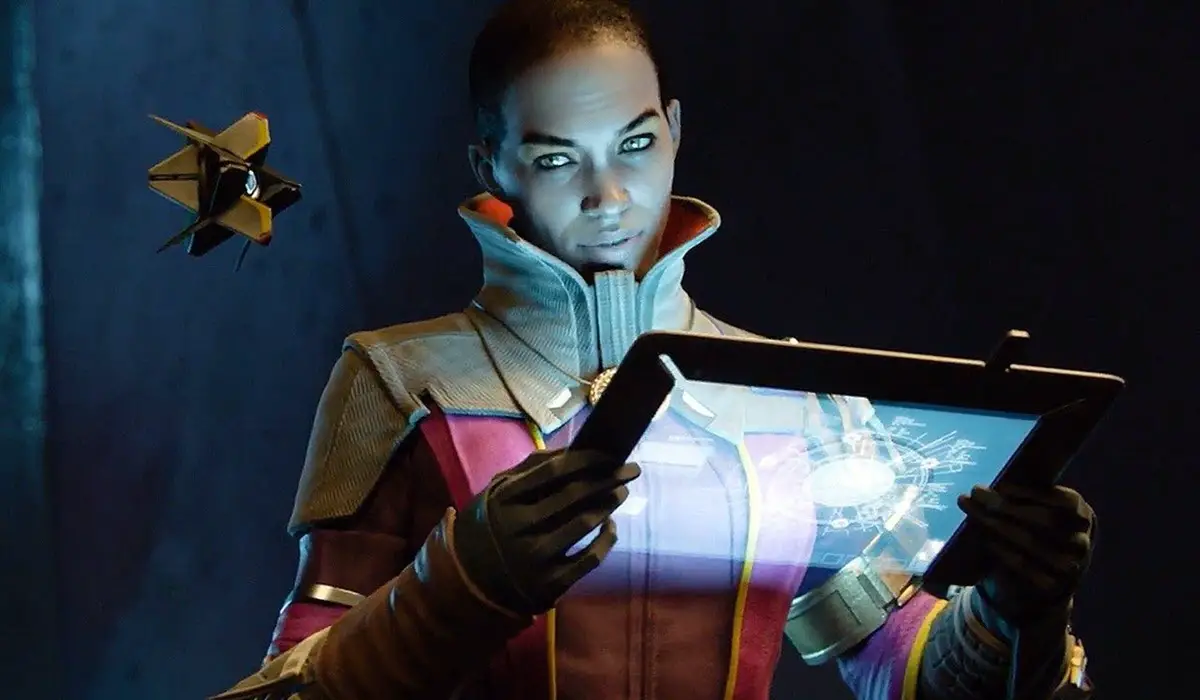 Bungie are great at giving us roadmaps, but we're currently off of the latest one for Season of the Worthy. There also seems to be some inconsistencies between what Bungie says they're going to do, and what they actually end up doing, which is why some Guardians have gotten together to create an unofficial roadmap for the future of Destiny 2.
Time Frame
Core Changes
Cosmetics & Eververse
Aspirational Content and Rewards
Spring 2020
Season 10 (Worthy)
► Combatting cheating is a top priority, especially for trials.
► Legendary Weapon Ornaments no longer sold in Eververse (date TBC).
► Bright engrams will include Eververse items from 3+ seasons prior (date TBC).
Summer 2020
Season 11
► Relaxed expiration times for Bounties.
► Some weapons from Seasons 8-10 will be added to an engram.
► Exotic Armor random rolls from Xur.
► Aspirational activities will provide at least one accessory to pursue (date TBC).
► New "Pursuit" armor from an aspirational activity.
► Trials: Addition of token payout milestones at 3/5/7 wins and more chances to earn Masterworking materials.
Fall 2020
Season 12: Big expansion
► A better-interconnected narrative between seasons
► An improved starting experience for new players
► Weekly Bounties will be replaced with non-expiring and account-scoped objectives.
► Bounties will become an optional way to optimize core progressions.
► New Armor set for core activities (yearly).
► Items visually based on aspirational activities will no longer be sold on Eververse.
► Adept Weapons for Trials
► A new Seasonal Pursuit Weapon for core activities.
► Weekly bounty to encourage participation for Trials (date TBC).
► A material-focused farming card for Trials.
► New Armor, Weapons, and Exotic Accessories for the new Raid.
Winter 2020
Season 13
► Bounties will become accessible from the Destination Map (date TBC).
► A Transmog system will be finally introduced (date TBC).
► New Armor, weapons, and accessories for Trials every year.
The roadmap above was created by the wonderful Guardians over at Blueberries.gg. As you can see, it contains all of the things that bungie, or staff at Bungie, have said are coming to Destiny 2. It also gives a very rough timeframe, though it needs to be rough because Bungie are very unclear at the best of times.
Everything here is based on official information only. It might be an unofficial roadmap, but it is based on things that the developer of Destiny 2 have said.
Even just a brief look at the roadmap shows you that there's a lot of content still on the way. The most exciting content is that bug expansion that's planned for latest this year, with just one season between us and it. I'm not sure where it can go, but it'll need to be the culmination of everything that's happened this year if it's going to be good enough to lead into a new expansion.
Let us know what you think of this unofficial roadmap in the comments.
Image Source: Evostrix
Destiny 2: Devils Ruin Review