Take A Listen To Zavala's Alternative Answer To Caiatl From Destiny 2 Season Of The Chosen
What?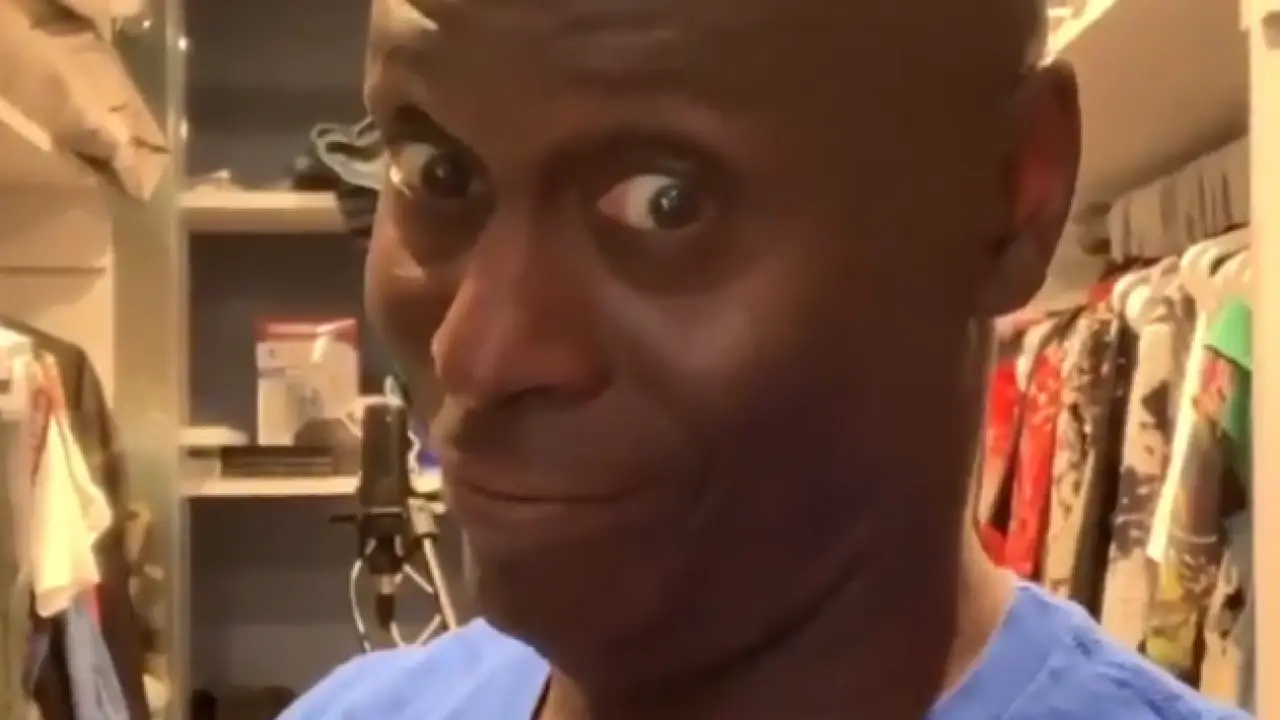 If you thought that Commander Zavala should have been a little more abrupt with Caiatl in the opening cinematic for Destiny 2 Season of the Chosen, you're not alone. It turns out that Lance Reddick had his own version of the opening monologue that Zavala gives, and we think it's a lot better. Check it out in the beautifully cut video below if you want to hear what Zavala should have said.
In the past, Lance Reddick has read us Green Eggs and Ham, and generally been quite wholesome. Now though, he's kicking ass with his alternative fight talks from Zavala.
What I love most about this speech is the way that it shows how Reddick clearly plays a lot of Destiny 2. He knows exactly what would convince Guardians to kill Caiatl without blinking an eye. He knows that we kill entire races every day, and he knows that we're going to do anything to pick up a brand new weapon.
Very few voice actors are this in tune with the games that they're working on. For one to be so relevant at the start of a new release or season is also pretty damn uncommon. I'm used to seeing actors tell fans that they barely play video games, and don't have a clue what to do with anything that isn't Space Invaders.
It's a shame that Nathan Fillion wasn't more like this when he played Cayde-6. If he was, then maybe his character would have survived or been revived somehow by now. With that said, there's always time and space magic to fix that stuff.
Bungie's writing is perfect. Let's make no mistake there. Zavala wouldn't have said what Reddick did in this monologue. Unless of course, Zavala was at the end of his tether and didn't care anymore. In the actual cutscene he's at least trying to be reasonable.
I want to see Reddick to more alternative monologues like this. Hopefully, as the season progresses, we'll get to see more things like this from him. I imagine he reads his script, sees the moment, and then writes down an alternative to use later. I wonder how many alternatives he's got written down in a little book somewhere.
Let us know your thoughts in the comments.
Destiny 2: Devils Ruin Review