Have Guardians Found The Malfeasance Quest Line?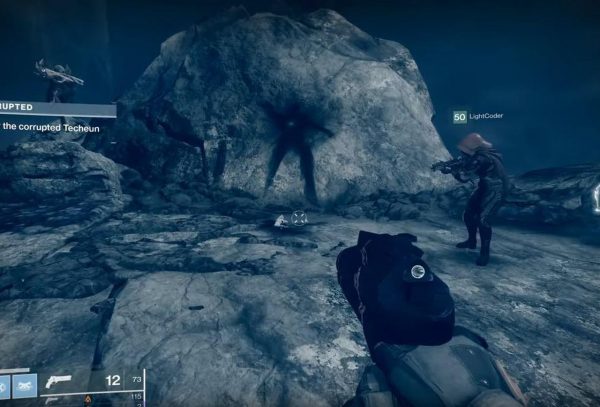 Guardians believe they may have found the location for the quest that leads to the Malfeasance Hand Cannon. However, the issue that Guardians are facing is that they're struggling to understand where the trigger for this quest is in the game. So far attempts to trigger it have failed, ans so the weapon remains an elusive treasure for now.
Forbes have reported that Guardians think they have found Callum's Grave. Thanks to some very useful datamining Guardians it is thought that this is the first step in the quest leading to Malfeasance.
Where is Callum's Grave you ask? Well it was found by these handy datamining Guardians in The Dreaming City, in the Strike, The Corrupted. What's interesting about this is that the Strike wasn't unlocked until Guardians had completed the Raid in The Dreaming City, Last Wish. This was only achieved last week, and shows that Bungie had put into place a plan for Guardians to access content within Destiny 2 after certain community milestones were hit, not just after a Guardian does something on their own.
If we look at the lore, Callum is the name of a friend of The Drifter, his former partner in fact. According to the lore Callum was executed after he stabbed his Ghost through the optics with a sickly dagger. The dagger was carved from the jagged spikes of a weapon that The Drifter will not name. This is some pretty rough lore if I'm honest. To kill your own Ghost is crazy enough, your partner, the thing that brought you back to life nonetheless.
A video has been put out by those awesome Guardians who think they've found Callum's Grave. Check it out below
As you can see there's definitely a place where someone, we can only assume Callum at this point, was blasted by something that left an imprint of him like a shadow on the rocks. This is a pretty brutal-looking way to go, almost as if he was fired upon by a Gunslinger Special, but we won't really know what's happened until we can access more of this questline.
So far a number of YouTubers have been given Malfeasance in order to spread word of it, but the questline to get at it remains thoroughly locked right now. Let us know what you think about it all in the comments.
Image Source: Forbes
Destiny 2: Devils Ruin Review