Gina Torres, Destiny 2's Ikora Rey, Wishes Ardent Collective A Happy New Year
Ikora Rey brightens the Light at the end of 2020.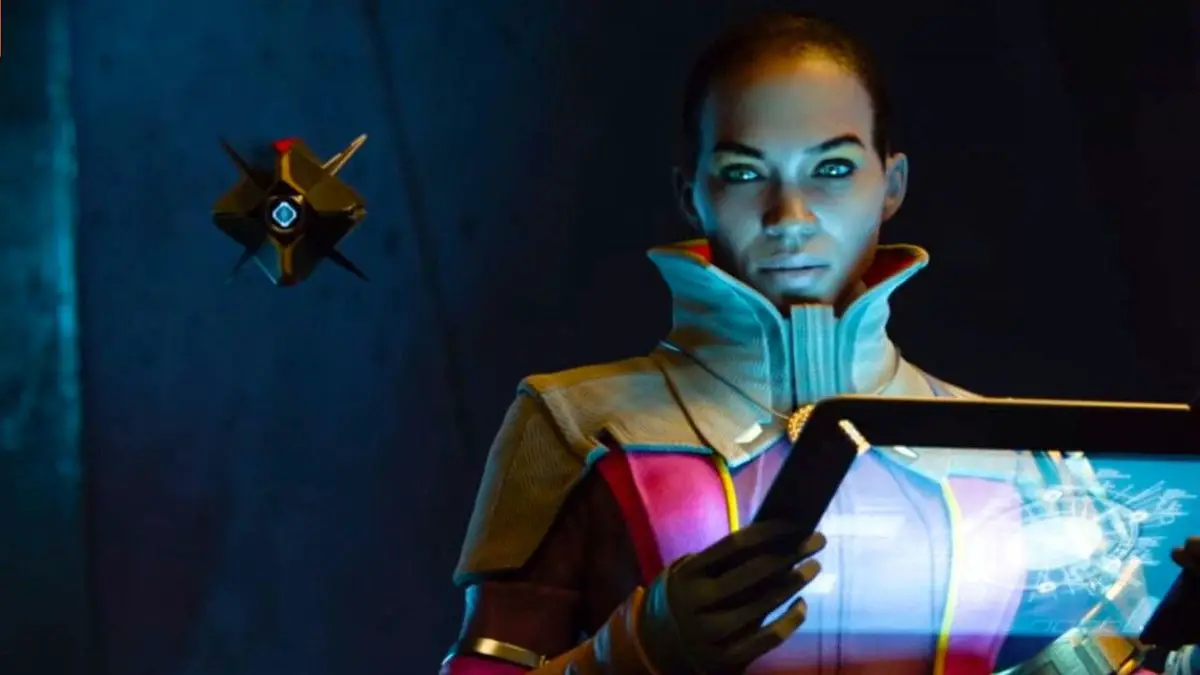 That's it! 2020 is finally over, and we can all move on with our lives. Just before it ended, or just after, Ikora Rey sent a special message to at least one clan, Ardent Collective. Instead of saying it from the Tower though, she said it from the comfort of her own home. Of course, I'm actually talking about Gina Torres, the terrific actress behind Ikora Rey, and the reason that this Warlock Vanguard is so beloved by the community.
Gina Torres is incredible, but it's her voice that shines through in Destiny 2. She brings life to the character in a way that many voice actors struggle to do. While the game's animation also does a great job of conveying her emotions in each of her scenes, it's the voice acting that hammers it all home.
The fact that Gina Torres took time out of her day, and her New Year celebrations, to send this message shows how dedicated she is to this community. I have no doubt that Nolan North and Lance Reddick would also do the same though.
Torres is one of the voices that's been a part of Destiny since the first game. Unfortunately, the banter between her and Cayde-6 has come to an end. However, I have a little tip if you'd like to catch some more of it. Both Torress and Nathan Fillion starred in a show called Firefly, which you can still watch. There's also a movie called Serenity that's based in the same universe. Watching these brings back the sense of these two characters in my favourite game, so I suggest you give them a go if you miss them chatting away to each other.
As we move into 2021, this video sends a powerful message. The people behind Destiny 2, from the marketing team to the actors behind the voices, are all dedicated. They want to make this game the best one you'll ever play, and they're all invested in pushing the boundaries to get it there.
I think that we'll see even more community interaction from people like Gina in the coming year. There's still plenty of time for us all to be locked down in our homes, so there's nothing stopping them from pulling up a phone and sending a quick message to all of their fans.
Let us know what you think of this video in the comments.
Destiny 2: Devils Ruin Review