Destiny: The Official Cookbook Review
This is a good cookbook.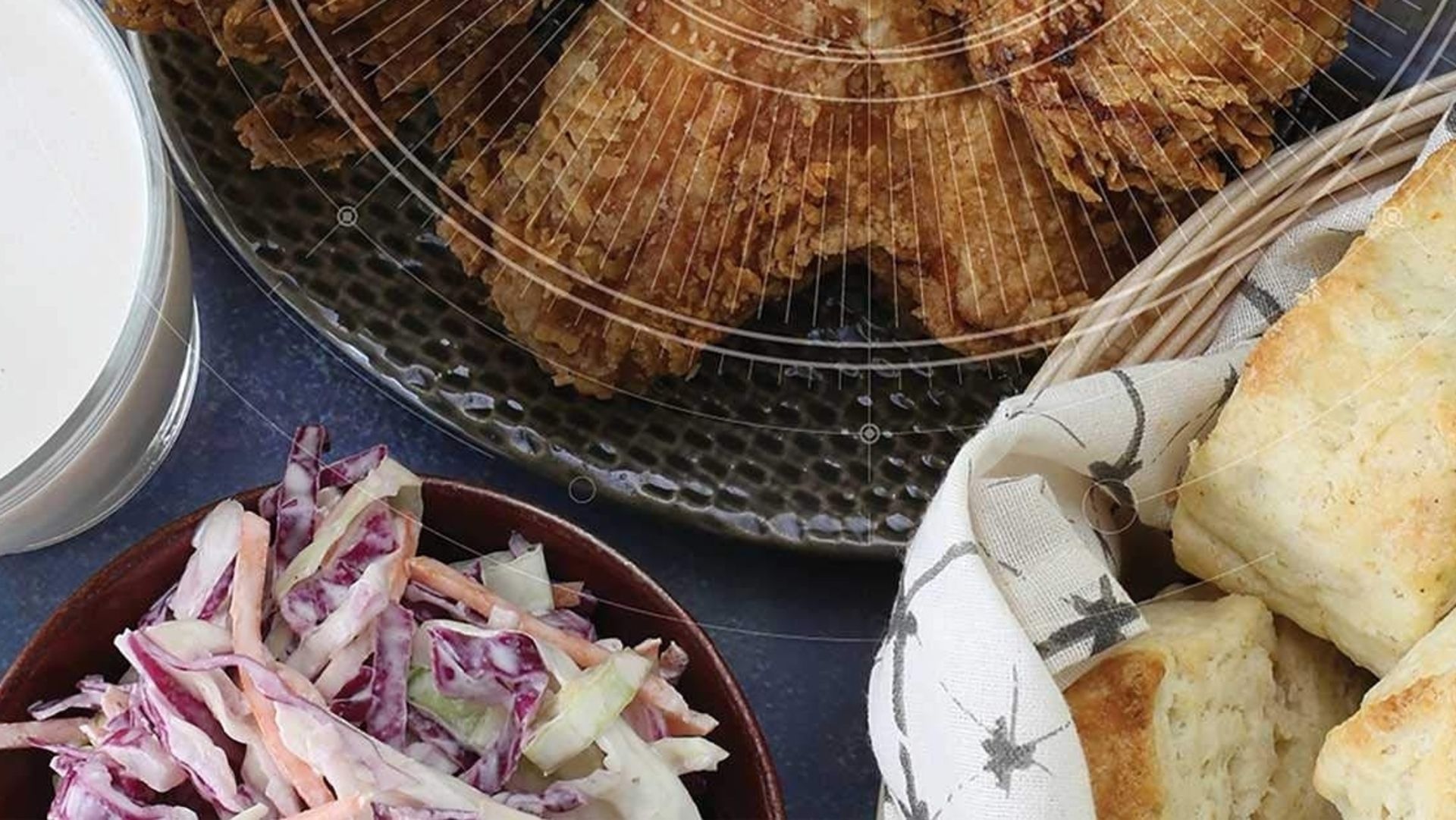 We were sent a copy of Destiny: The Official Cookbook to review. This book was written by Victoria Rosenthal, who you may also know for Fallout: The Vault Dweller's Official Cookbook. If you weren't aware, Rosenthal also has her own website where she makes all sorts of food based on in-game consumables.
We were extremely pleased to be sent a copy of the cookbook, particularly because it looked like a lot of other sites sort of missed the point. There's a recipe for Coleslaw which most other sites became fixated by. However, they focused on the fact that it has barely anything to do with the Destiny universe, and seemed to attempt to give you the impression that this cookbook is lazy, and does the same sort of thing with well-known recipes on every page. That's just not true though.
Contents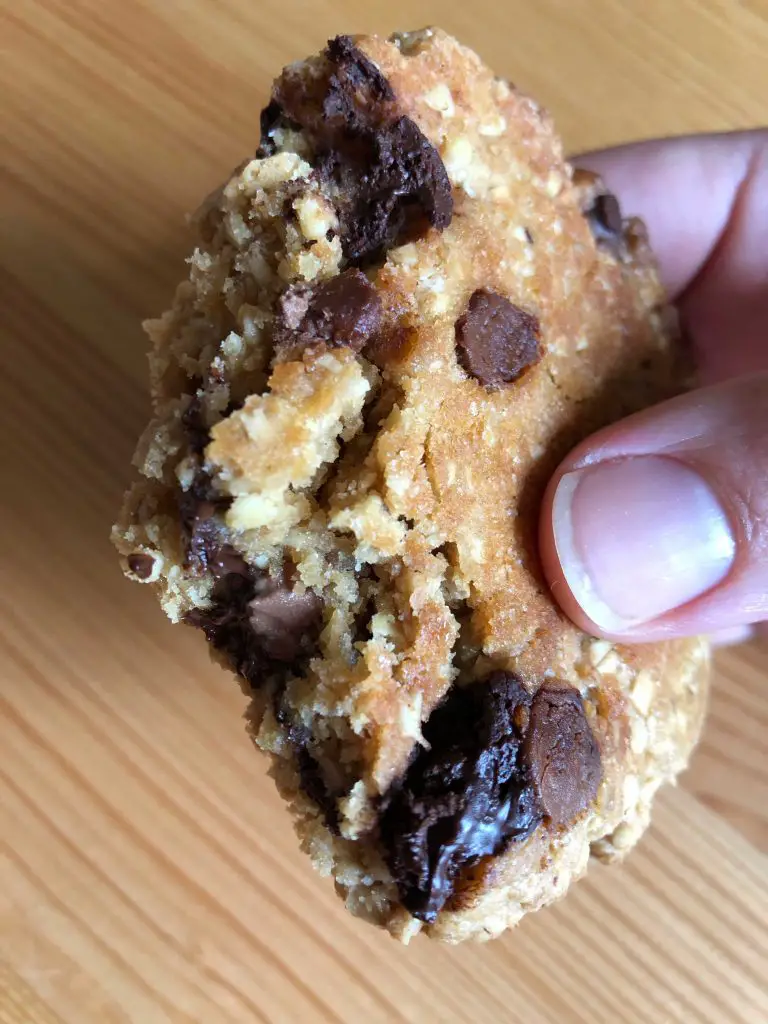 The first thing that I did when I got this book was sit down and look through every single page. I can safely say that there are barely any recipes like the aforementioned Coleslaw one, but even those that don't have a very Destiny-themed name have a lot of writing around them that brings them into the universe.
One thing that my wife pointed out to me whilst I was reading was how simple some of the early pages are. They go through information such as catering for particular diets, asking friends what they might want to eat before making something, and even simple spice combinations. However, both my wife and I thought that this was an important part of the book. Yes, most of us who cook every day will know all of this already. Anyone who doesn't though, such as a student being sent to university with this alone as their source of sustenance, will need to have these things drilled into them.
I think that while those early pages, and the simpler recipes, are very basic, they're essential. This book doesn't just cater to those who consider themselves pretty good in the kitchen, it's got to cater to those who believe in their hearts that 19p noodles on toast are an acceptable dinner option.
Themed Food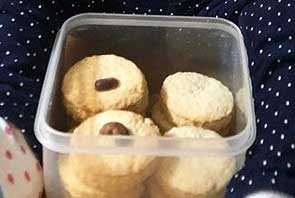 There are some great recipes in this cookbook. You've got everything covered, from fancy sandwiches, like Le Monarque, to what I believe is the real reason you should get this book, Chocolate Ship Cookies.
I was most drawn to the baking recipes in the book, so I focused on making as many of those as I could with my 15-month-old daughter. As you can imagine, it was chaos, but I have had the best time bonding with her while we make all this nonsense. More importantly, my family has had the best time trying the things we've made. I went on a bit of a bender and made so many cookies that we shipped them off around the UK, and everyone who tasted them loved them.
Thirsty?
I can't let you buy this book without knowing the fatal flaw that I found in it. Most of the recipes, at least the ones that involve baking tasty treats, are way too dry.
I had to add a little water to each recipe because the mixture was just too dry when it came to rolling out cookies or placing something on a baking tray. With prior cooking knowledge this isn't a problem, but if you're coming at this as your first recipe, you're going to be making some very dry cardboard.
Very Well Chosen
Outside of improvising with the water, I found every recipe to not only be fun to read through and try out, the ones I did at least, but also really yummy. that's all you need at the end of the day, so I'd call this book a success.
Almost everything is named around something from Destiny 1 or 2, and even those that aren't have great flavour text around them. It's a great book just to sit and read, and I'd definitely recommend buying it as a useful gift for someone who needs it.
Do yourself a favour and wait until closer to Christmas. This book would make a great present around that time, but if you want it for yourself then it's also worth waiting. This will give you the perfect new recipes to try out around that time, when these goods come back into Destiny 2 itself.
Let us know what you think of the cookbook in the comments.
Destiny 2: Devils Ruin Review