Destiny 2 Steam Charts Show Guardian Numbers Have Dropped by 13,000 Year-on-Year
What is happening on Steam?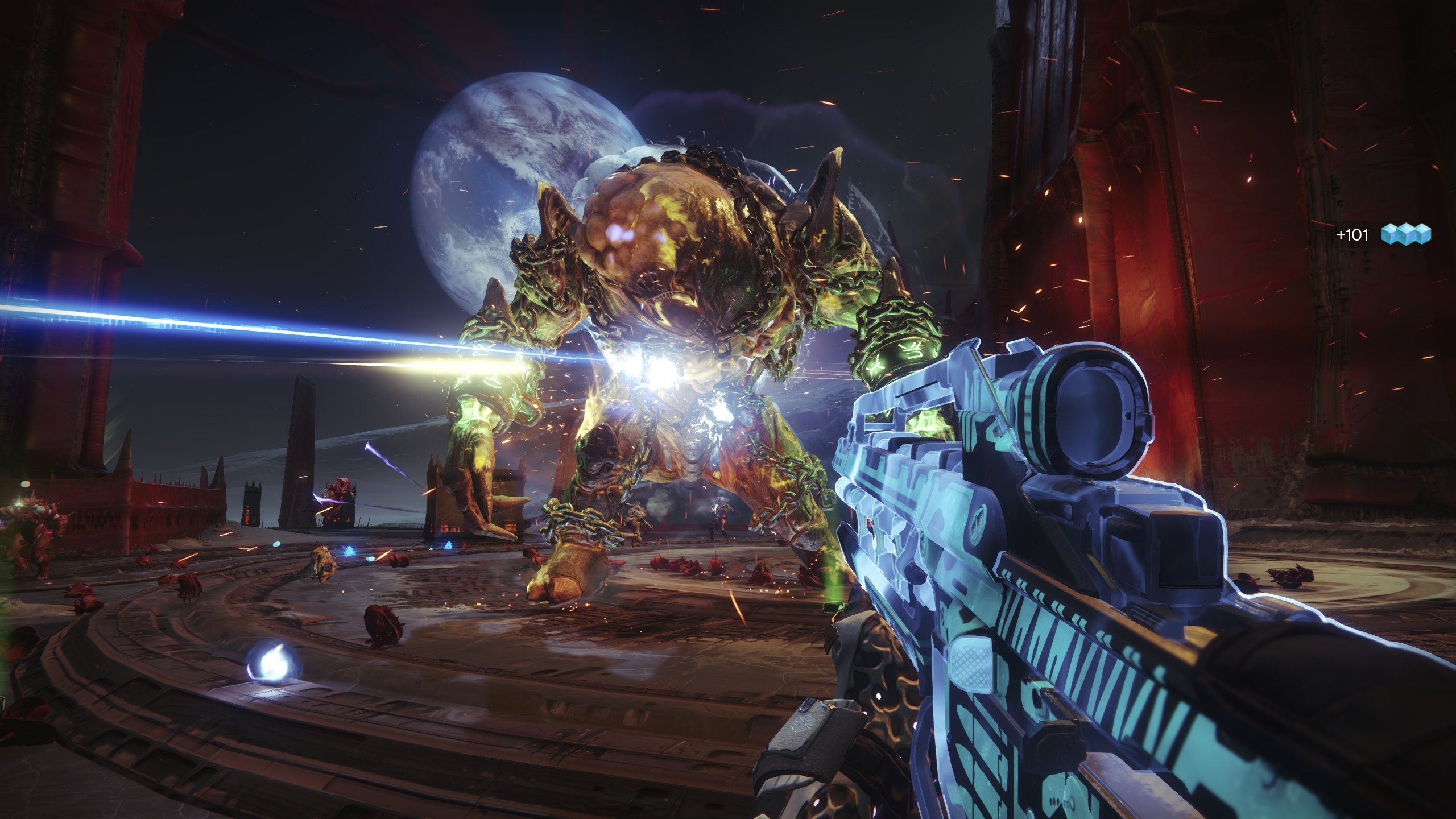 Destiny 2's PC home is now firmly on Steam. It makes sense, because that's the place where we all play our PC games, for the most part. Sure, the revenue share isn't fantastic, but it does allow you to keep your achievements in the same place as those for the rest of your collection. It might also make it possible to play the game on the Steam Deck, which is never going to be a bad thing. However, it seems like the Destiny 2 PC Guardian base has been faltering over the past year according to the Destiny 2 Steam Charts, and I want to check out why.
As I look today, the Destiny 2 Steam Charts, show Guardian numbers for July 2020 at 68,439 average Guardians. July 2021 so far has seen an average of 53,394. I accept that this isn't quite the end of the month, but it is based on the past 30 days, so it's comparable. There's a gap here of about 13,000 Guardians, which isn't an insignificant number of Guardians. So, where have they all gone?
Looking through the rest of the data, we can sort of see what's happening here. There was a steep decline from July 2020 down to around 50,000 monthly average Guardians. However, November 2020 then saw a big uptake in Guardians with the launch of Beyond Light to 99,000 average Guardians. These are the numbers we want to see, but we all know they never last for that long. As soon as Guardians have played all the new content, they drop off again. Only the most hardcore among us stick around for the seasonal stuff.
The decline was steep then again until January 2021, when Guardian numbers hit 44,000. The numbers then rose quickly to a peak of 70,000 in May 2021. This is about the time that Season of the Splicer came to the game, and it had a lot of highly anticipated changes. I wouldn't be surprised if it also attracted a bunch of new Guardians to the game. That's the highest peak for the year though.
Numbers look set to drop further and further as we head towards the end of the year. With no big new expansion, they may drop to their lowest point ever. We'll keep an eye on these numbers and update you in a month or so to see what, if anything, Guardian numbers are doing.
I also want to point out that 2020 saw almost everyone forced to stay at home during lockdowns. 2021 has seen those lockdowns lift, and that's going to contribute in some way to the numbers falling. However, many developers and publishers have reported steady numbers this year, so I'd say that there's also some evidence for Guardian numbers to remain around 50,000 until The Witch Queen in 2022.
Destiny 2: Devils Ruin Review