How to Get Peacebond in Destiny 2 and God Rolls for it
Grab a shiny new sidearm.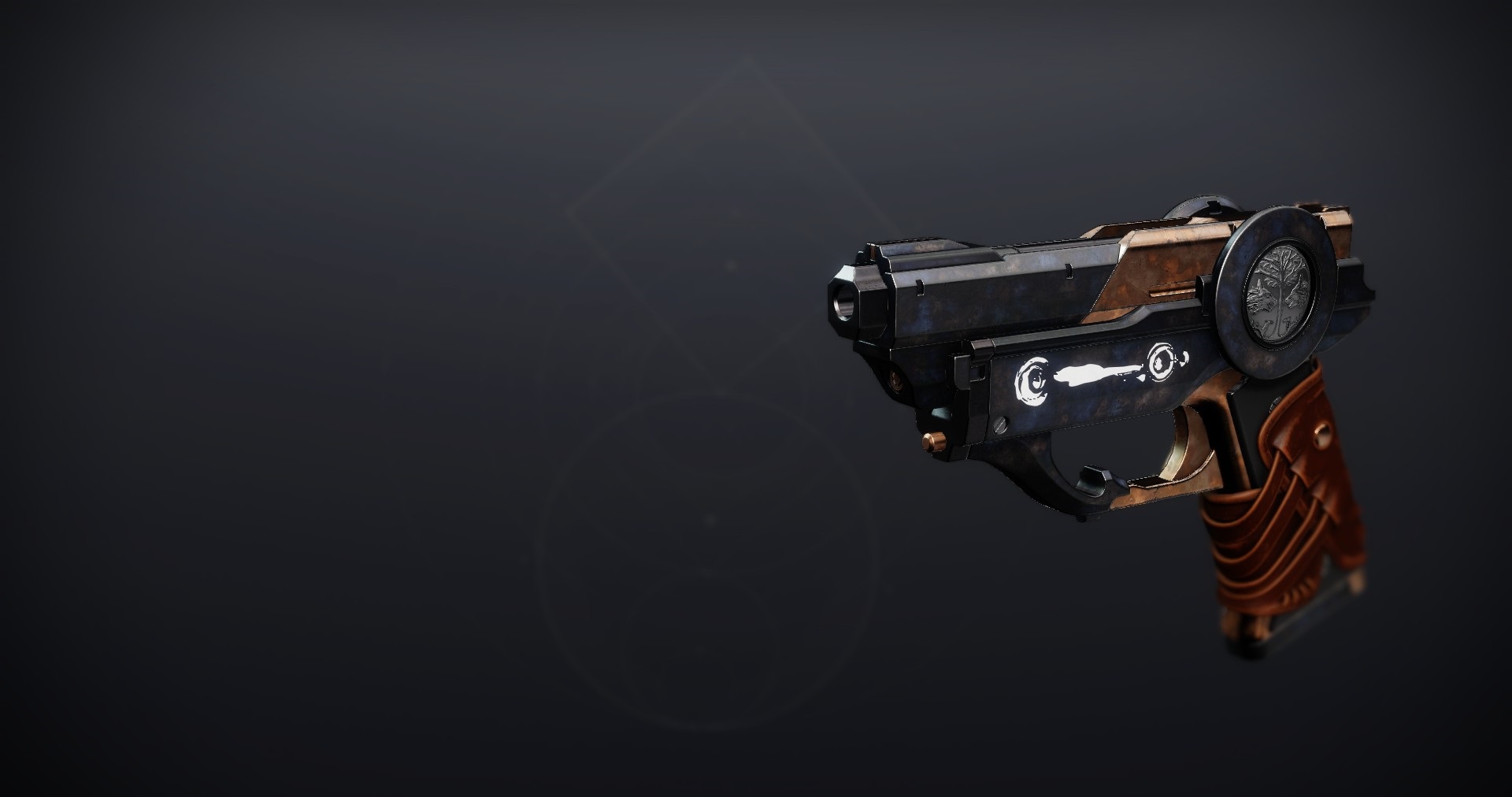 Destiny 2 Season of the Lost brought a lot of great new stuff to the game. One of those great things is Peacebond, a Legendary Sidearm that's become a firm favorite among Guardians of late. This guide offers you some tips and tricks to get this weapon, pulse a couple of worthy god rolls to pursue.
How to get Peacebond
You'll be disappointed to learn that Peacebond is actually tied to the Iron Banner. This means that you've got to complete the Iron Banner questline and then work your way through packages to get this weapon to drop. Once you've finished the quests, this weapon has a chance to drop, but you've really got to work to pick it up. Once you're getting the drops, these are just two of the god rolls to chase.
Peacebond God Roll 1
Hammer-Forged Rifling – Increases range
Accurized Rounds – Increases range
Rangefinder – Aiming with Peacebond increases its effective range and zoom
Harmony – Getting final blows with other weapons increases the damage of this weapon
As you can see, this roll is better for PvE because you've got increased range everywhere and a big boost to damage if you're running low on another weapon. Well worth having if you're in a pinch in a raid.
Peacebond God Roll 2
Hammer-Forged Rifling – Increases range
Tactical Mag – Slightly incrases stability, reload speed, and magazine size
Subsistence – Killing targets partially reloads the weapon from reserves
Swashbuckler – Kills and melee kills increase this weapon's damag
Yes, this is the PvP roll. The more kills you get, the better your damage. You've also got a much steadier weapon with decent range that will reload with each kill. You can probably wipe an entire team if you're good enough and are on a roll with this one.
Let us know if you like Peacebond in the comments. Sidearms are possibly my favorite type of weapon, so I love it even though I don't actually have it yet. Since it's an Iron Banner weapon, we're all going to have to clamor for it once the event is live again. I like this because it might mean that there's actually a good number of guardians playing for once. It's also the step forward for the event that I think it needed based on the lacklustre past season's Iron Banners.
Destiny 2: Devils Ruin Review