Destiny 2 New Monarchy Concept Art and Wallpaper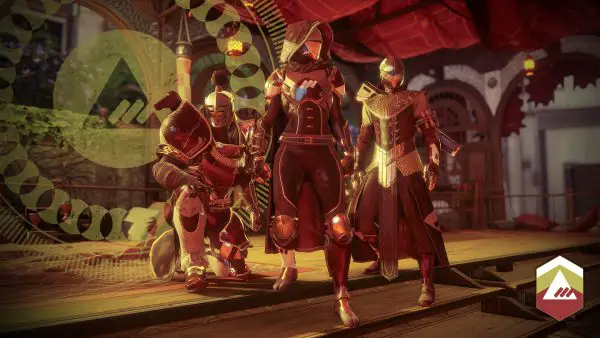 With Faction Rallies, the latest live event in Destiny 2, well and truly in full swing we're looking at each different faction. This time we're checking out New Monarchy, a faction I'm not personally on board with but can appreciate those who do because the weapon and armour gear available looks fantastic. In this article you'll find lots of Destiny 2 New Monarchy concept art and wallpaper to use freely.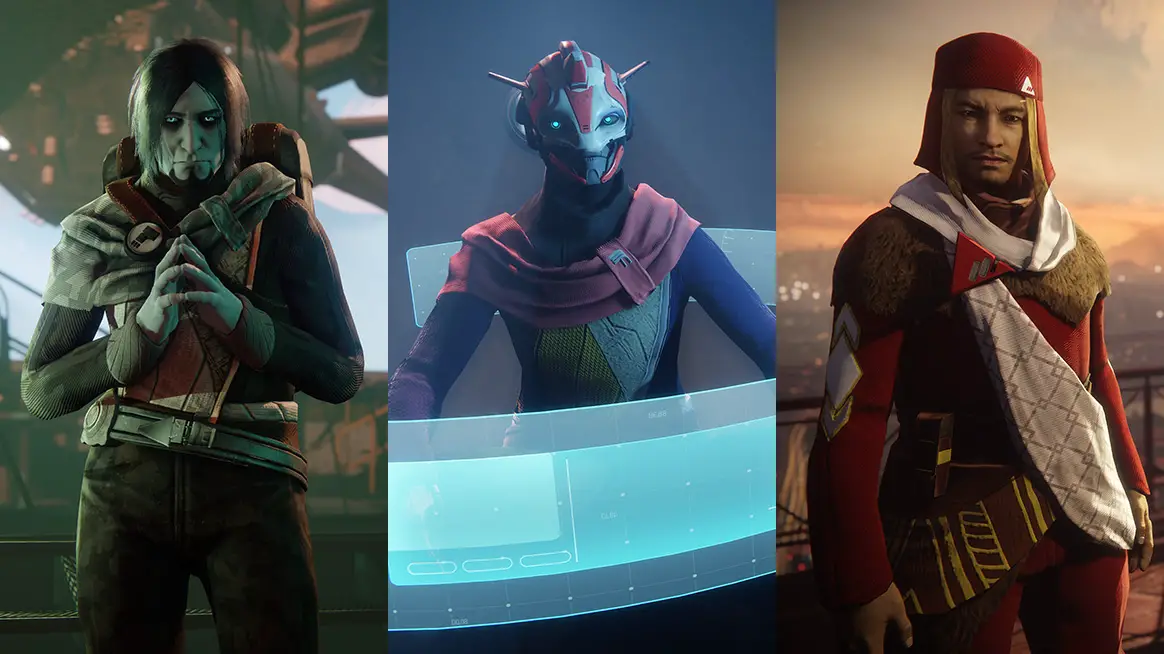 New Monarchy members are dedicated to preserving the haven that was the Tower, or at least the safety that the Tower represented. Now that Guardians have fought back against the Darkness there's a small piece of Earth that's totally safe behind walls maintained by Guardians, which those outside of the Last City believe can act as prison walls keeping people in as well as enemies out at times.
If you're going to ally yourself with New Monarchy then you're all about the Golden Age, that time when the Traveller's Light was far reaching and providing new innovations in technology and space travel every single day. Io was the final place where the Golden Age was active because it's the final place the Traveller's Light touched before the Darkness came for it.
The political situation in the Tower before Gaul came and ruined everything was that the Speaker has overall governing power because he speaks directly to the Traveller. New Monarchy and their envoy Executor Hideo are not happy about this , and would like to see the power of governmental control transferred to an elected monarch, who you could assume would be a supporter of New Monarchy.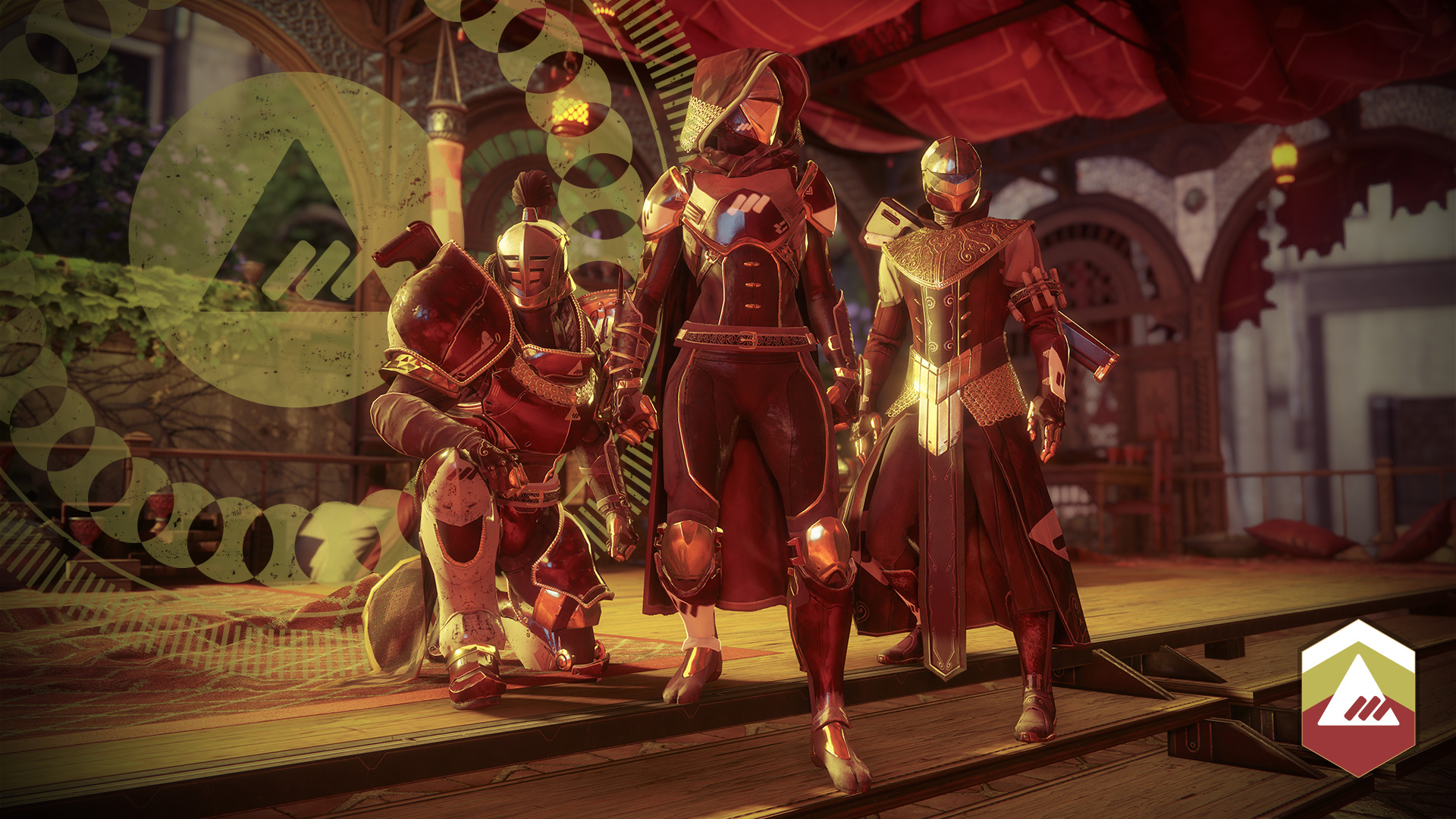 With their political views out of the way we can check out some of the New Monarchy gear available to earn in this week's live event. As their name suggests, New Monarchy gear is all about looking as regal as possible. Gold and red dominate the colour scheme here, and I can't fault just how awesome all of these Guardians look. While I will always be a die hard Dead Orbit supporter, New Monarchy is where you want to be if you care at all about style.
This New Monarchy wallpaper is the Sidearm you can earn from dedicating yourself to the faction and completing all kinds of events. Again, while I love the Dead Orbit Scout Rifle, this is the gun I want to earn from Faction Rallies. The gold and red colour scheme really makes this sidearm stand out from the others in the game, and the way the gold paint shines on top of the barrel just fills you with a sense of pride in what you're doing, killing aliens.
Destiny 2: Devils Ruin Review