Faction Wars Prologue
Understanding Faction Wars through our new series.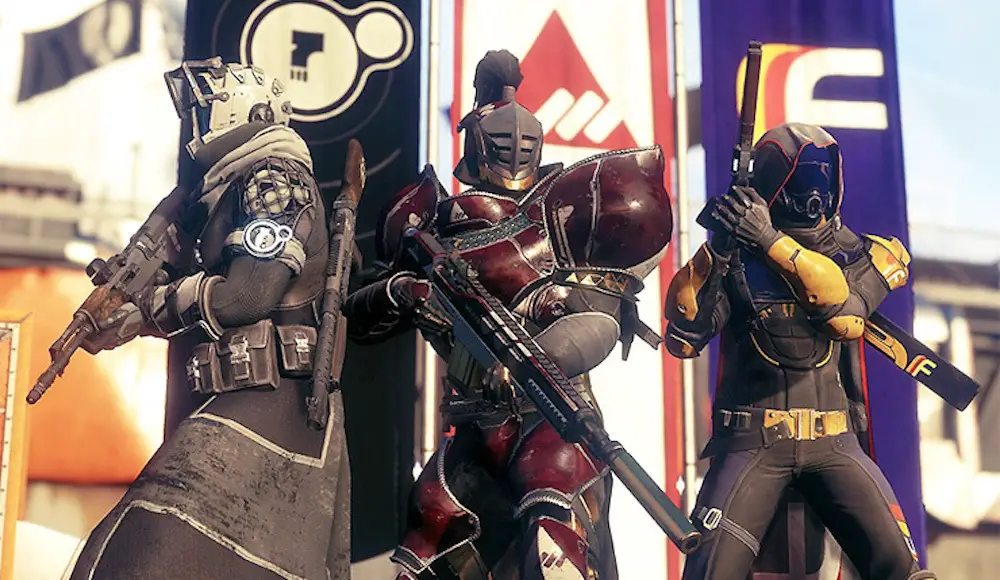 For quite a while I've been typing up lore articles. I've covered Hive Gods, War Mongers, Rogue Guardians, and the Vanguard's Elite. The next deep-dive I intend to do is the Factions of the Last City. Who are they? What are their views? What's their purpose? That's what I intend to bring to light.
Many are actually unaware, but there are actually four factions that thrived within the walls of the Tower: New Monarchy, Future War Cult, Dead Orbit, and Concordat. These factions shape the lives of almost every guardian; and seeing as the faction wars are no more let's take it back to where it all began.
The first article on the factions will cover the history of Concordat and their corrupt leader Lysander. Following this will be New Monarchy, Dead Orbit, and Future War Cult in a four-part series. I hope you all enjoy it!
Destiny 2: Devils Ruin Review