What to Expect From the Destiny 2 The Witch Queen Reveal
This is what Bungie is going to discuss in August.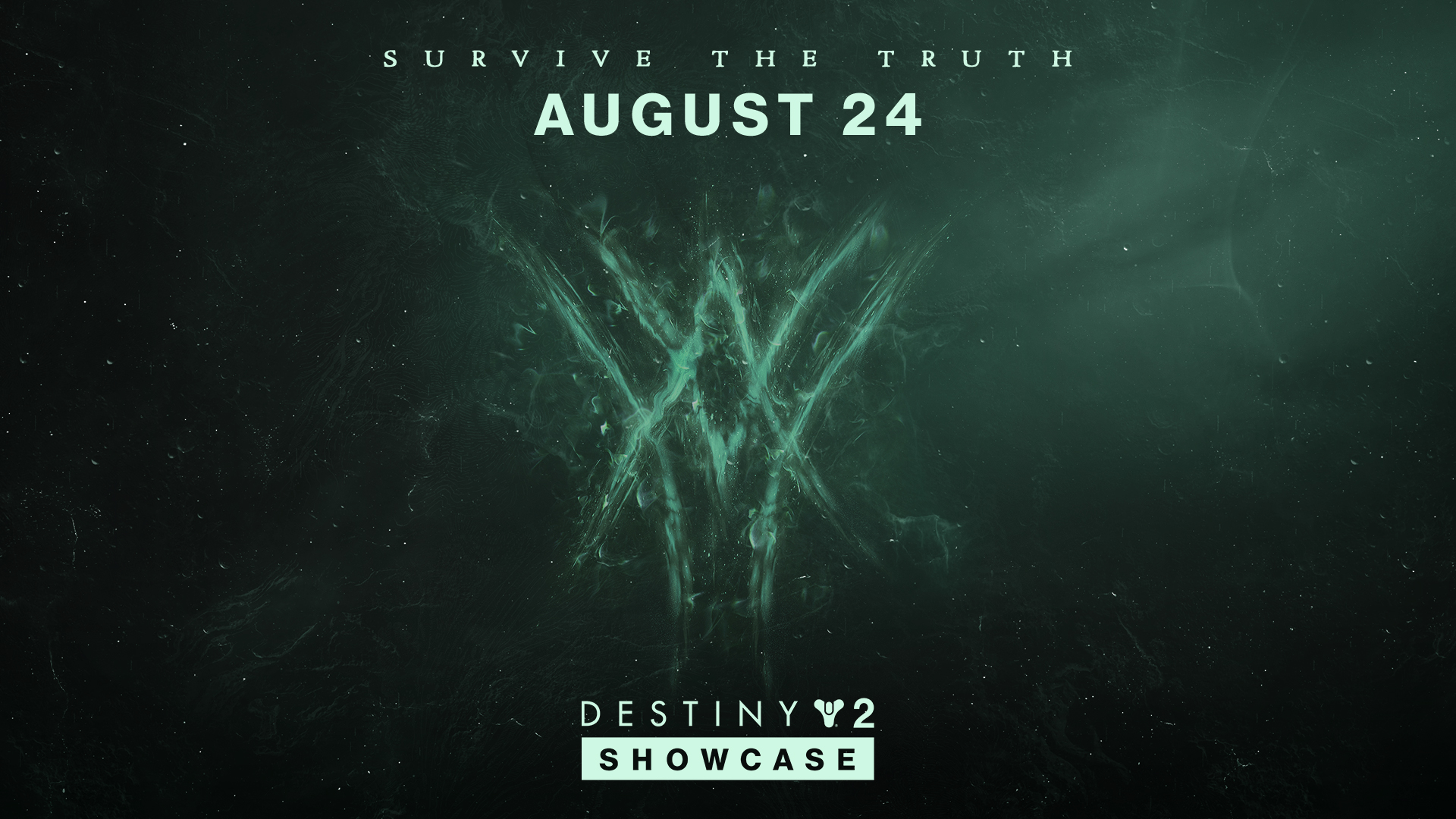 Earlier this week, Bungie revealed that it's going to be showing off the first look at The Witch Queen on August 24, 2021. This will be every Guardian's first chance to glance at the expansion that should have been launching this year. While we know it's not coming until 2022, we can actually assume that we'll be getting a bit more information on this date. In this article, we're going to go through all the stuff that you should expect to see on the date, and what we might be able to glean from all that's shown.
The Witch Queen Release Date
This will be the only thing on Guardians' minds. We all want to know when we can start to play The Witch Queen, so this will be a major focus of Bungie's. Given the delay the expansion has had, I'd say that we should be able to get a firm release date at the point of this reveal. However, I'd prepare for a release window, as in a month, instead just in case the developers need more time.
New Location
We've seen a lot of stuff about Old Chicago, but we still don't know where it fits in with Destiny 2. I'd say that Bungie will probably confirm that it's the new location for The Witch Queen during this reveal, or it'll show us the other new location panned for the expansion. The developer has to show us something, otherwise, Guardians are going to start peeling off in disappointment.
New Powers
The Witch Queen will either add a new power like Stasis, or remix everything we know about Subclasses. There's no way that it can dodge an update like this with a huge expansion like this. IF we don't even get a glimpse, it'll be disastrous. I reckon Bungie has something big planned though, something all fans are going to enjoy when they get their teeth into it.
Weapons and Raid
The final new thing that we should expect to see something off is new weapons and potentially a raid. The raid would just need a name and an ominous noise, that's all Bungie knows that we all know we're going after Savathun, so there's no need to dive deeper. Weapons make this game go around though, and that's what Guardians are going to want to see. The more of that side that gets shown off during this reveal event, the better the reception for The Witch Queen will be.
Destiny 2: Devils Ruin Review