Don't Play Gambit for Seasonal Challenges in Destiny 2 Until They're Live
Wait, because you'll just waste your time.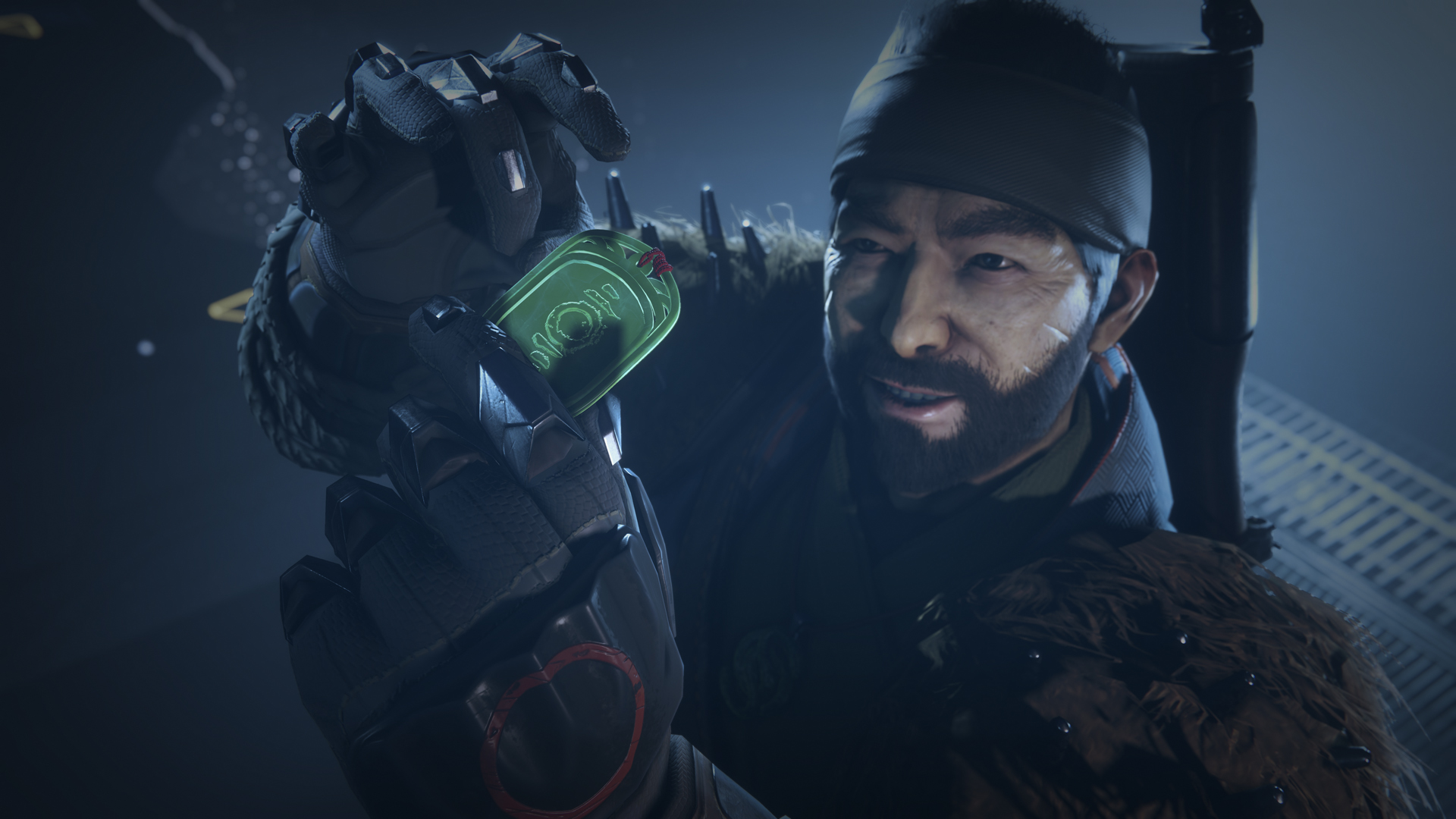 Destiny 2's seasonal challenges are generally a brilliant feature. They provide Guardians with content to keep them interested long after that initial rush of the new season. These were added last season, had a great time chasing them and keeping up with everything that needed doing. They have transformed this game for me. However, there's one thing that I want to advise against this season because it caused a lot of headaches last time. Don't play Gambit if you're trying to prep for future seasonal challenges.
Last season, loads of Guardians awoke one week to see that they had to complete a silly number of Gambit matches. For those who barely play Gambit, this was a good excuse to finally venture into the game mode. It gave them something different to do, and made Destiny 2 a bit more interesting for a short while. However, it was a different case for Guardians like me who play a lot of Gambit already.
The issue was that there was no backdating of the Gambit matches you'd played. If you'd already played 100 matches, and the challenge required 50, you still needed to play 50. It turned the game into a gruelling task that I quite frankly couldn't be bothered with. I do know that many Guardians thought they'd already cleared the challenge in previous weeks, and didn't want to have to put all that work in again since the rewards wouldn't be as good.
Bungie hasn't thought about the implication of this lack of tracking. I don't see this being fixed in time for Season of the Splicer, but even if Bungie has said it will be, I'd take that with a pinch of salt. Don't do anything differently. Play Destiny 2 right now how you would play it anyway. If you put too much time into something and don't see the benefit later on, you'll only play the game less as a result.
Let us know how you feel about this in the comments. Do you think that Bungie will change how all this works, or is it a case of holding back on playing certain content until the seasonal challenge associated with it has gone live?
Destiny 2: Devils Ruin Review