Destiny 2 Season Of The Chosen Iron Banner Kicks Off Today
Make sure you get in on this event early this week.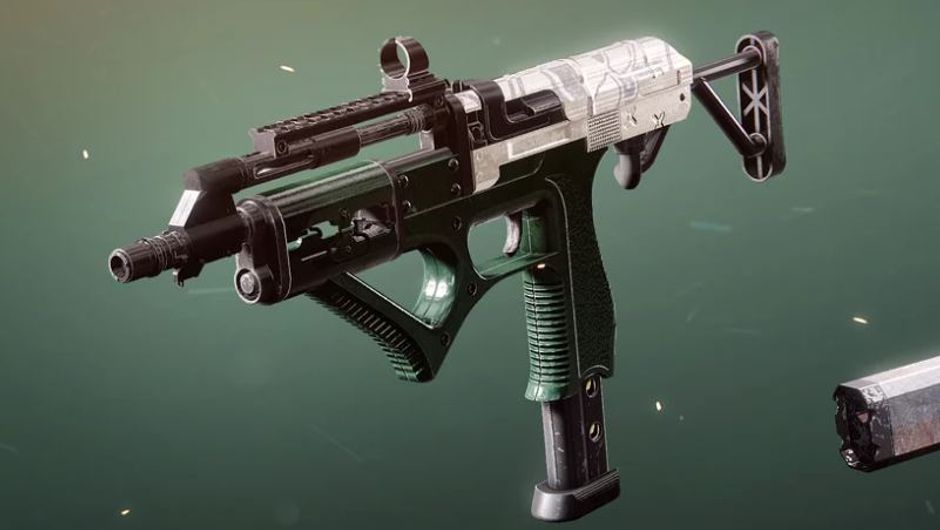 Today you can jump into the first Iron Banner event for Season of the Chosen. This is the first time Lord Saladin will have been present in the Tower since the start of the season unless you count his holograms in the H.E.L.M. This week's event brings with it a chance to show off your best weapons and skills, but also earn some new and interesting gear and tools of destruction.
We have no idea what the quests for this season's Iron Banner are going to be called just yet. Make sure you pick them up though. The reward that Bungie revealed last week makes this season's Iron Banner look far more interesting than last season's.

This week, and for every Iron Banner this season, we have the opportunity to get two new weapons, The Time-Worn Spire and Multimach CCX. These are dropping with random rolls, which makes picking up multiples more viable for once.
These weapons can drop with a brand new perk, Iron Reach. This perk massively increases range, but it pulls back your stability. Bungie is looking for feedback on this perk, so be sure to yell at them if it's terrible.
I think the perk sounds quite good, as long as it's balanced out with another one that will give you further benefits for shooting from range. Maybe a perk with benefits for aiming down sights would work well too.
Unfortunately, it doesn't look like we're getting new Iron Banner armour. While a bunch was revealed with the launch of Season of the Chosen, I'm not sure it's different enough to please all Guardians.
However, I could be wrong. This season has been all about pointy hats, and I'd love to see some Iron Banner armour that makes the most of that aesthetic.
Be sure to tune into Destiny 2 this week and really make the most of Iron Banner. It's one of the few events that's truly rewarding, and it's so easy to get involved. It's also the perfect time to rack up kills and match completions for all those bounties and quests you've been putting off.
Let us know what you think of it in the comments.
Destiny 2: Devils Ruin Review