The Ultimate Guide To Destiny 2 Cross-Save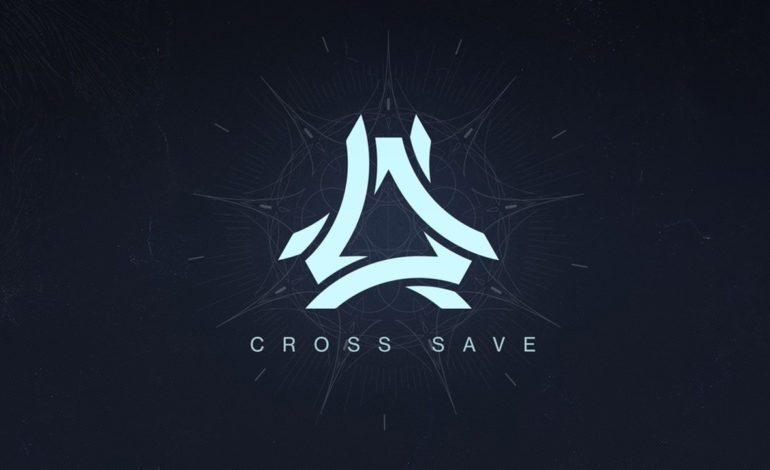 Bungie has revealed details about the big changes coming to Destiny 2 in the future, namely the move of the PC version of the game, and cross-save. Cross-save is easily the most confusing part of Destiny 2's changes coming on the 1st of October, so we thought we'd put together a guide for you here so you know everything you need to when the time comes.
What is Cross-Save in Destiny 2?
Cross-save in Destiny 2 is the ability to choose one account as your active account, and play those characters across every platform that Destiny 2 is available for. While the action of making an account your active one isn't permanent, it is designed as a way to take your Destiny 2 journey wherever you want to.
What Platforms is Cross-Save Available on?
As we said earlier, cross-save is coming to all platforms that Destiny 2 is available on, including future ones. This means that regardless of whether you pay on Playstation 4, Xbox One, PC, and eventually Google Stadia, you'll be able to access the same characters.
Does Cross-Save Mean There's Cross-Play?
Unfortunately cross-save does not mean that you can play with Guardians on other platforms, which is commonly referred to as cross-play. What cross-save does allow you to do is move over to a different console in order to play with your fellow Guardians on that console. This will be made easier with the launch of Destiny 2 New Light, which is free.
Will Cross-Save Allow us to Merge Accounts and Collections?
Again, unfortunately it's not possible to merge collections from across your accounts. The idea with cross-save is that you activate one account, from one platform, as your active account. That means that the collections on that account will be the ones you take and use across all other platforms in the future.
Can you Still use Cross-Save Even if you Don't own Multiple Copies of Destiny 2?
With Destiny 2 New Light coming out for all platforms in the future, even if you don't own Destiny 2 on other platforms you soon can for free. The beauty of this is that you can easily play with other Guardians as you meet them, or as you decide to buy new platforms.
Do Purchases From Other Platforms Transfer to Every Platform?
Unfortunately not. Any purchases you've made on PC or a console storefront will be restricted to those platforms. For example, my Playstation 4 purchases won't be transferable to PC or Google Stadia. This includes Silver balances. However, the ability to move all of your collections and your active characters to any platform means that you won't need to purchase most of that new content for another platform. Destiny 2 New Light allows you to play almost everything with anyone, so there's really little need to buy Forsaken or Shadowkeep for every platform.
Is it possible to Disable Cross-Save Once it's Activated?
The short answer is yes, cross-save can be disabled after it's been activated. This has been put in place because Bungie realise that we might want to re-visit characters that we've abandoned on other platforms. There will be a 90 day wait to re-activate cross-save, which is intentional because Bungie don't want the system abused.
How Does Silver Work With Cross-Save?
As we mentioned earlier, Silver is the same as additional content that you've purchased. It's restricted to the platform that you purchased it on. While you can re-visit other platforms by deactivating cross-save in order to spend Silver you might have there, you can't combine or transfer it ever.
What is the Price of Cross-Save?
Cross-save is free for everyone.
When Will Cross-Save Launch?
Cross-Save is expected to launch on the 21st of August 2019. Before then you should try to link your accounts and get friends moved over to the platform you intend on using from then onward.
How Does Cross-Save Affect Clans?
The Clan on your active account will be your Clan across all platforms. As you move from one platform to another you'll be able to see those Guardians playing on that platform, and interact or play alongside them.
More Questions?
There are bound to be more questions that need answering. Contacting Bungie is the best chance you have of getting those questions answered, but you can always drop a question in the comments and we'll try to get it answered.
Let us know your thoughts on cross-save in the comments.
Image Source: Exclusively Games
Destiny 2: Devils Ruin Review