How to get the Vex Mythoclast Catalyst in Destiny 2
Now you've got it, make it look even better.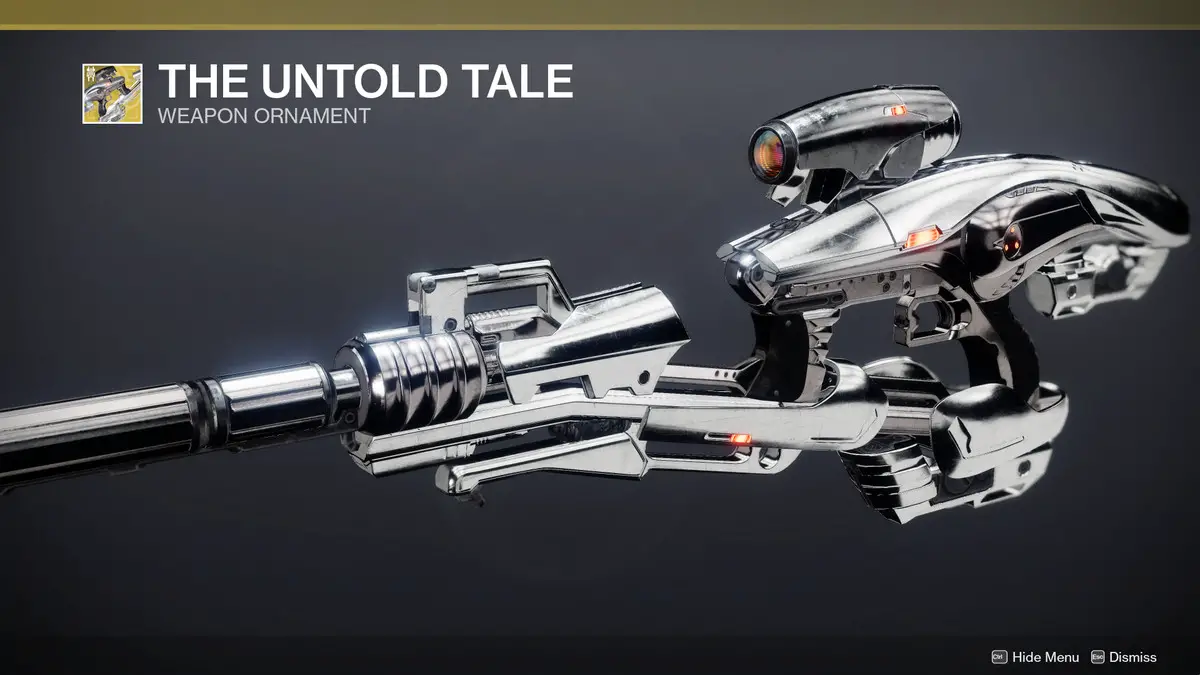 With Vault of Glass now live in Destiny 2, it's possible to get out there and pick up the Vex Mythoclast for yourself. Better yet, this weapon now has a Catalyst for you to earn. Grabbing the weapon itself is as simple as finishing the raid, which isn't that simple in all honesty. Getting the Catalyst is definitely more complex, which is why we've put together this guide for how to earn it.
This Catalyst comes with the obvious added boon of producing Orbs of Light, but you'll also overcharge its stability so that it's an unwavering menace in your hands.
Shoot the Plates
There are a set of five plates in the Vault of Glass raid. You'll need to shoot all of these in order to unlock this Catalyst. Every plate that's shot spawns Oracles, and you'll need to kill them all before you can move on. Thankfully, the fifth and final plate will grant you the Catalyst, and then you can move on with the raid. you can also quit at that point if you're just after the Catalyst and nothing else.
Finding the plates is a little tricky, but we've got a video below that covers what you need to know. Just bear in mind that you'll be facing an increasing number of Oracles as you go. Each plate produces more of the enemy, and you'll need to clear them all before moving on. It's not the easiest thing in the world, and you'll have to push hard if you want it done right.
As you can see, it's not massively complicated, but it's easier to check what's going on in the video. This is ultimately just a good reason to jump back into the raid. It adds some extra meat to an activity you might only run a couple of times if you're not that into it.
Let us know if you managed to pick up the Catalyst in the comments. This is possibly one of the best-looking in the game to date, and the fact that it's for such a prestigious weapon only makes it feel even better.
Destiny 2: Devils Ruin Review