How to Get the Lorentz Driver Catalyst in Destiny 2
This could be yours.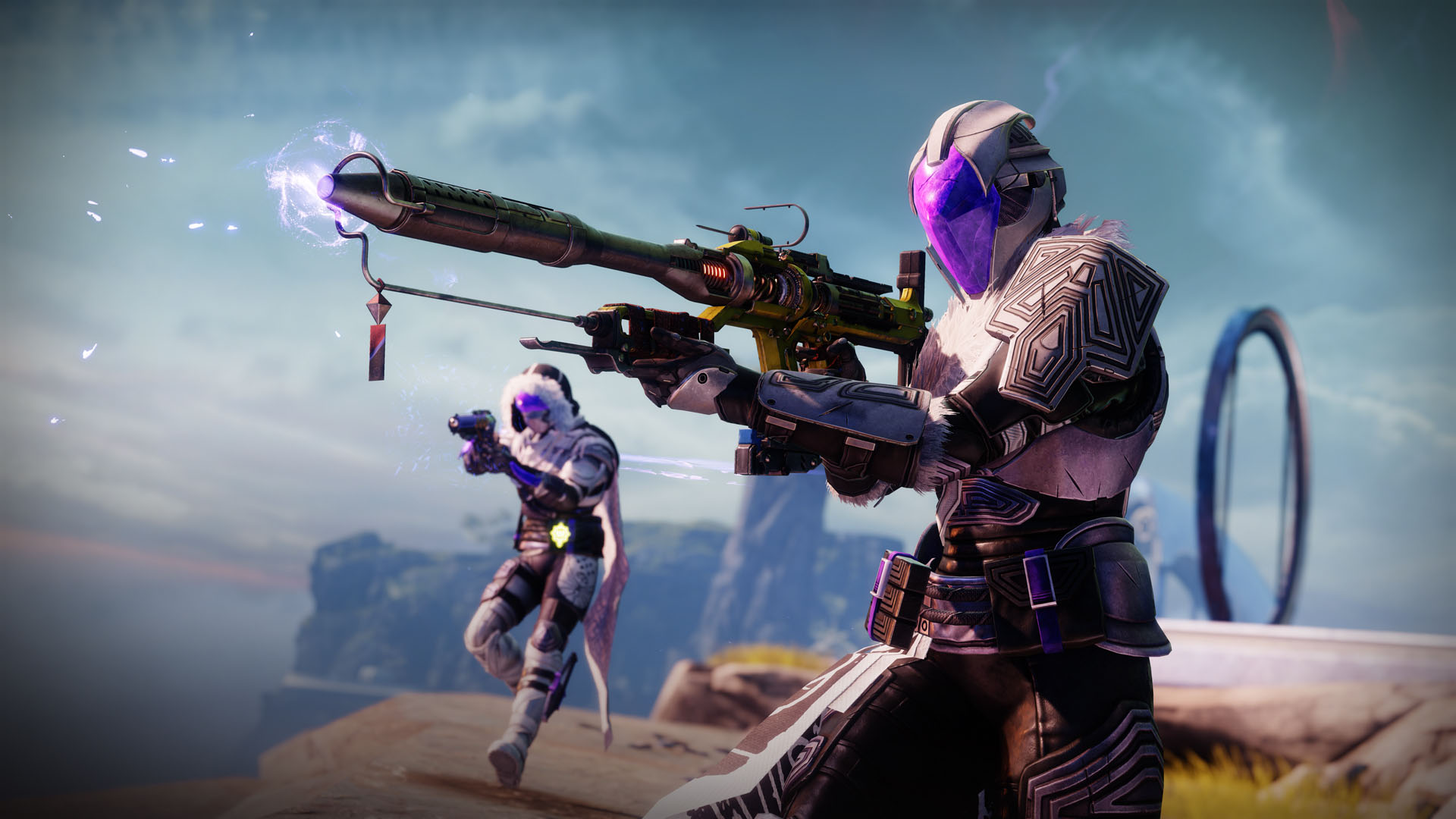 Lorentz Driver is one of the brand new Exotic weapons added to Destiny 2 with Season of the Lost. It's available in the season pass this season, either as part of the free track around a third of the way through, or immediately if you buy the premium track. What isn't immediately available though, is the Catalyst for this weapon. To get that, you need to put in a little bit more work. This guide covers how you can earn the Catalyst for yourself and start running around with a better looking Lorentz Driver.
How to get the Lorentz Driver Catalyst
The Catalyst for Lorentz Driver is available for you once you own the weapon. You can pick up a quest to unlock it from Banshee-44 as soon as the weapon is in your hands. The first step of this quest is as follows.
Defeat 50 challenging combatants
Defeat 50 Guardians
Defeat 50 Champions or High-Value targets
This is all pretty standard fare for an Exotic Catalyst. You've just got to do what you'd normally do and kill everything. However, I appreciate that the Crucible might be out of your comfort zone. Try to combine this with the Iron Banner to make it a bit more worth your while if that's the case.
The second step of this quest requires you to generate 200 Calibration Data by killing 50 Guardians and 100 combatants that previously defeated you. This is the stage that will take the longest, and it's something that ideally, you'd be working on from the start of the season. Otherwise, this is going to take you a good long while.
It's also worth noting that for rank 100 of the premium track, this Catalyst will drop for you. It's up to you to decide what you think is going to be easier.
How to Charge the Lorentz Driver Catalyst
Now comes the final step to charge this bad boy. To do this, it's a simple matter of 400 kills. This will give the weapon the Jump Driver perk, which gives it an enhanced radar. It'll also make it possible to get Telemetry Patterns without that precision final blow required from the base model.
Destiny 2: Devils Ruin Review