How to get the Anchor Point Emblem in Destiny 2
support a good cause.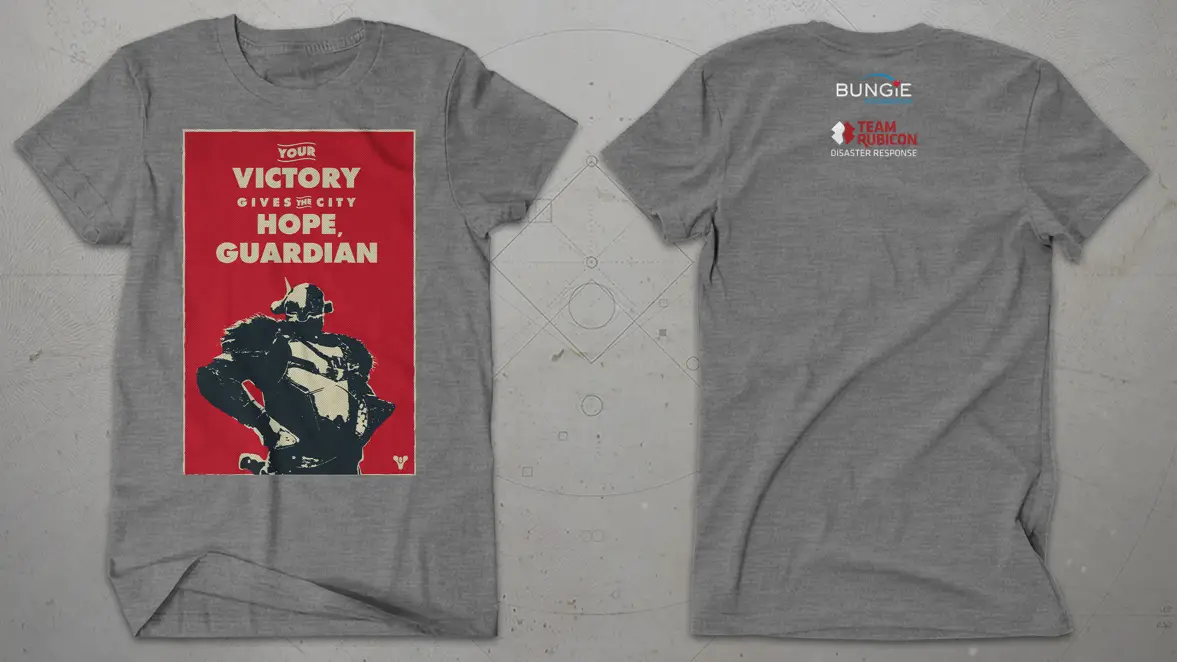 Bungie is constantly adding Emblems to Destiny 2. some of them are locked behind certain activities in the game. Others still require you to pour all of your time and effort into getting Triumphs and other achievements so that you can have just one more shiny Emblem to use. However, there are others still that are just locked behind a wall that you can't access in any other way. In this guide, we'll cover how you access the Anchor Point Emblem. One that's been added to the game ahead of Season of the Lost.
How to get the Anchor Point Emblem
To get this Emblem, you need to pre-order the Guardians of Hope T-shirt. This shirt is another effort on Bungie's part to raise money for those in need. This time around, it's for those who need direct support around the world. If you do order the shirt, you'll get the Anchor Point Emblem, and the Vital Elixer Emblem as well. This is because Bungie has been blown away by the donations, which is pretty cool.
The short is being made by Team Rubicon. The company provides all sorts of direct relief to those who need it. There are no middlemen, it's all your money straight to where it needs to go. That's it. Whether it's PPE, medical care, food, water, even shelter, it's provided out of these funds.
At the time of writing, Bungie says we've collectively raised over $125,000 in direct donations. The goal is to hit $500,000, which will go on to provide life saving care for those in the world who need it most. This is what Guardians do, so dig deep and buy yourself a t-shirt.
To get the Emblem, you need to buy this shirt before September 1. codes will be sent out on September 9, so don't worry if you haven't had yours yet. For everyone reading this after the fact, this is an impossible Emblem to get. Only those who went above and beyond and purchased the shirt will be able to claim this as their own.
Let us know if you picked it up, or if you missed out, in the comments.
Destiny 2: Devils Ruin Review