How to get the Ager's Scepter Exotic Catalyst in Destiny 2
Pick it up and start running with it asap.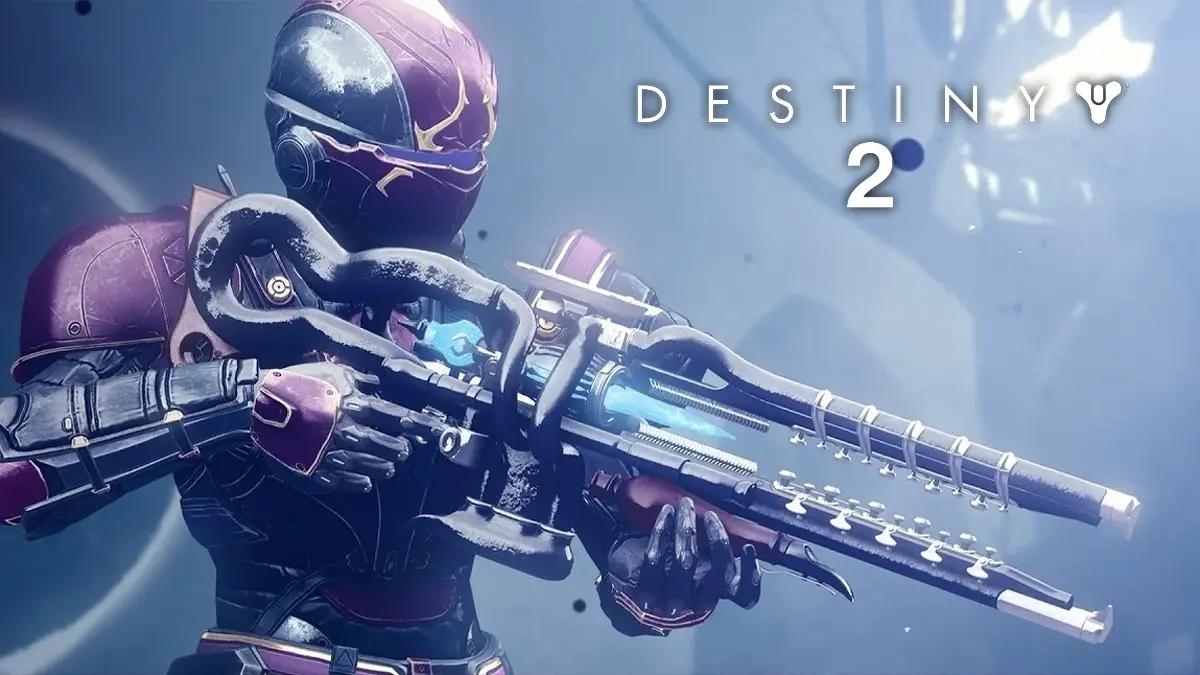 The Exotic Catalyst for Ager's Scepter is now live in Destiny 2. The Catalyst was added with the latest weekly reset, meaning you can finally pick up Ager's Scepter and then easily grab the Exotic Catalyst for it to start running around with an awesome and upgraded version of the weapon. In this guide, I'm going to explain how you acquire this Catalyst so you can start running with it and killing a tonne of enemies.
How to get the Ager's Scepter Exotic Catalyst
First, you actually need to own Ager's Scepter. This is definitely the longer part of the journey, since you've got to compete the seasonal quest and mess around with the Astral Alignments. If you've been following the story of Season of the Lost so far, you should be up to date. The only thing you may have missed is the additional Exotic Quest that you have to pick up before you can actually grab Ager's Scepter. Once you have it though, grabbing the Exotic Catalyst is fairly easy.
The Exotic Catalyst for Ager's Scepter will drop when you complete the seasonal activity with 150 Parralax Trajectory. It's not a guaranteed drop, so you'll need to keep running the activity until you get it to drop. However, if you persevere, it will eventually drop for you, and you'll be able to equip it.
With the Catalyst in hand, you need to kill 1000 combatants to fully realize its power. This can be accelerated by killing enemies with precision damage and shattering destructible walls in the Shattered Realm. Once you're there, this Catalyst is fully open and give you the Will Given Form perk. This perk allows you to overflow the weapon's magazine and boost the damage and freeze power it has by draining your Super energy when it's full. Targets will remain frozen until your Super energy runs out, or when you stow Ager's Scepter.
This perk is exactly what I wanted from the Catalyst. It doubles down on what Ager's Scepter does well and makes the most of the Stasis effect. Let us know if you've got this and how much fun it is to run with in the comments.
Destiny 2: Devils Ruin Review