Exodus Garden 2A And Veles Labyrinth Destiny 2 – Where To Find Them
Find these two Lost Sectors in the Cosmodrome, no problem!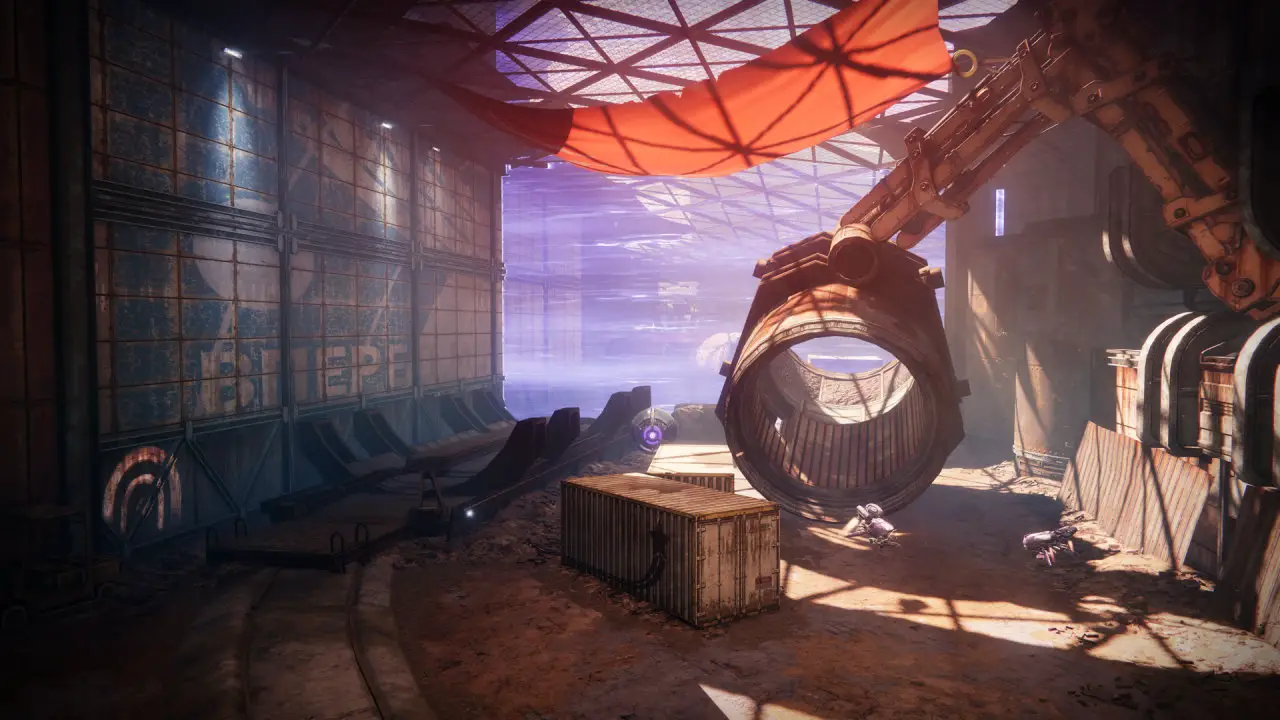 Destiny 2 Beyond Light has brought an astounding amount of content with it. While a number of moons and planets have been removed, the beloved Cosmodrome has been returned in all its glory. This location is extremely familiar to Destiny 1 Guardians, and now it will be to those who are getting back into the area with Destiny 2's latest expansion. In this guide, we're going to cover where the two new Lost Sectors, Exodus Garden 2A and Veles Labyrinth, are.
Where Is Exodus Garden 2A In The Cosmodrome?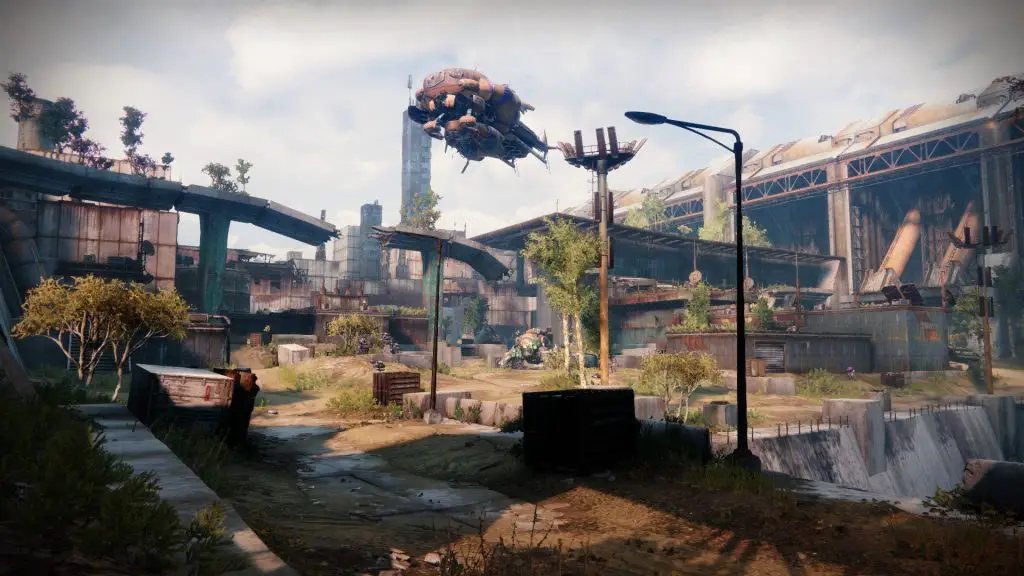 I'd argue that this is the easiest new Lost Sector to locate. It's part of theBeyond Light campaign, for the one mission that sees you return to the Cosmodrome for a certain task.
This Lost Sector is in The Divide. This is the area between the two major open sections of the Cosmodrome. From spawn, you need to head to where Shaw Han is hanging out. If you're facing him, there should be a bunch of broken containers behind you. There's a path you can take through those containers though. If you follow it, you'll emerge in The Divide.
Once you're out here, look to the right, there's a group of buildings, one of which is circular. You need to jump up and get on top of that circular building. When you're on top, you'll see the telltale icon that marks a Lost Sector in the building ahead. Jump through and enjoy pummelling Fallen to death.
Where Is Veles Labyrinth In The Cosmodrome?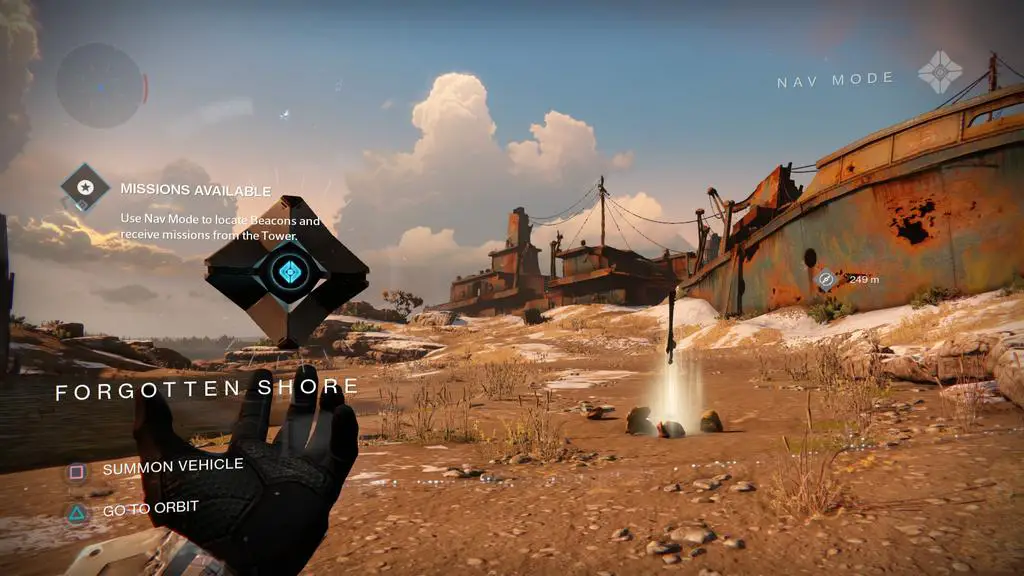 Getting to Veles Labyrinth is a little more difficult because it's in an area of the Cosmodrome that you probably won't spend a lot of time in. The Forgotten Shore.
This area is on the far side of the Cosmodrome. From spawn, you'll be riding your Sparrow around the outer edge on the left-hand side of the area. Keep following the path ahead and you'll eventually emerge in the Forgotten Shore. Don't worry, there's nowhere else to go so you'll definitely end up here.
As for the Lost Sector Veles Labyrinth itself, this is located on the boat in the almost dried up river. You'll notice the Lost Icon sign on its bow, the part that's on the river's side.
Jump up onto the boat and then into it. This is how you enter the Lost Sector. It's pretty simple, but most Guardians struggle to actually get to this location. If you can get here correctly, count yourself as a skilled Guardian.
That's all there is to know about these Lost Sectors. Veles Labyrinth is the only one you might struggle on, so go in with a full arsenal and lots of ammo.
Let us know if you manage to find both of these in the comments.
Image Source: Kyber's Corner
Destiny 2: Devils Ruin Review