Destiny 2 Spicy Ramen Emblem Code
Pick yourself up a free Emblem on Bungie.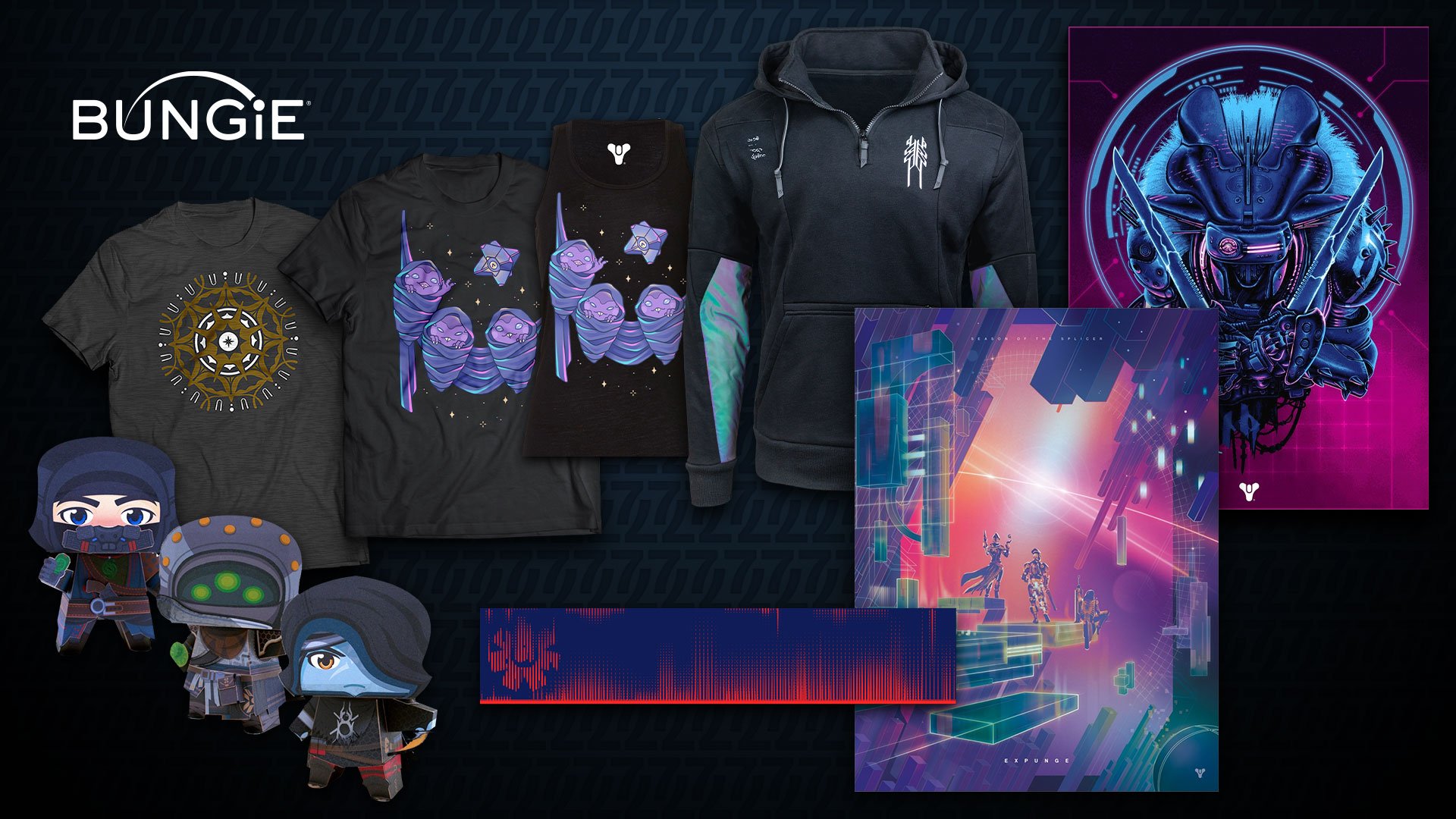 There's no question that spicy ramen is about as iconic in Destiny 2 as it gets. From the ramen shop to the memory of Cayde-6 himself, we've all got a soft spot for it. As of Bungie Day 2021, Bungie has given us one more way to enjoy this iconic dish in-game, though it doesn't see our Guardian pick some up and eat it. Instead, we've been given a free new Emblem that everyone can claim and use on their account. All you have to do is enter the following code, and you'll be away with the Spicy Ramen Emblem.
Spicy Ramen Emblem Code: YRC-C3D-YNC
How to Unlock the Spicy Ramen Emblem
To unlock this Emblem, you've got to go to your official Bungie account and enter this in the redeem code page. Once you've done so, you'll get the new Emblem on your account. Just make sure that you double-check the code you enter. If you get it wrong, it won't link to your account. You may also need to turn Destiny 2 off before the Emblem appears.
At the time of writing, it's actually possible to pick up a couple of new Emblems as well, if you fancy them. They're both rewards for donations as part of Bungie's Giving Campaign. The first one below is The Bungie Foundation Emblem. all you need to donate is $10 and this will pop right into your inbox.

The next one is the New Circadian Guard Emblem. This one will set you back $25, but it looks worth it, especially if you're a collector.

I'm not sure if both of these Emblems will be restricted to this year's event only, or if you'll be able to pick them up in the future. My instinct tells me that you'll only be able to get them this year, so if you're reading this in July 2021, make sure you head over and donate.
Finally, Bungie has also added another Emblem as part of some new products that you can purchase for Season of the Splicer. This has definitely been the best season for merch, and I think it's set to continue. If you purchase any products from the Bungie Store by the end of July 13, then you'll be able to get a code for the Emblem in the image below for free.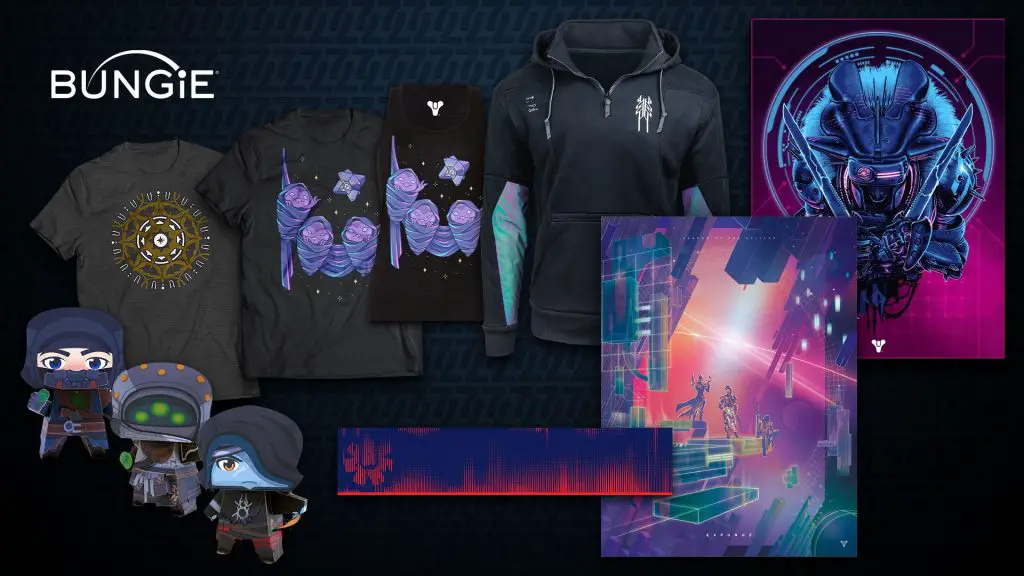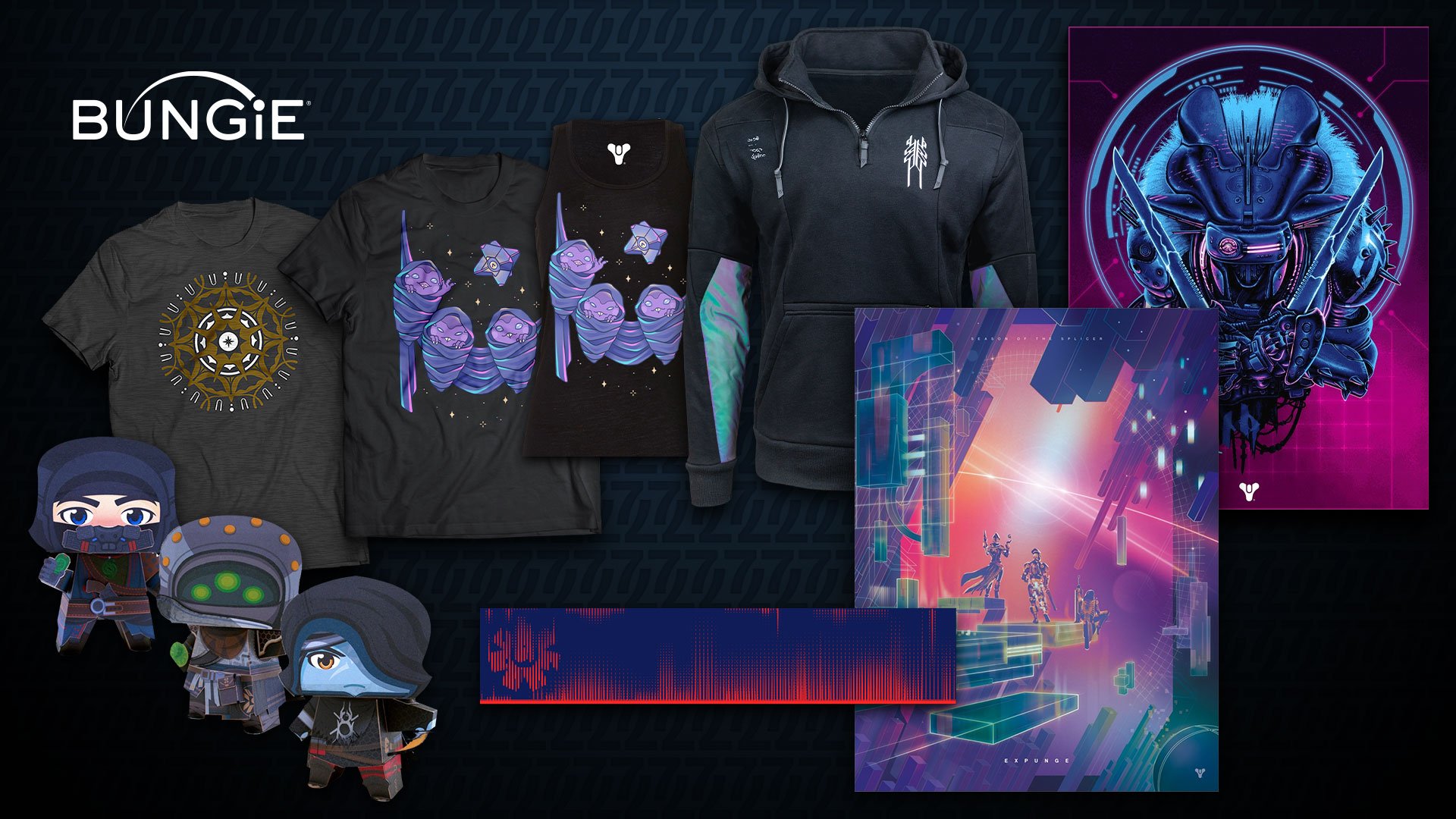 That's it! Those are all the new Emblems that we've been given this week, and I think that's plenty. Let us know if you pick any of them up in the comments.
Destiny 2: Devils Ruin Review