Why Destiny Has A Great Potential In Terms Of Esports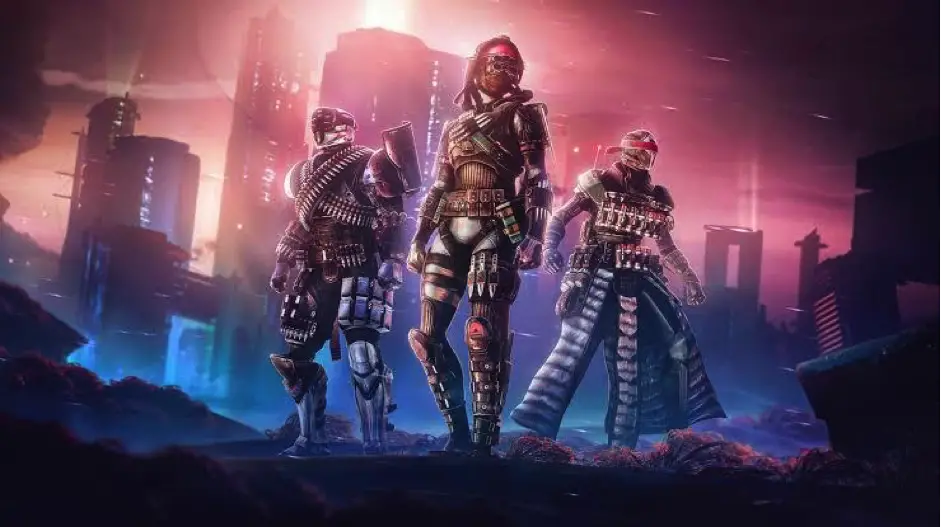 Destiny 2 is a free online multiplayer first-person shooter game powered by Bungie. The game is set in a fictional world where characters are roleplayed by multiple players. Gameplay features player versus player (PvP) elements and player versus environment (PvE) elements. Using a special ability called Light, you play the role of a Guardian, a protector of the last safe city on earth. 
Destiny 2's Unique Selling Points
Upon its release, Destiny 2 was initially favoured by gamers, but over time, the title began to receive criticism on how its features were not maximized for esports. With interest in esports rising daily, every player wants to know if their favourite games can be played to win real money.
Bungie's attempt to introduce new features to maximize Destiny 2 as an esports title does not go unappreciated. Here's why we think it will do considerably well once it gains ground in the esports scene.
The Destiny 2 Story
Image credit – Wallpaper Abyss
Due to the new Bungie updates, you can no longer access the dialogues and mini-scenes that explain the game's story, so you might want to take this section of this read seriously. You should do that for every section. Destiny 2 is set in futuristic world thousands of years into the future. You are a powerful wizard caught between two forces, good and evil.
Here, the forces are represented by gods, Light and Darkness, and each side has a set of special abilities. Light appears as a metal sphere called the Traveler, while Darkness appears as large pyramids invading the world to cause chaos. As the hero of the game, you have to choose Light.
This makes you a guardian, one empowered by magic and tasked with saving the world from darkness. Nothing says "here's an opportunity to fulfill your hero fantasies" more than this. Esports players love good roleplaying/shooter/MMOG action, and this video game offers all of that.
Great Shooter Gameplay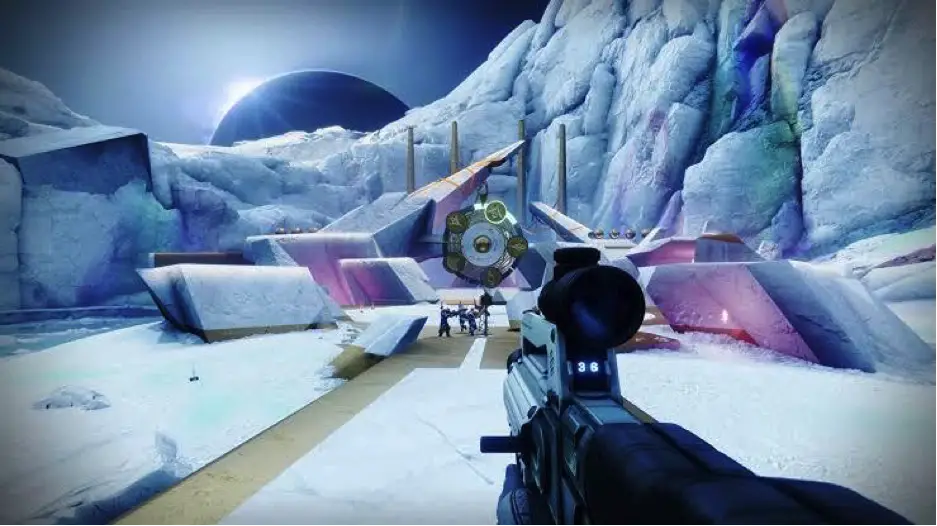 Image credit – Eurogamer
Teamwork, combat, and classes; this is the summary of Destiny 2's gameplay. In Destiny 2, you can choose to play solo or in fire teams. The first thing to do before you even start playing is choosing a character.
There are three character classes to choose from: Hunter, Titan, and Warlock. The Hunter is the rogue of the game. This character is great at stabbing and subterfuge. The Titan character's abilities are mostly smashing-oriented. Lastly, the Warlock is a caster able to heal herself and her friends.
Subclasses also exist in Destiny 2. Solar focuses on dealing with fire damage while Void executes space explosions, and Arc attacks enemies with lightning and electricity. Combat is mainly gun-based, but your special rechargeable abilities come in handy.
Small But Fun Tournaments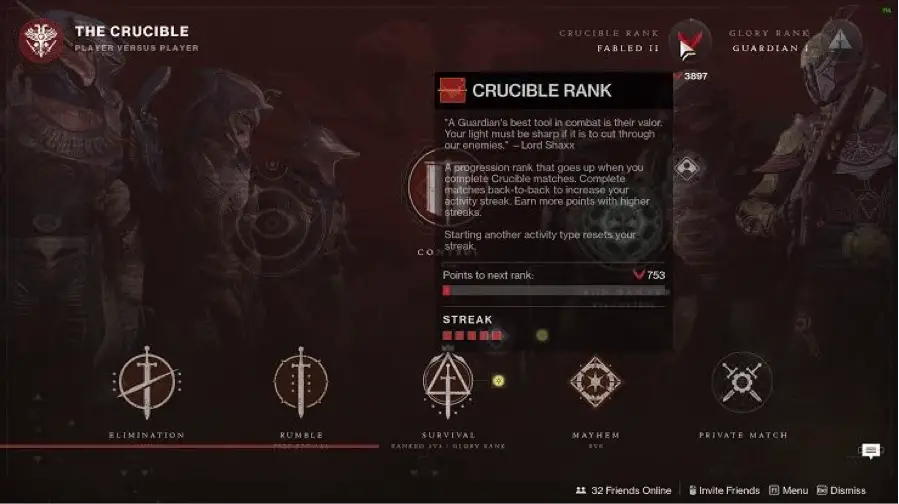 Image credit – Shacknews
Although large-scale events are yet to be held, the small ones already happening show you just how much potential there is in this game. Crucible is a PvP deathmatch mode that focuses on eliminating players and gaining territory.
Bungie organizes division matches for players looking to test their skills amongst other skilled players. Competitive Crucible Divisions are ranked ascendingly from Unranked/Untested to Copper, Bronze, Silver, Gold, Platinum, Adept, and Ascendant. In the Crucible matches, players participate in seven placement matches where their wins or losses determine their Divisions.
On getting to the top of their Divisions(e.g., Gold I), players are moved to a promotion series where winning two out of three moves them to the next division and vice versa. It's a very exciting transition from each level to the next, and we can see this getting replicated or improved in larger tournaments.
The Betting Advantage
As with most multiplayer shooter games, the betting markets will be extensive. Check here to see what betting options you have for the Destiny events that are currently available. Esports betting gives matches the advantage of having more streamers since bettors will want to pay full attention to where they place their bets.
This means that esports betting sites also come into play. There are so many secure betting sites for esports in circulation now, and this is good news for Destiny 2. If the title gets added to many sportsbooks, its popularity will skyrocket in no time. You can place wagers on who wins a match, tournament, or special event and bet on esports teams playing Destiny 2.
Cross-Platform Play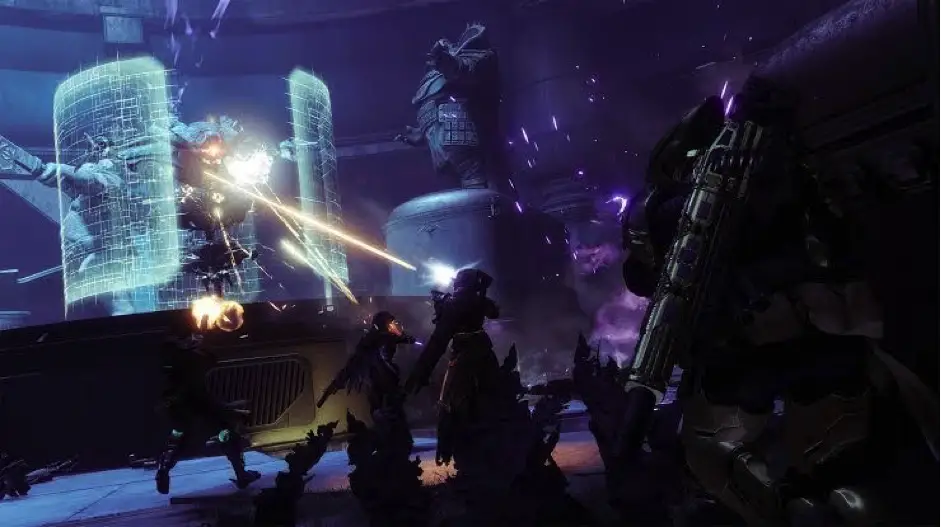 Image credit – Shacknews
Although originally a pay-to-play game at its release, this video game became free on Windows and Xbox One in 2019. The change was followed by its release on Stadia, PlayStation 5, and Xbox Series X/S. Although that's not a lot of platforms, it's a fair starting point.
With the future increase in the fanbase, Bungie will have no choice but to increase the number. To access cross-platform play, you have to create a Bungie account. This lets you sign in and out on different devices and continue your gameplay from wherever you left off.
Conclusion
Destiny 2's combination of free and cross-platform play is a match made in heaven. We can't wait for the first major tournament to be held. Although no one knows when that will be, our hopes and expectations are very high, and we hope Bungie can meet and maybe even surpass them!
Destiny 2: Devils Ruin Review