Why is Destiny so appreciated by esports fans?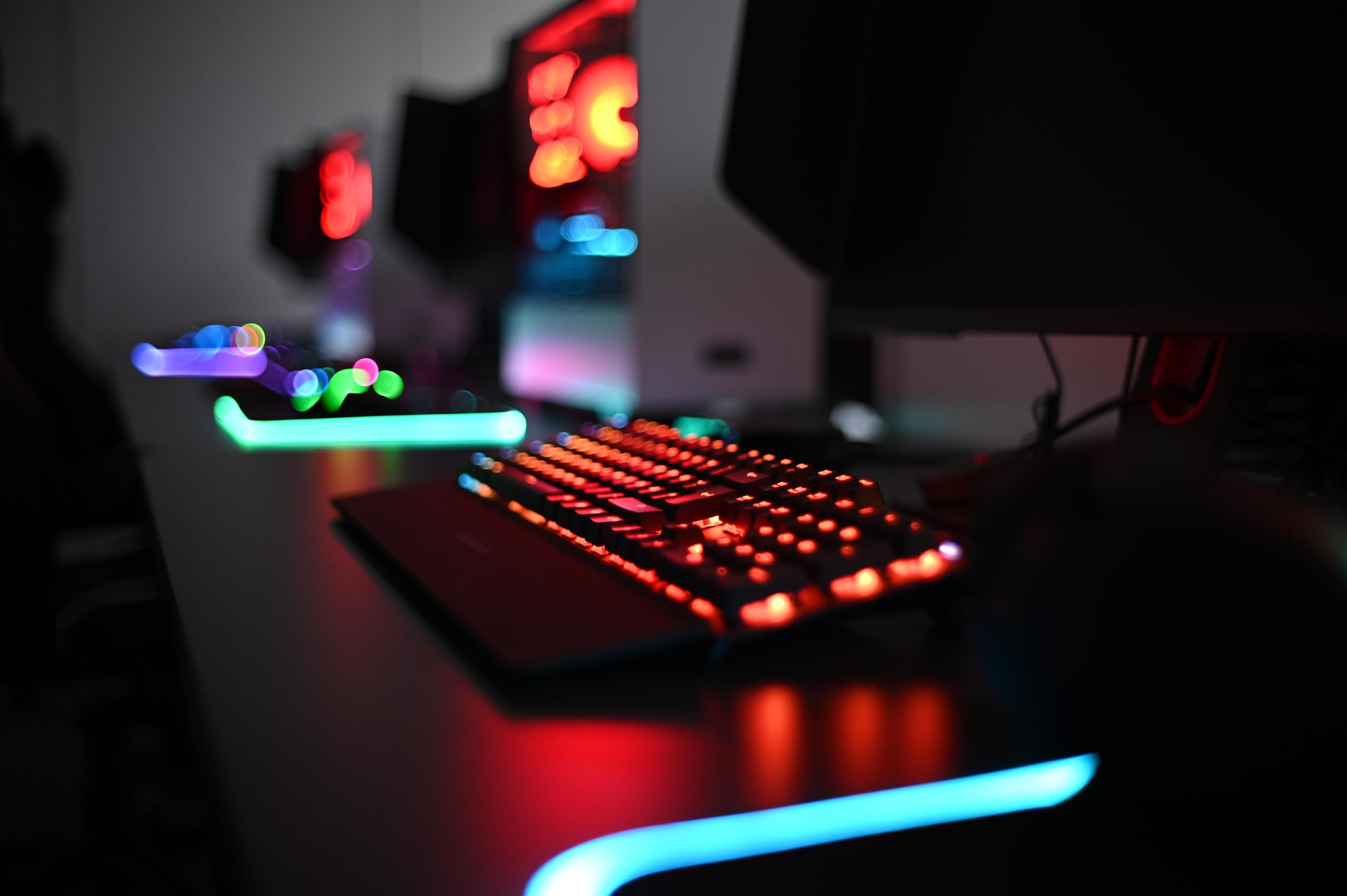 The popularity of Esports is skyrocketing as more fans are getting drawn towards the thrill of watching gameplay from the comfort of their homes and attending live events to meet their favorite gamers. Betting on matches has also emerged as an exciting avenue for Esports enthusiasts, with several websites now allowing them to place bets on various tournaments using legal payment methods, including cryptocurrencies.
However, for those new to crypto betting, it's crucial to understand how it works to ensure a smooth and safe betting experience while staying informed about match results from around the world. This way, you can support your favorite Esports teams and players while enjoying the excitement of betting on their performances.
CS:GO, League of Legends, Call of Duty, and FIFA are among the most popular games played during Esports events, but Destiny has also established itself as a significant player in the Esports world. Despite its release years ago, Destiny continues to captivate Esports fans, making it worthy of examination to understand what makes it so appealing.
What is Destiny gameplay like?
Destiny's initial installment of the shooter had a rocky start, with its growing pains evident from the beginning. It quickly became known as the "marmite" of shooters, where players either loved it or hated it. However, despite the mixed reception, those who loved the game stuck by it through thick and thin, leading to the release of three installments from the end of 2014 to September 2015.
When Destiny 2 was launched in August 2017, it was a turning point for Bungie, as the story mode and other gameplay issues were fixed, and the competitive nature of the game was amplified even further. Destiny 2 also introduced PvP game modes, which expanded the game's appeal and opened more doors for skilled-based matchmaking game modes. The game's core became accessible to online gamers when it became free to play in 2019.
Destiny's PvP game mode is Crucible, which offers a total of 9 game modes, including:
Showdown,
Survival,
Elimination,
Rumble,
Clash,
Trials of Osiris,
Mayhem, Control,
Team Scorched.
These high-stakes game modes bring excitement to the Destiny game, making it a must-play for shooter enthusiasts.
Why is Destiny popular with Esports fans?
Destiny's gameplay experience is undoubtedly one of the main reasons why it has become so popular in esports. With three character classes and seven different weapon classes, players can choose their character and weapon depending on their play style. This level of customization makes Destiny stand out in professional gaming.
Bungie has also actively hosted tournaments for Destiny, with players battling it out in competitive Crucible Divisions, playing in the game modes listed above. These tournaments are played out over seven matches and can become tense among competitors. Once larger tournaments are organized, we can expect prize pools to become a thing for victorious players.
Additionally, Destiny can be played cross-platform on Xbox, PlayStation, Stadia, and PC, with accounts being able to play across different consoles without losing profile data. This makes the experience interchangeable, and esports fans can enjoy the game on all gaming platforms.
It is only a matter of time before we see larger-scale tournaments and esports betting odds for Destiny going live, and it's clear that the game's unique gameplay and competitive nature make it an attractive option for esports fans.
Destiny 2: Devils Ruin Review