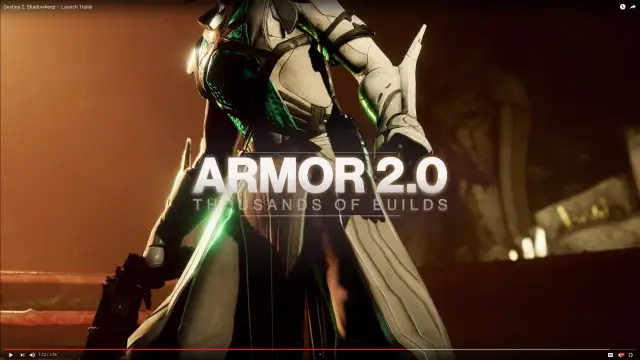 Since the Destiny 2 Shadowkeep launch trailer released there's been much speculation around whether or not Trials of Osiris is coming back to the game on the 1st of October.
What is Trials of Osiris?
Trials of Osiris is a PVP game mode that was introduced back in Destiny 1. The game mode pits two fireteams of three against one another in an intense battle of what amounts to last man standing. Guardians had to work through nine rounds, and win all of them, in order to reach the Lighthouse and claim some of the best gear in the game. However, the game mode was seriously bugged, leading to many Guardians using an exploit, unplugging their router, in order to win matches before they began. As a result, Bungie took Trials of Osiris away until Destiny 2 launched. But even in Destiny 2 there were serious issues with the game mode, and it's been gone ever since.
Why do Guardians Think Trials of Osiris is Returning?
In the Destiny 2 Shadowkeep launch trailer there was an image of a Guardian wearing gear earned in Trials of Osiris year 1, in Destiny 2. this led many to believe that the game mode is coming back, and this was bungie's way of teasing it as an addition for Season of the Undying. Check out the image below.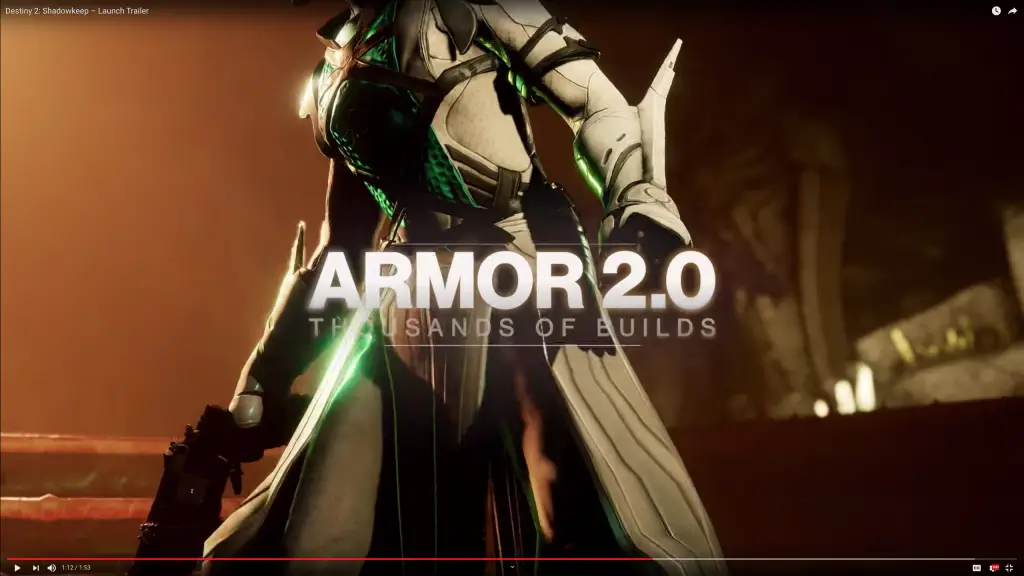 However, it's since been confirmed that Trials of Osiris is not coming back to Destiny 2 with Season of the Undying. Community Manager Cozmo said this on Twitter, having spoken to the team at Bungie. He found that this armour was shown by accident, and wasn't intended to be part of the trailer. He also added that any Guardians who have year 1 Trials of Osiris armour will be able to equip it and wear it still, the armour itself isn't being removed from those who earned it. Check out the Tweet below.
Trials of Osiris Could Still Return
We think that Trials of Osiris still stands a good chance of coming back to Destiny 2 off the back of this news though. Cozmo specifically said that the game mode isn't returning as part of Season of the Undying. We're not saying that it's coming back as part of Shadowkeep, because there's already way too much content in that expansion. It is reasonable to speculate that future seasons, such as Season of Dawn, could bring the game mode back though. In fact, Season of Dawn sounds perfect for a Trials of Osiris return, since they're both themed around the sun.
Let us know what you think of this news in the comments.
Image Source: Imgur