New Weapons And Loadouts In Destiny 2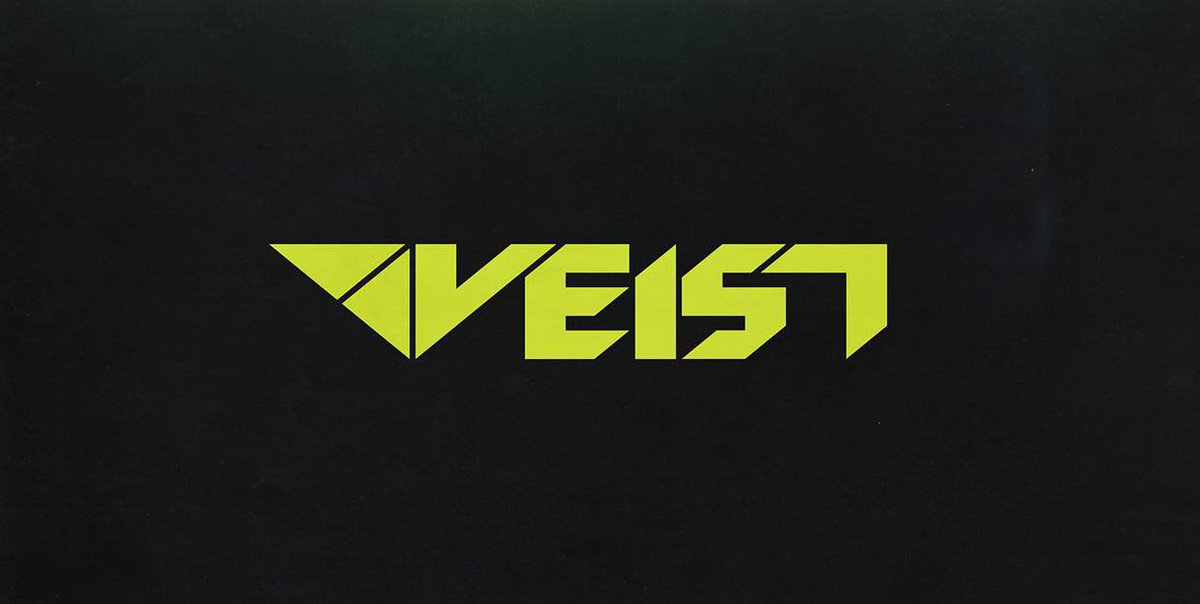 Last night we were treated to a reveal event for Destiny 2, and a lot of information was given to us in a short amount of time. One thing that was glazed over quite well, at least for those of us watching the stream who haven't had a chance to play the game yet, was the new weapons and loadout system.
The new loadout system changes the current one a little, altering it from Primary, Special, and Heavy weapons, to Kinetic, Energy, and Power weapons. We already know what Kinetic weapons are, Assault Rifles, Pulse Rifles, Hand Cannons, and Scout Rifles. Energy Weapons are different and include some of the new weapons shown off last night such as Grenade Launchers, as well as old weapons such as Fusion Rifles. While we don't have any confirmation of what Power Weapons are, we saw some very impressive weapons as part of the stream such as cannon that sends out pulses of Arc energy into enemies, and a giant satellite cannon.
The difference between the two loadout systems is the freedom it allows Guardians in how they outfit themselves. A Grenade launcher is useful, but very high power, so probably belongs in your Power slot. If you're partial to sidearms or SMGs then you can put one of either in the Energy and Kinetic slots, or you could opt for a sidearm and a Hand Cannon, to keep things consistent. Alternatively you could give yourself a Fusion Rifle and Shotgun and keep the punchier weapons out in front so that you pack way more firepower. The point is that your loadout is exactly what you want it to be, and that's going to make a big difference between how you play Destiny, and Destiny 2 when it releases.
In addition to the new weapon types and loadouts, we have a new manufacturer. Veist is the name of the new weapon manufacturer joining the fray in Destiny 2, and they appear to specialise in SMGs, and potentially certain Power weapons. Whether we see some Exotics from this new manufacturer is still up for debate, but with the truckload of them promised by Bungie we can certainly hope for some.
Destiny 2: Devils Ruin Review