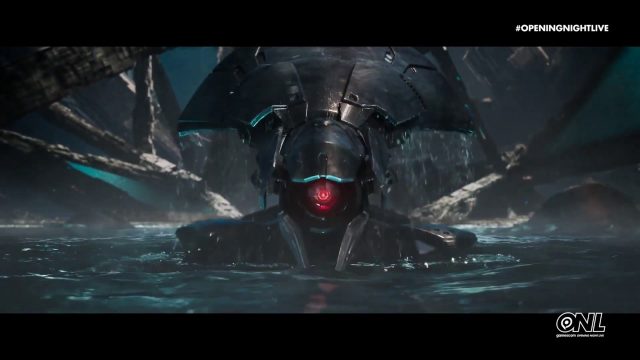 If you've missed that this week is Gamescom 2019 because you live under a rock, then you're forgiven for not knowing about the three most important videos to come out of the event. These are the only ones relating to Destiny 2.
Bungie has given us an insight into what the game is going to look like from the 1st of October 2019, when Shadowkeep launches. First up we have a new trailer for Armour 2.0, the brand new armour progression system that Bungie showed off in their latest livestream. Check it out below and read on for moe.
Next up is a new trailer for Shadowkeep, and the kind of things we can expect from the game's campaign and new area on the Moon. We've already seen the enemies from past Destiny 1 expansions returning in some form with Shadowkeep, but now it looks like they've been locked up somehow within the Keep. Eris mentions that we haven't seen darkness yet, which I think as someone who fought Crota I can definitely say that I have. I'm intrigued to see what the expansion is going to bring in terms of an endgame to Destiny 2. It feels like we're on the precipice of a very different game. Check out the trailer below and read on for the final new trailer.
Finally, we have the trailer for Season of the Undying. I think that with the Hive being the focus of Shadowkeep this is a very fitting title for the season. However, there's also a whole load of mad stuff going on with the Vex for this new season to Destiny 2 as well. This season will mark the return of the Black Garden, and the resurgence of the Vex from the Pyramidion. Check out the trailer below and read on for our final Gamescom thoughts.
This has been a very exciting Gamescom for Destiny 2 and some other games, but for platforms like Google Stadia it's all felt a little flat. Destiny 2 is going to completely change on the 1st of October, and it's important that we're ready for it all. I think the most important thing though, will be to remember that launch days are always plagued with bugs, so if you have trouble in the game on the day of Sahdowkeep's launch, give Bungie some slack.
We'll be going into some more depth about what's in these trailers in future articles. Let us know what you think of all the news in the comments in the meantime.
Image Source: YouTube