Destiny 2 Needs a Crucible Bootcamp
Low-level Guardians need a safe place to get good.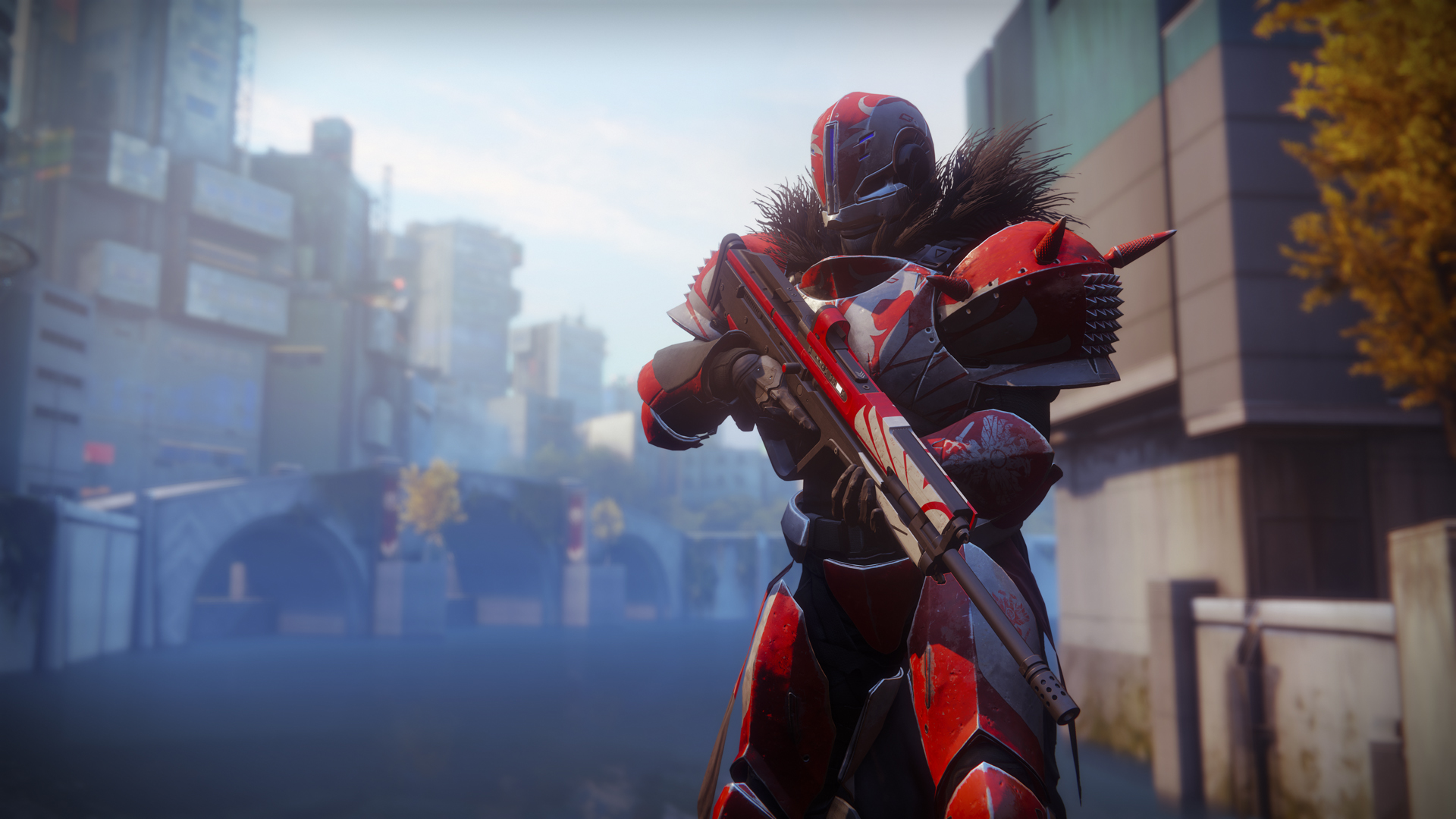 I love scanning through the Destiny 2 Subreddit because it reveals the true thoughts that new Guardians have on this game. One that caught my eye recently was from user SomethingSomethingRL. They said that the Crucible is the worst as a new Guardian, and I have to agree. While I've played Destiny 1 from day one, I still think that the Crucible is an impossibly tough place to jump into and try to have fun with. Particularly if you're chasing a particular quest. But there's a solution that Bungie could implement, a Destiny 2 Crucible Bootcamp.
What Would a Crucible Bootcamp Look Like?
The idea behind a bootcamp is to give those involved a taste of the real thing, whatever it is. In this case, the aim would be to give new Guardians the skills they need to get around all of the maps in the Crucible and be a threat to high-level Guardians. It's all too easy to jump into the Crucible and be destroyed by a Guardian who has been playing for years longer than you.
The bootcamp would be for low-level Guardians only. Those who are still working through the early quests and aren't ready for the grind that high-level Guardians are on. It would have a series of tasks to complete in each Crucible map, ones that aim to give Guardians a better understanding of the things around them.
For example, some tasks could be getting kills in specific parts of a map, while others might be grabbing control points across the map. By naming them specifically, Guardians will learn the map and grow their skills in each area. This is also how you develop routes through every map, something that any Crucible fan needs to have under their belt.
Ultimately, this whole thing would need to be part of the early game, but it would also need to be optional. Most Guardians like to start a new profile every now and then, and they don't want to be forced to learn the Crucible when they already know it all. However, this optional area where you're playing against other Guardians around your skill level could be invaluable to those just getting into the game.
Let us know what you think in the comments.
Destiny 2: Devils Ruin Review