What is Destiny 2 Armor Picker?
Get some help choosing your armor loadouts.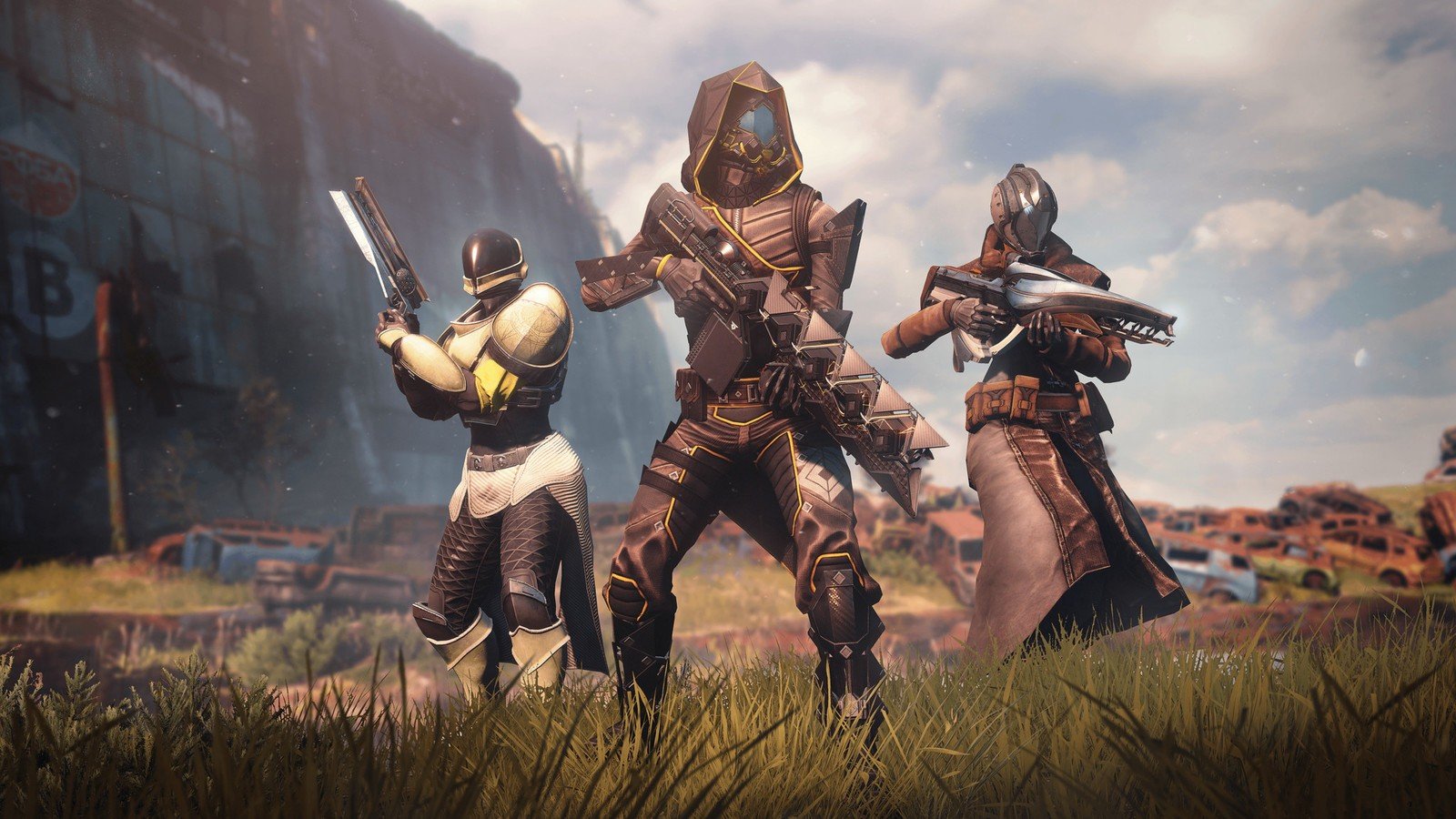 Recently, one Guardian has shared their handy new tool for all other Guardians to use to help them in Destiny 2. This tool is Destiny 2 Armor Picker, and it's pretty much what it sounds like. This tool is perfect if you don't know which combinations of armor would be best for your Titan, Hunter, or Warlock, or if you just want to see what you've got in your inventory and learn how to make the most of it.
First you need to head to the official Destiny 2 Armor Picker site. Once there, you log in using your Bungie account and select the stats that you want your Guardian to have. You can swap these around as much as you want, making something ridiculous if you're really chasing it. This is more for Guardians who want to make the most of their armor though, so I reckon you'll be using it for serious suggestions over anything else.
The tool will check through all the armor you own, and the mods, and then provide you with a loadout that will match your needs. Don't worry, if you want to ensure that you're always using a particular Exotic, you can lock it in so that the Exotic will always be in your inventory. This is the perfect way to make sure that your loadout suits both your needs and your desires, you'll never be without your trusty Exotics.
I love this tool because it makes the entire experience of optimizing your loadout in Destiny 2 much easier. There's no need to faff with every single item in your Vault, you can just look at this website and make the most of what you know you have. I think it's one of the best things that's ever been built by the Guardian community for the Guardian community, and it serves one of the most niche purposes out there.
Let us know what you think of the Destiny 2 Armor Picker in the comments. Do you think this is a tool you'll use? Or do you prefer setting all of this up yourself? I honestly can't believe that you do, but we'd love to hear from you if that's true.
Destiny 2: Devils Ruin Review