Check Out The Bikro Mini
The Micro Mini made it into the real world, and it's great!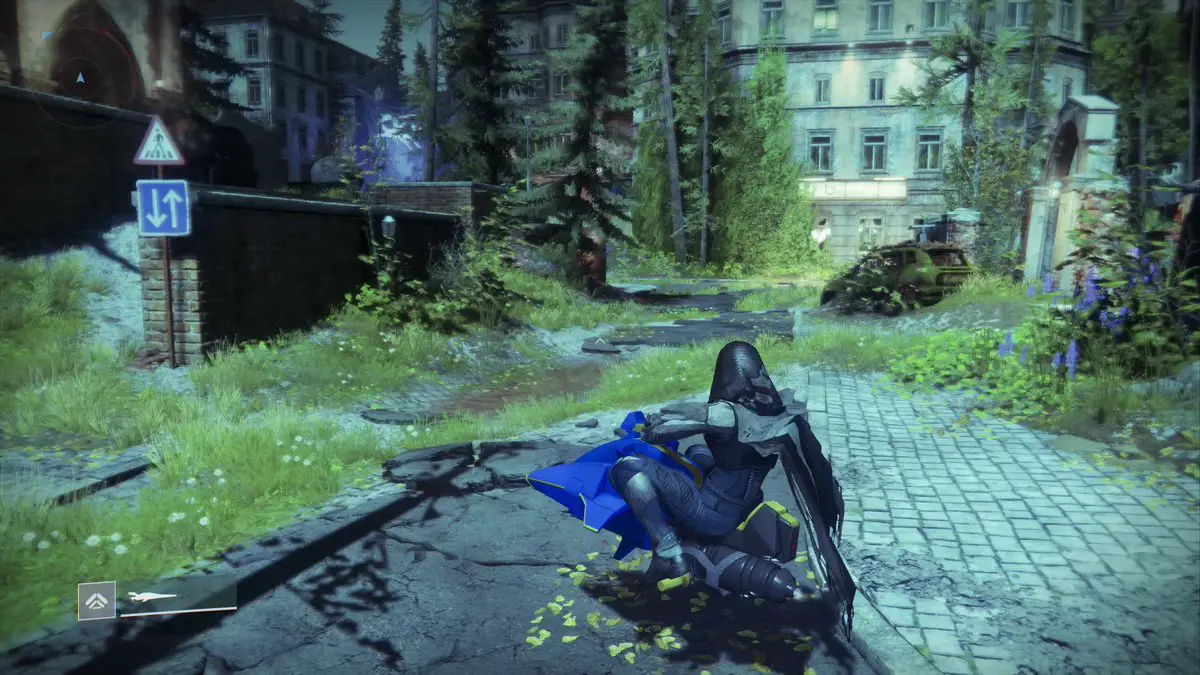 The Micro Mini is possible one of the most beloved Sparrows in Destiny 2. It's an iconic ride for one reason, and one reason only. It's the smallest Sparrow you can get, and it looks bloody ridiculous. However, I still see loads of Guardians riding around on it. Now one has taken this a step further, and made one at home.
What's A Bikro Mini?
There's a really simple way to understand what the Bikro Mini is, and that's by watching the following video.
As you can see, this thing is no joke. While in Destiny 2 it's more of a fun way to make your Guardian look a bit goofy, here it's a serious piece of equipment for both gaming and exercising.
The Bikro Mini is a modified exercise bike. I'm pretty jealous of the bike, because it has a back rest. Mine has nothing, and it's a pain in the ass to lean on your wrists for an hour, or try to sit bolt upright without any sort of back support.
The bike has been modded with various pieces of cardboard and lights, making it look as close to the Micro Mini as the low budget could allow. I can't really fault it, since this needs to be low budget in order to allow for mistakes. Imagine pouring money into creating this thing, only to smash it to pieces on the first attempt at doing a workout.
The Bikro Mini isn't just for this one Guardian to enjoy though, oh no. You can head over to their Twitch channel here, and watch them riding the Bikro Mini as they stream Destiny 2.
I have to admit, of all the unique ways to get your name out there as a streamer, riding an exercise bike while you play games might just be one of the best. We all try to make ourselves a little more active, particularly with lockdown forcing most of us to sit at home all day. This takes things to the next level though, and I'm pretty impressed by it.
Let us know what you think of the Bikro Mini in the comments.
Image Source: Twitter
Destiny 2: Devils Ruin Review