Zealot's Reward God Rolls and how to get it in Destiny 2
This weapon is ridiculous.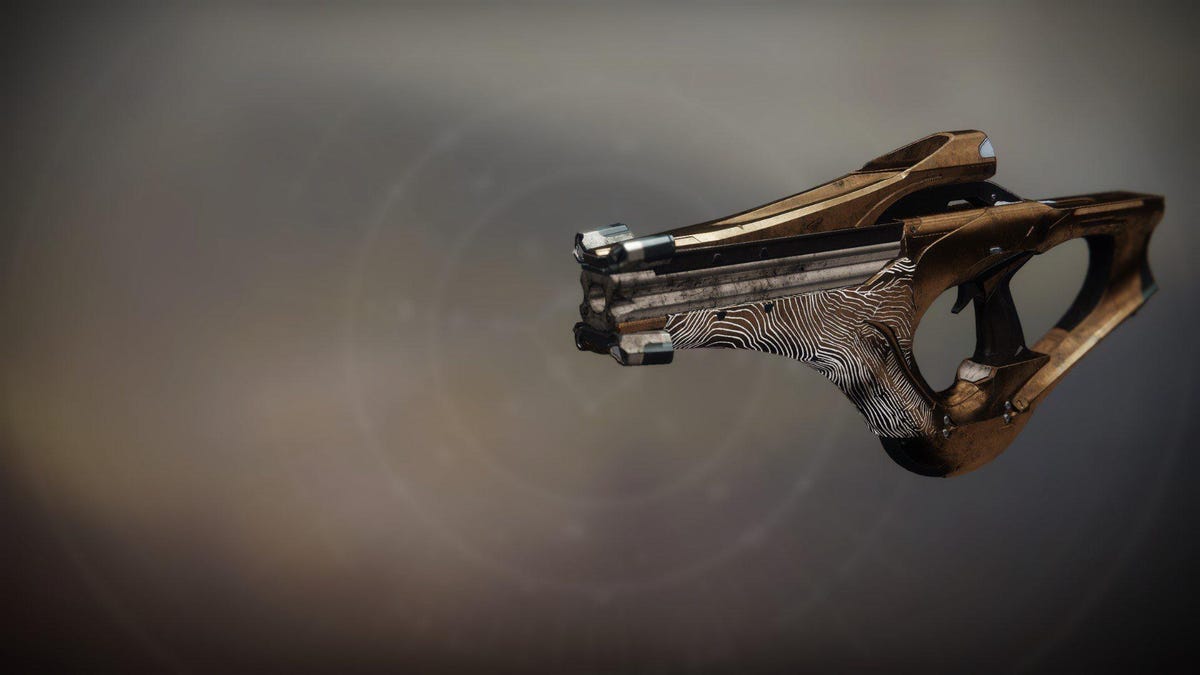 This week, you've probably noticed that Zealot's Reward has been doing the rounds in Destiny 2 social circles. The reason for that is a new video that's been shared showing off one Guardian absolutely slaying an entire team in Iron Banner. In this guide, we're going to cover how you get Zealot's Reward, and some god rolls for it. First, let's look at the stats.
Stats
Impact – 50
Range – 30
Stability – 44
Handling – 56
Reload Speed – 53
Charge Time – 420
Magazine Size – 8
Hidden Stats
Aim Assistance – 37
Inventory Size – 52
Recoil Direction – 49
Zoom – 15
How to get Zealot's Reward in Destiny 2
This Legendary Fusion Rifle is a reward from the Garden of Salvation raid. You've basically got to try your luck and keep at it to get this beauty to drop. However, it's not as rare as other weapons like the Vex Mythoclast, so you should be in with a good chance. Once you have it, the following are some good rolls to look out for.
Zealot's Reward God Roll 1
Corkscrew Rifling – Slightly increases range and handling speed
Enhanced Battery – Increases magazine size
Feeding Frenzy – Each kill you make furhter increases your next reload time
Rampage – Kills with this weapon grant increased damage, which stacks up to three times
This is just a fantastic roll. I don't know if it would specifically be better for PvP or PvE, but my gut says PvP. The increased damage and reloading potential here would make you fairly unstoppable in the face of an entire enemy team. If you're hoping to get a few team kills, this is the weapon to do it with.
Zealot's Reward God Roll 2
Fluted Barrel – Increases handling speed and stability
Liquid Coils – Increases charge time and impact damage
Shield Disorient – Matching the element of an enemy's shield causes it to explode and disorient them
Disruption Break – Breaking an enemy's shield with this weapon makes them vulnerable to kinetic damage
This is a roll I've tried to curate to PvE. There's more of a focus on teamwork and breaking shields here, which should serve to help your Fireteam smash anything you come up against.
Let us know if you get Zealot's Reward in the comments, and what your roll is.
Destiny 2: Devils Ruin Review