The Crimson Buff Has Arrived (And Oh Boy Is It Bad)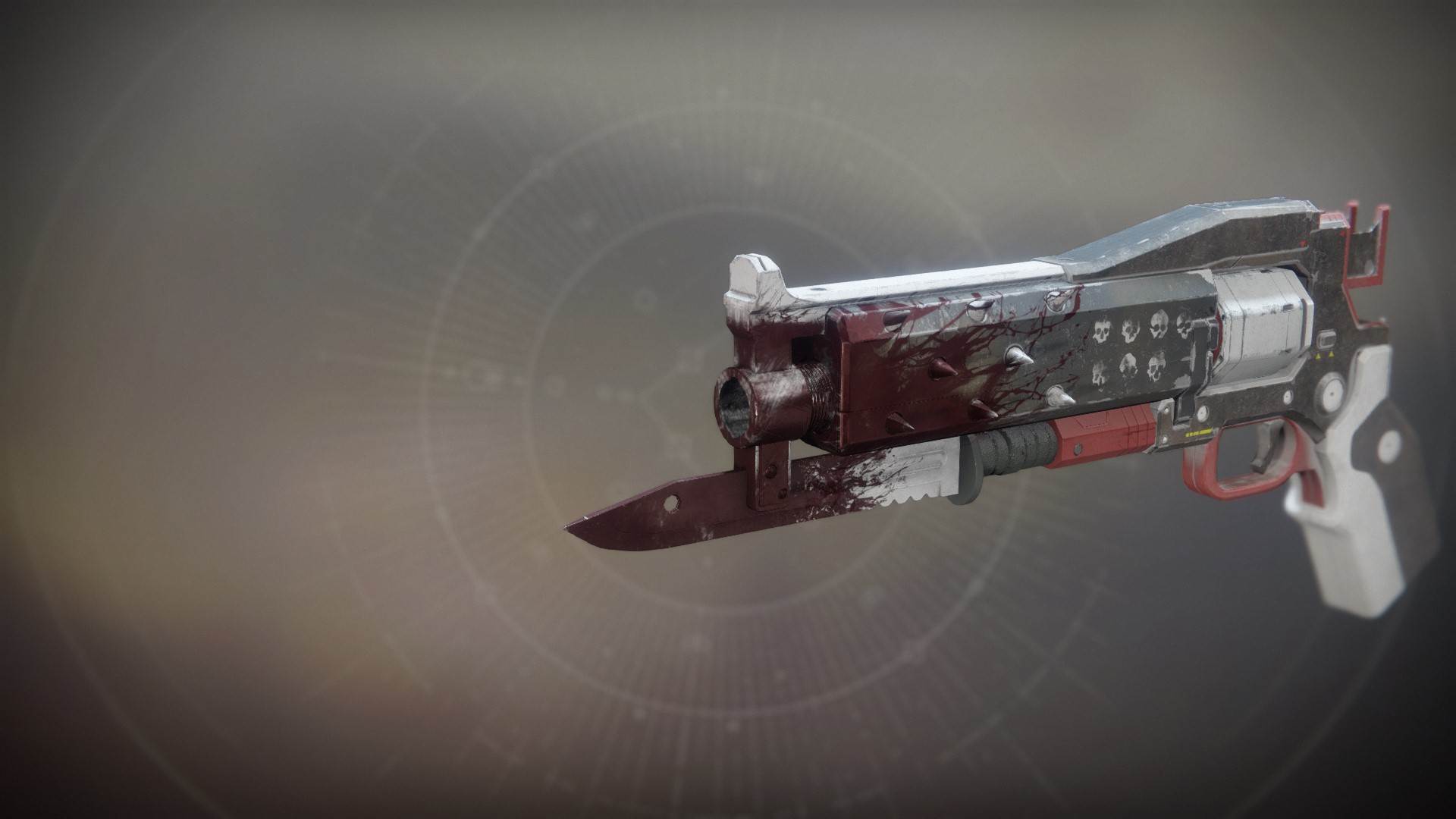 A look back at Crimson
Crimson is an interesting weapon. It's in an archetype of its own as it shoots in bursts instead of single shots. It's a Red Death if it had a baby with a hand cannon. When it first came out in one of the most disappointing DLCs of all time, Curse Of Osiris, nobody really gave it a second thought. Sure, It was an interesting weapon, but overall it struggled in the damage department, often being outclassed at long, medium and short distances by snipers, hand cannons like the Spare Rations and shotguns respectively. I remember placing my Crimson in the vault after playing a dozen games with it as I was frustrated by its lack of damage and underwhelming performance and that's where it stayed, gathering dust along with Aeon Swift and the year 1 Fighting Lion.
Post Shadowkeep
Believe it or not, I haven't set foot on the moon or even played the opening campaign mission for Shadowkeep yet. The weapon meta (Along with the crucible) has changed drastically and I've been experimenting with different weapons after the buffs and nerfs Shadowkeep brought. Crimson has received one of those buffs in the form of a 22% damage increase, which up close is actually not too bad. Damage was what the gun was lacking before. So why am I still calling this gun bad? It's the range. With Shadowkeep, all hand cannons received a range nerf. Hearing of a nerf to my beloved Austringer and Spare Rations is a pain I could never explain, but no other gun was hurt more by this nerf then Crimson. It's still getting outclassed at all ranges and in my experience guns like the Recluse and basically every other hand cannon are punishing people using this weapon at medium and short-range distances. I don't think this nerf was meant to impact the Crimson directly, but because of this nerf to its range, Crimson is still not a viable weapon to use and It may be even worse than before. There are just better weapons that you could be using.
Stay tuned for an Erianna's Vow review as well as reviews for other new weapons in the Shadowkeep DLC.
Destiny 2: Devils Ruin Review