This Week is Your Only Chance to Get the Entre Nous Emblem in Destiny 2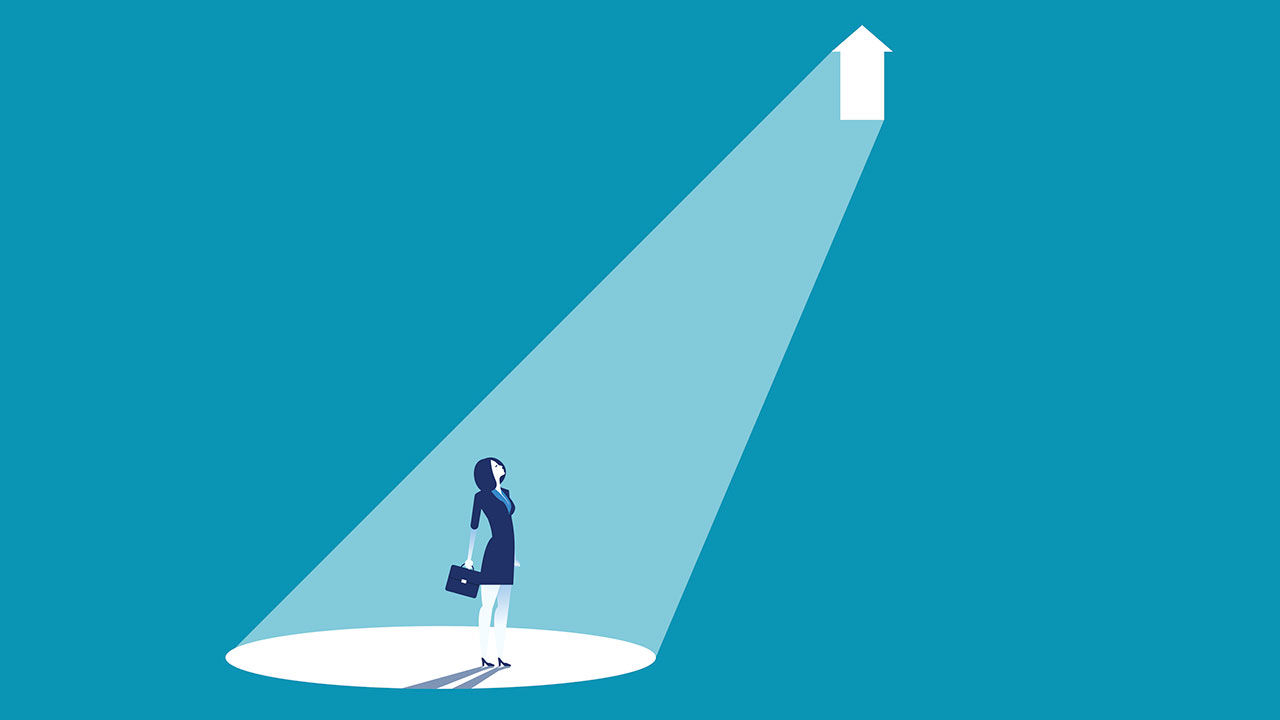 There's a new Emblem that you can get in Destiny 2 this week for very little effort. It's one that all collectors are going to want to get their hands on, and one that's actually a decent reward for helping out a good cause. Sure, it's a charity Emblem, but it's worth it. This is, of course, the Entre Nous Emblem, and Bungie announced it in its last This Week at Bungie article.
How to get the Entre Nous Emblem in Destiny 2
This Emblem is only available until the end of the day on August 15, so you have until the end of this week to pick it up. All you have to do is head to Bungie's Donation Page and donate $25. Then, a code will be sent to you, and you'll be able to redeem this and start using the Emblem in the game.
So what's this Emblem all about? Well, it's the company's seventh year supporting the Gauntlet Tabletop Fundraiser. On August 15, 2021, a team from Bungie is going to compete against twenty other teams in a tournament that's raising money for Young Women Empowered. This is a charity based in Seattle that has the sole goal of empowering young women to be creative leaders and changemakers through programs and collaborative efforts.
The money we donate will remove the barriers young women face when trying to pursue their future. For example, it could pay for a car to get someone to the course they want to take, or provide all the expensive books to someone who can't afford to buy them herself.
I have a daughter, and this cause is very close to my heart. It's horrible when all you can do is watch young people's talents waste away because of a lack of resources and no actual help. This charity is one of many that makes a big difference, so donate and help out Guardians!
Let us know if you got the Emblem in the comments. I'm keen to see just how many Guardians out there are chasing the charity Emblems like these. I think they're awesome and want to see more of them around the Destiny universe.
Destiny 2: Devils Ruin Review