Prepare to Play Destiny 2 Season of the Splicer on May 12
Prepare for the game to fail and you'll feel better.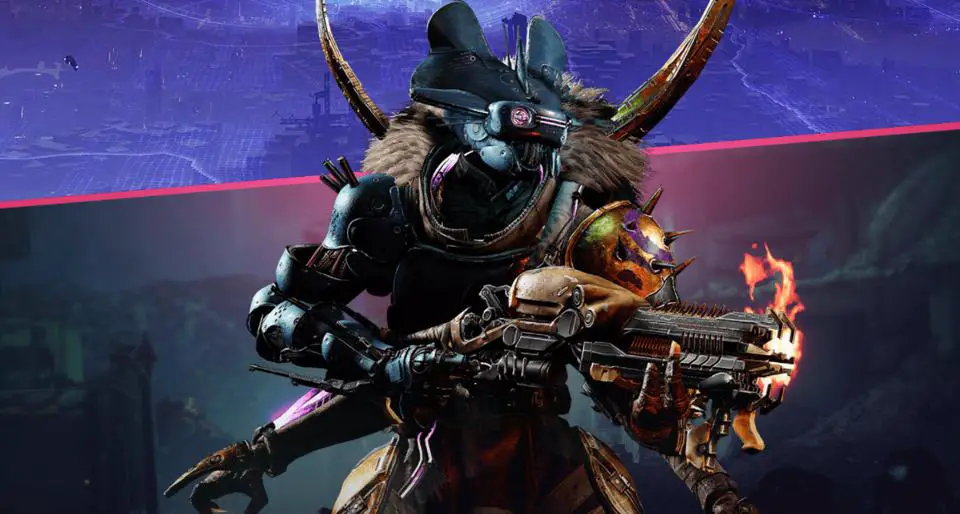 Destiny 2 Season of the Splicer is out tomorrow, but I'm not going to be playing it tomorrow. It's not because I'm actively avoiding the game, I love it to pieces. Instead, I'm trying to avoid having a poor experience with it, which would shatter the image of the game I have after Season of the Chosen. Destiny 2. is still a broken mess on launch days for seasons or expansions, and I don't think tomorrow will be any different.
If you think back to every season and expansion launch, you'll remember that a few Guardians suffered from server lag, getting kicked out of the game, and generally experiencing issues. This is something that always happens, and it's because Bungie never anticipates the sheer volume of Guardians who flood the game at these crucial junctions.
Streamers jump into the game from the moment the new content is live, as do all of their fans, and that's enough to break the game in some cases. With the entire community doing the same, it's no wonder that the game struggles. That's why planning to play from May 12 is a better move.
If you ignore May 11 as the launch day, you'll be able to enjoy Season of the Splicer a lot more. Suddenly, you can ignore all the hype and issues, because the game will almost certainly be updated and fixed by the time you do get into it. You'll still be playing it from extremely early on in the season, just not day one.
I've put this practice into place ever since a particularly abysmal Destiny 2 base game launch. I've never had an issue while using it, and I feel better about all the new content because of it. I never have to complain about something or feel like I'm wasting my time. All the content is always functional, and the mad glut of Guardians rushing the game is over, it feels like Destiny 2 again.
I know many of you won't follow me in this pattern, but for those of you who want a stress-free experience, just wait a day. Let me know if you do in the comments.
Destiny 2: Devils Ruin Review