Destiny Optimizer Is A Useful Power Leveling Tool For Destiny 2
Get some guidance on how to level up your Power Level.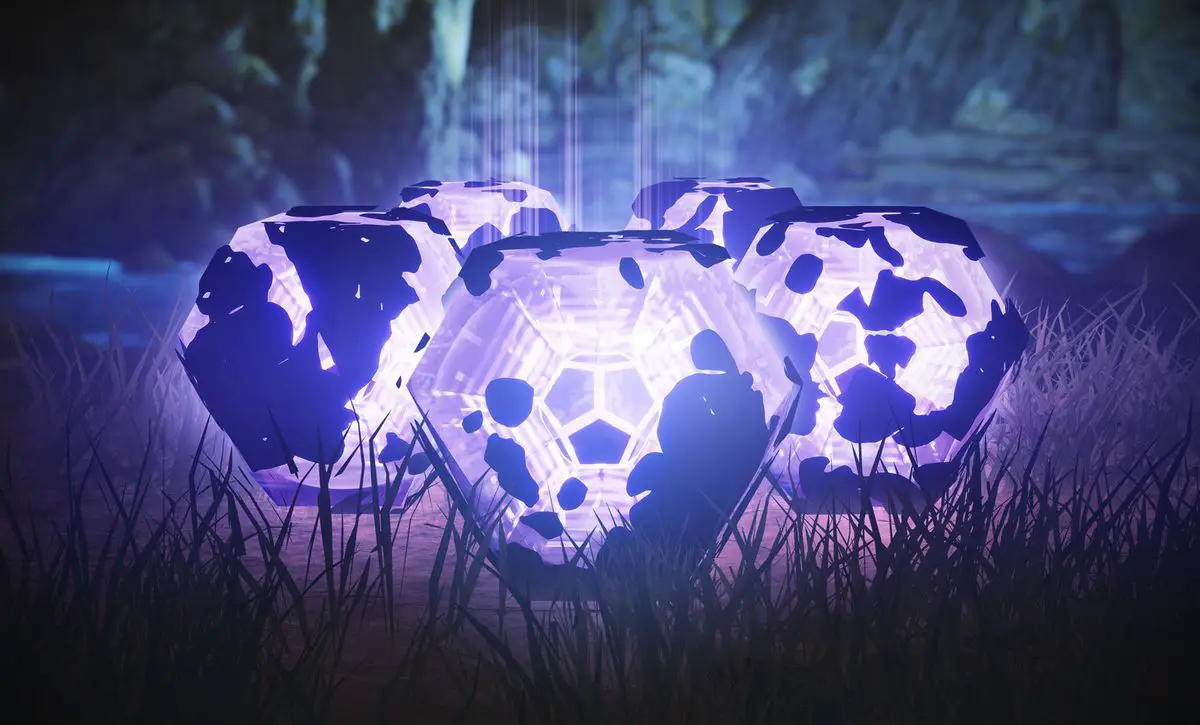 Recently we've had some great tools from the community come out of the Destiny 2 Subreddit. The last one I found wasn't exactly a tool, but Operation Guiding Light was designed to help new Guardians, so I think it counts. Today though, I want to discuss Destiny Optimizer, a tool for those who want to push up their Power Level as fast as possible.
What Is Destiny Optimizer?
Destiny Optimizer is a tool that will help you push up your Power Level as fast as possible. It does this by notifying you of different methods that you can use to boost that Power Level Fast.
For example, you'll get a notification like the following one when your Base Power Level can be increased easily by farming Blue Engrams.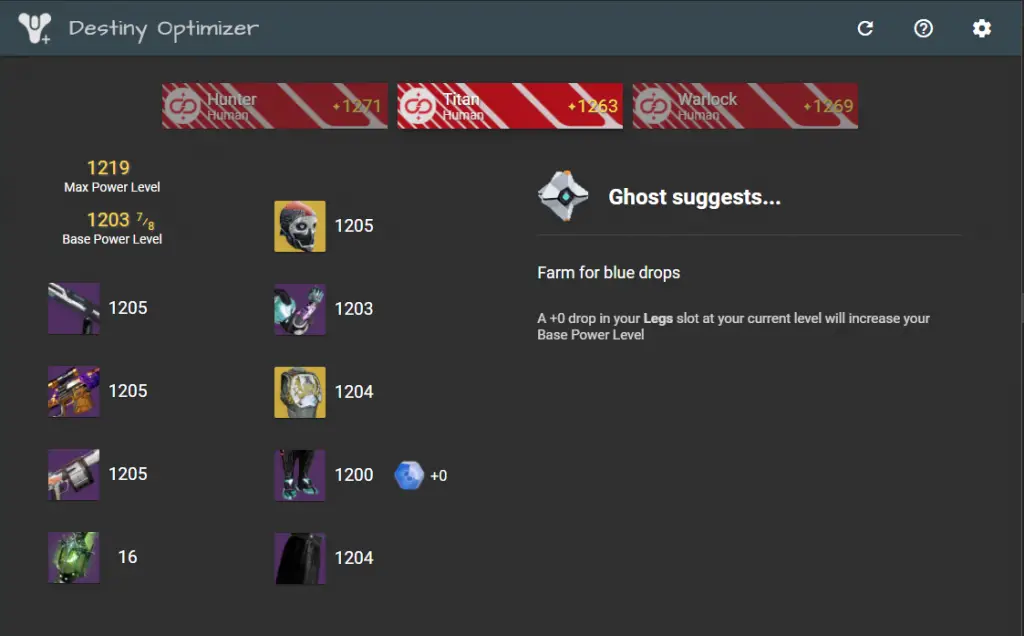 You can get another notification when your Base Power Level can be increased by a season pass reward. This is pretty handy if you're grinding and don't know why you're not getting any decent gear drops.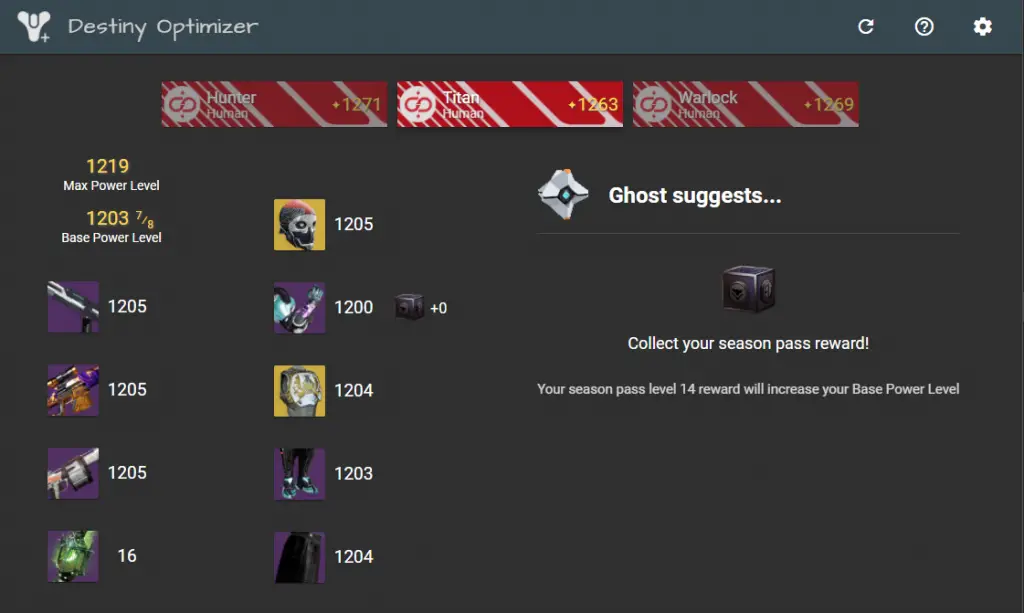 There will also be a notification when you've got a Prime Engram with the Postmaster or in your inventory. I always forget about these until I'm about to end my session, so a notification would be fantastic.
The final example we have is a notification when you should be chasing a Powerful or Pinnacle reward. There are also some stats to show where your efforts are more likely to pay off.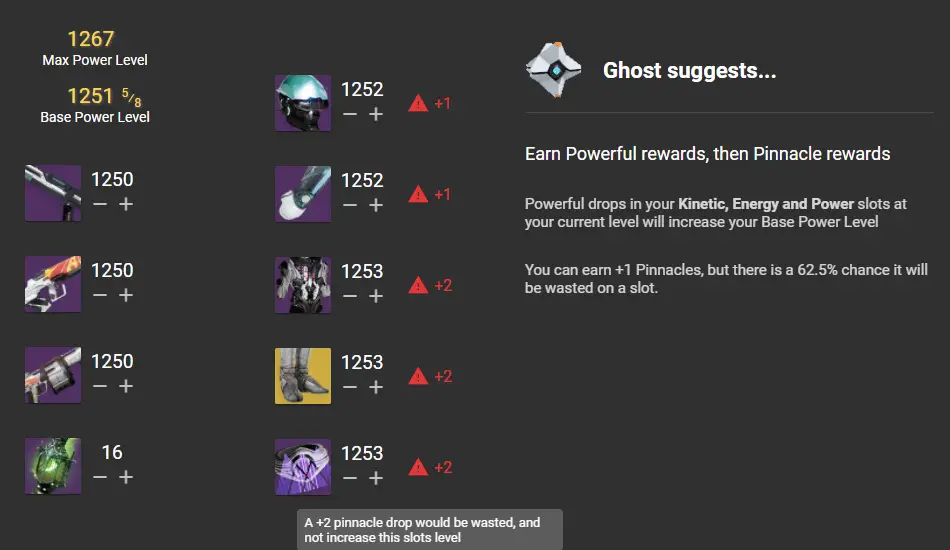 There is also a checklist that you can access that will tell you what Powerful drops for Daily and Weekly Missions are left for you to do. Great if you need to squeeze in a short session but aren't sure where to put your time.
This project came out of a spreadsheet that was recently shared by GothamFury in the community. A colossal 55-minute video on how leveling works also provided a good base for the tool. Check it out below.
I for one will be logging in and using this tool when I feel like I don't know what to do and want to push my Power Level up. Usually I have enough on my plate, but for those smaller sessions, I can see this being incredibly useful.
Let us know what you think of Destiny Optimizer in the comments.
Destiny 2: Devils Ruin Review