How to Start the "A Spark of Hope" Quest in Destiny 2
Don't worry yourself, just pick it up.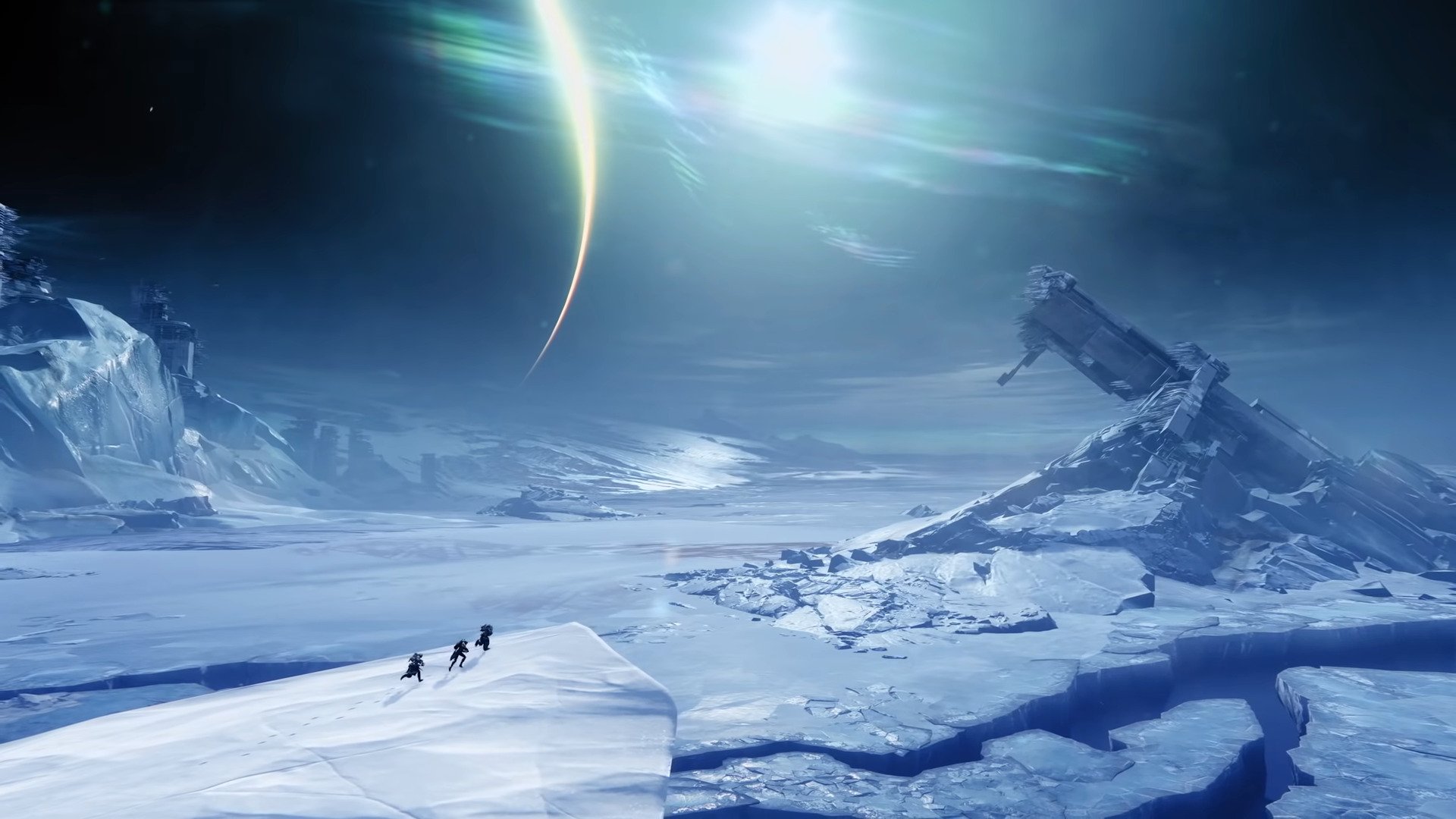 Destiny 2 has a lot of content to get through. A lot of content. While many of us will have already plowed through it on the day it launches, there are Guardians joining the community every single day. This means that there's some stuff out there that Guardians simply don't know how to do. In this guide, we're going to cover something that some veteran Guardians may not have done, even since the launch of Beyond Light. The quest called A Spark of Hope. This guide covers how you can start this quest because it's really only us older Guardians who will struggle with it.
How to Start A Spark of Hope in Destiny 2
You start A Spark of Hope by playing through the new version of the New Light opening quest. Get through this mission and you'll be able to travel to the Tower. Well, if you're an older Guardian then you'll already be able to do that anyway. Once you've here, head to the Postmaster. This is the NPC that holds all the loot you've missed, and will pretty much always be bugging you to visit them. I never venture out into the world without leaving something behind.
Once you've found the Postmaster, check the terminal to their left. This is a legacy quest terminal, somewhere you can come to complete older quests that have been removed from the world. Just because they've been removed, it doesn't mean that you can't do them, that's why they're here.
You should be able to see and pick up A Spark of Hope from this menu. Pick it up and you'll be on your way to starting it. That's all there is to it. Now you can follow the questline and complete it at your leisure. It's not a particularly difficult quest to do, but it's worth it to be fully immersed in the Destiny 2 storyline, so do it for your own sake.
We know that we're late to writing this one. However, Guardians look for it all the time, and it's only right that we help those new members of our community helping to make it a better place. Let us know if this guide helped you pick the quest up in the comments.
Destiny 2: Devils Ruin Review