Destiny 2 Season of the Chosen Kill Them With Style Guide
How to get this Ornament and complete the seasonal challenge.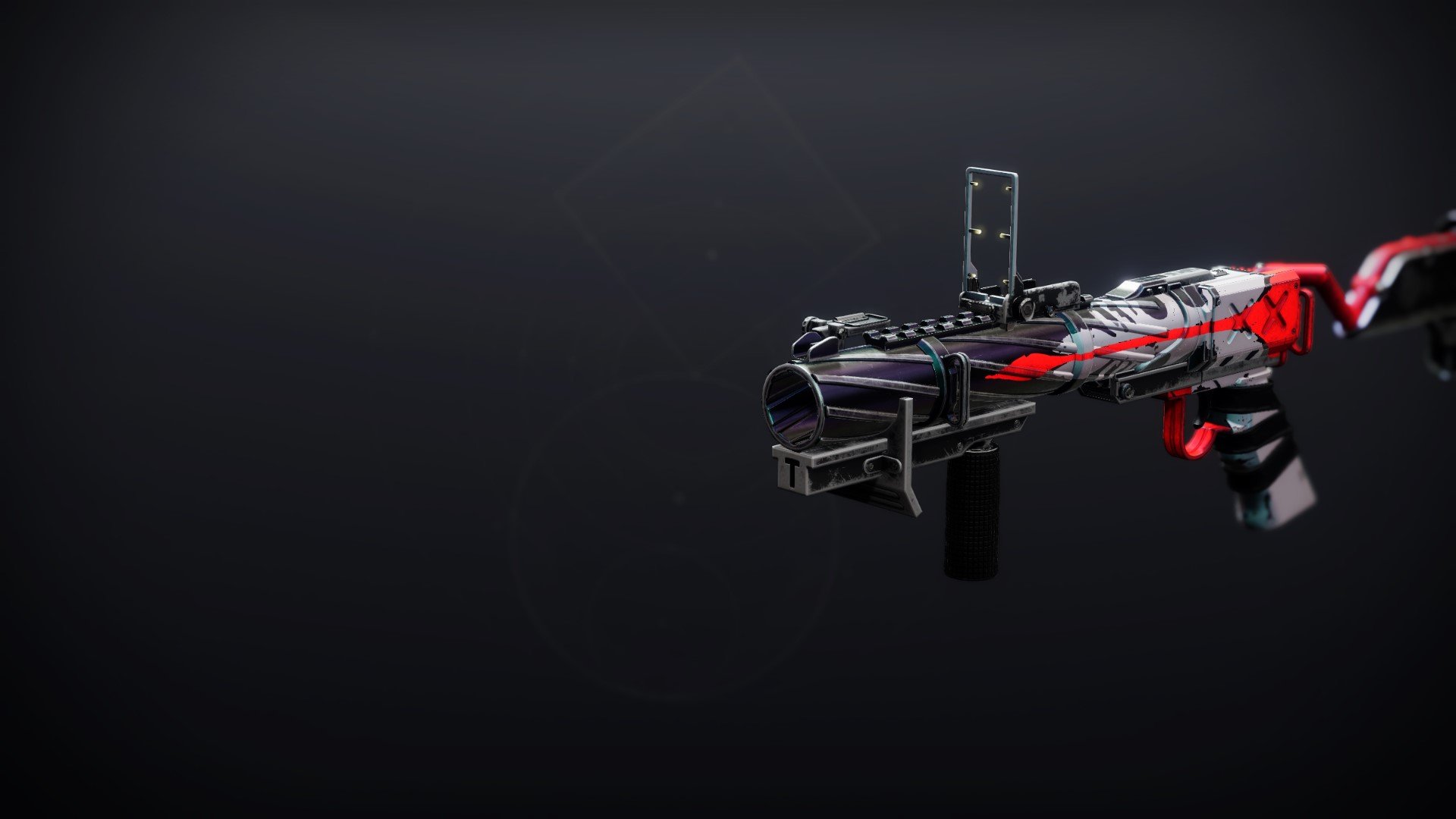 Destiny 2 Season of the Chosen has completely revamped the game for many Guardians. I include myself in that group because I'd honestly never progressed as far with a season as I have with Season of the Chosen. Part of what makes it so enticing and worth returning to every single day or week is the seasonal challenges. These are the same as the daily and weekly challenges that have been a part of Fortnite since it launched, but it's taken years for Bungie to finally implement them. In this guide, we'll be showing you how to complete one of those challenges. Kill Them With Style.
How to Complete Kill Them With Style in Destiny 2
This seasonal challenge is quite involved, but there's a good chance that you've already completed it. You must first unlock Salvager's Salvo, and then you need to grab the Pyretic Ornament for it. To get this weapon, you need to complete the pinnacle weapon quest for Season of the Chosen. It requires you to complete a set of mini-quests such as getting an obscene number of kills with grenade launches across Crucible, Gambit, and Strikes. You also need to earn points by getting kills in these activities.
I managed to smash this quest out in about two days of solid playing of Destiny 2. However, I had to ignore everything else and just go for it with this. When Iron Banner is on, it might be worth attempting it, but otherwise, I'd recommend using Strikes and Gambit as your main source of kills.
After that, you need to get the Pyretic Ornament for this weapon. There are three Ornaments available this season, one for Strikes, one for the Crucible, and one for Gambit. Pyretic is the Crucible one, and it is incredibly hard to earn.
You should have known that this was going to require grenade launcher kills in the Crucible when you first looked at the seasonal challenge. It's not an easy feat, particularly with Salvager's Salvo, but with an alternative grenade launcher, it's not that bad.
For both parts of this quest, equip two grenade launches in every activity you take on. This works particularly well in the Crucible, and will make short work of the quest. It'll probably still take a week or so though.
Once you've got the Pyretic Ornament, you can complete this seasonal challenge. Any Guardians who have already done this can rest easy. For others, it's worth waiting until an Iron Banner is live before taking it on. You can pick up every Ornament quest from the relevant vendor. The quests are on their second inventory screens.
Let us know if you manage to pick this up before the season ends in the comments.
Destiny 2: Devils Ruin Review