Destiny 2: Deep Stone Crypt Raid Guide – Crypt Security
The first part of our Deep Stone Crypt Raid Guide.
The Crypt Security encounter introduces us to some of the main mechanics of the entire raid: Operator, Scanner, and swapping these augments.
To start the encounter, have one player grab the Operator augment. They will be staying in the downstairs area for the encounter. A Vandal holding the Scanner augment will spawn eventually, allowing a player to see which panels the Operator must activate downstairs.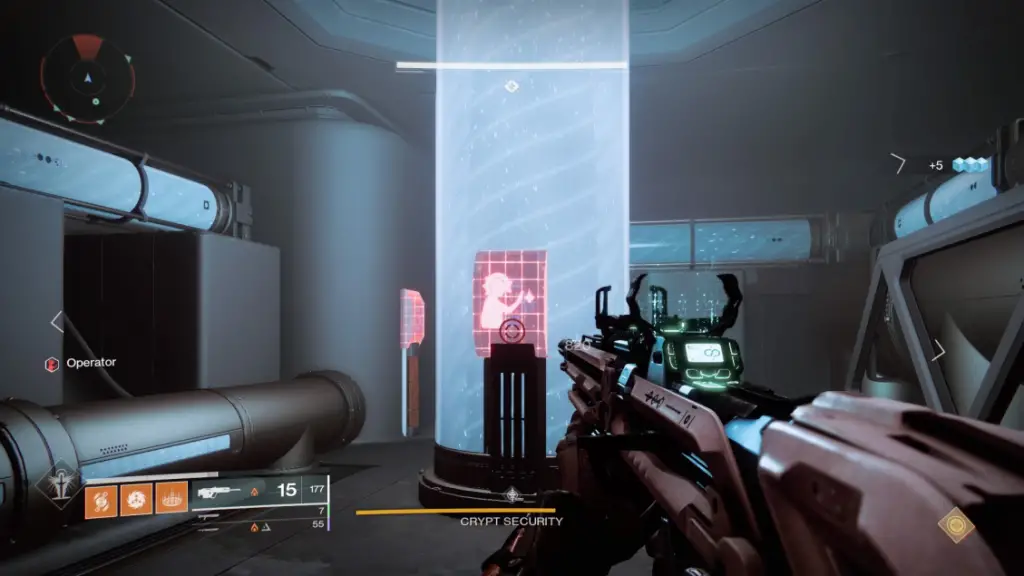 Once all 4 of the correct panels are activated, the DPS phase will start on the fuses. The Operator must get the Scanner augment using the terminals around the map and downstairs. Using the scanner augment, the Operator will tell the other team which fuse to destroy, by looking above the terminal, at the 6 smaller coils.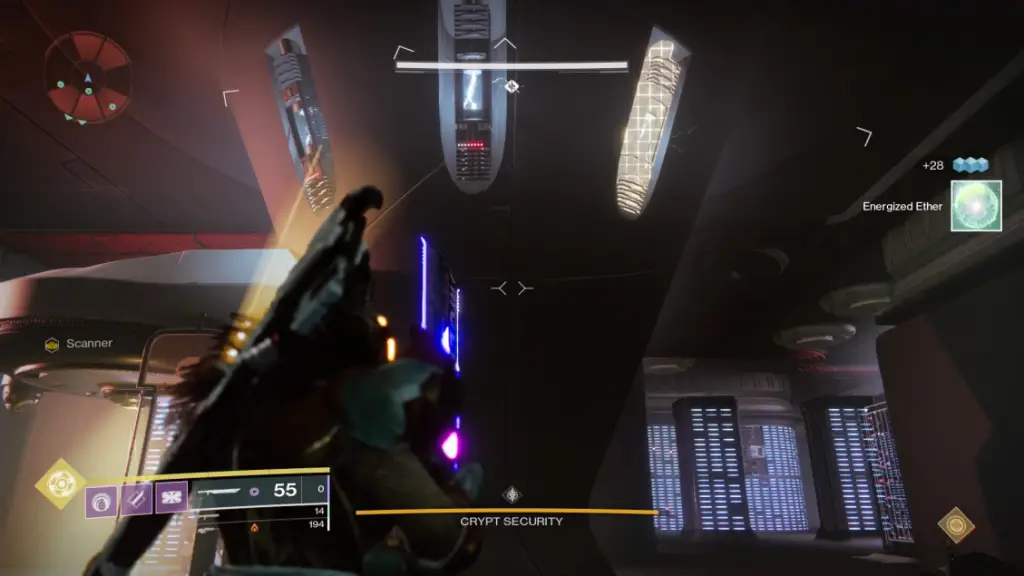 Rinse and repeat until all 6 coils are destroyed, and congratulations! Now it's on to Atraks-1, the Exo Fallen.
Image Source: PCInvasion
Destiny 2: Devils Ruin Review