Top lesser-known Bungie games to discover besides Destiny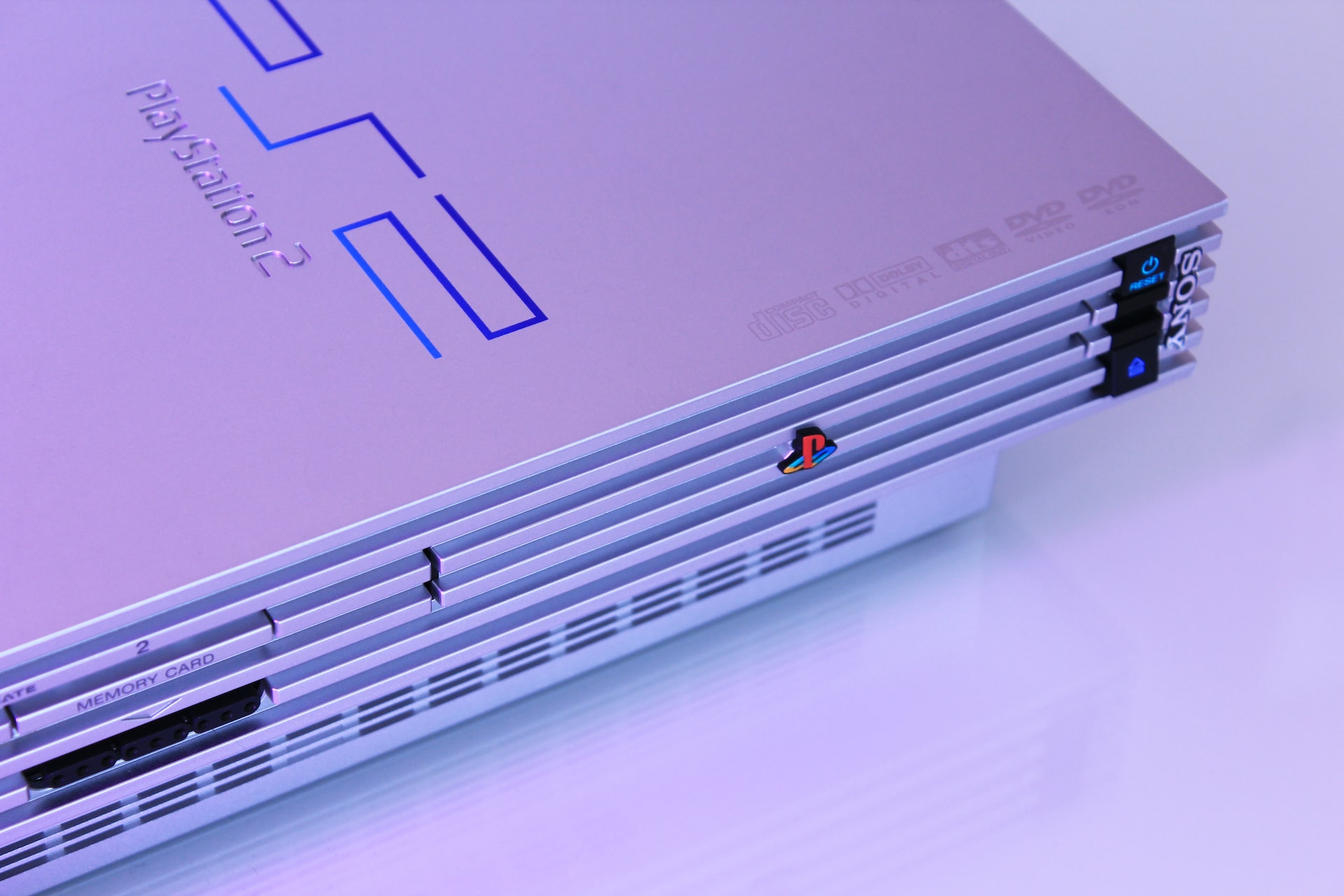 Destiny has often been named one of the greatest games to ever come out. As a matter of fact, Bungie's hit FPS is featured alongside classics such as Minecraft and Skyrim in a list of the most influential games of the decade posted on https://www.washingtonpost.com/. And Destiny 2 only confirmed the franchise's cult status, while tremendously improving on its already massive predecessor.
After parting ways with Activision in 2019, American studio Bungie is now in exclusive charge of the series' publishing. Yet, as actively involved as it is in developing Destiny's community, Bungie doesn't boil down to one game only. So, whether you're on the hunt for a vintage trip down memory lane or a break from your Guardian, here are three under-the-radar Bungie games to give a try.
Marathon
Released in 1994 for Apple Macintosh, Marathon is one of the earliest games published by Bungie. A spiritual ancestor of sorts to Destiny, this first-person shooter takes place in outer space hundreds of years into the future.
Impersonating an unidentified security officer aboard a colony ship named Marathon, players must fend off an alien invasion and protect the colony from these interstellar wannabe slavers. Yet the player shall also watch out for one of the ship's artificial intelligence, Durandal, which becomes rampant as the game progresses.
Ahead of its time for its complex storytelling and plot-driven action, Marathon was a cultural moment that made a lasting impact on the genre. The title even made Time Magazine's list of the top 100 video games in history. Two sequels enfolded, with Marathon 2: Durandal and Marathon Infinity wrapping up the so-called Marathon Trilogy. And all retro gaming enthusiasts can now play the trilogy for free thanks to a port available on the https://www.apple.com/app-store/.
Oni
Oni is the first and only game developed by the short-lived Bungie West division, published in collaboration with Take Two, which now owns the title. Hitting the shelves in 2001, this third-person action game broke new ground by blending hand-to-hand combat with standard third-person shooting and weaponry.
Set in a cyberpunk universe conjuring up Akira and Ghost in the Shell vibes, the story follows the journey of self-discovery of player-character Konoko, and her attempts at fighting back against the oppressive forces of a totalitarian World Coalition Government.
Despite its innovative nature, Oni received initial backlash for its underdeveloped plot and minimalistic graphics. Yet a PS2 version subsequently came polishing the game's rough edges. For all its flaws, though, Oni is very much still an engrossing experience for lovers of bombastic action with an anime flair. All collectors out there may also seek out a limited edition of the Oni comic book, which was issued by Dark Horse Comics and packaged with the game's PC version.
Minotaur: The Labyrinths of Crete
Long before delving into the far future and the furthest corners of the galaxy, Bungie travelled back in time to explore ancient Greek legends. Minotaur: The Labyrinths of Crete was released in 1992 as a computer title exclusive to the Macintosh.
This action-adventure meets dungeon crawler took players through a maze full of spider-like creatures to defeat by collecting weapons, armour, and spell. And this labyrinth full of traps and ambushes catered to up to seven players, as Minotaur was the first ever multiplayer-only game on the Mac. This vintage Bungie title was one of many entries to tap into ancient mythology, thus, spearheading a trend that hasn't receded ever since.
And from God of War to Hades and Apotheon, Greek myths have been all over consoles and PCs lately. The Minotaur alone has also enticed the imagination of many gamers through visual novels and even casino games. Online platforms like https://www.vegasslotsonline.com/ca/ offer dozens of mythology-infused slots, thus, such as Endorphina's Minotaurus and Octopus Gaming's Quest for the Minotaur. And gamers can find thousands more free slots to try out, boasting tons of distinctive themes and visuals. Plus, free online pokies are mobile-optimised so that players can have a blast on the go.
Destiny is now such a powerhouse that Bungie is most often associated with the series, with the Halo franchise coming a close second. While the studio has primarily focused on its flagship series since the early 2000s, Bungie has delivered many more solid gaming entries for retro gamers to discover or revisit.
Destiny 2: Devils Ruin Review