Welcome to Earth with Loot Crate's New Destiny Crate!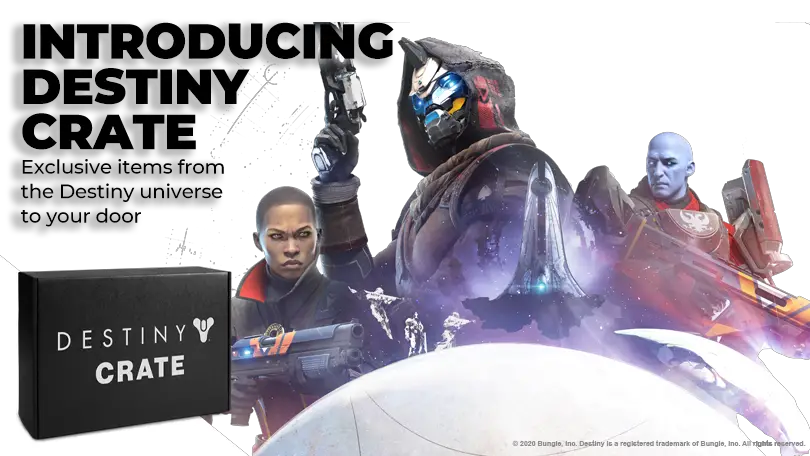 Unbox the biggest characters and events in the Destiny universe!
Los Angeles, CA (September 1, 2020) – Help to defend the last remaining human civilization in the solar system with Loot Crate's new Destiny Loot Crate. Join the Guardians in protecting Earth from assault when you subscribe to this surprise crate of exclusive and officially licensed collectibles, gear, apparel and more from the Destiny universe.
The new Destiny crate series starts on Earth and includes an exclusive Tower Hoodie, an exclusive European Dead Zone Glass, an exclusive Cosmodrome Dopp Bag and more exclusive Destiny items you can't find anywhere else in the solar system.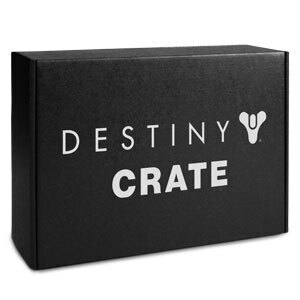 Supplies for the quarterly Destiny crate are extremely limited and will sell out fast! To unbox this brand-new crate series, order by November 15 at 9:00pm PST. Destiny crates are $49.99 plus shipping and handling and are shipped every three months. 1-crate subscribers will receive an exclusive emblem and bonus in-game content. Sign up for a year and receive an exclusive bonus item. 
Save humanity when you subscribe to the new Destiny Crate!
https://www.lootcrate.com/crates/destiny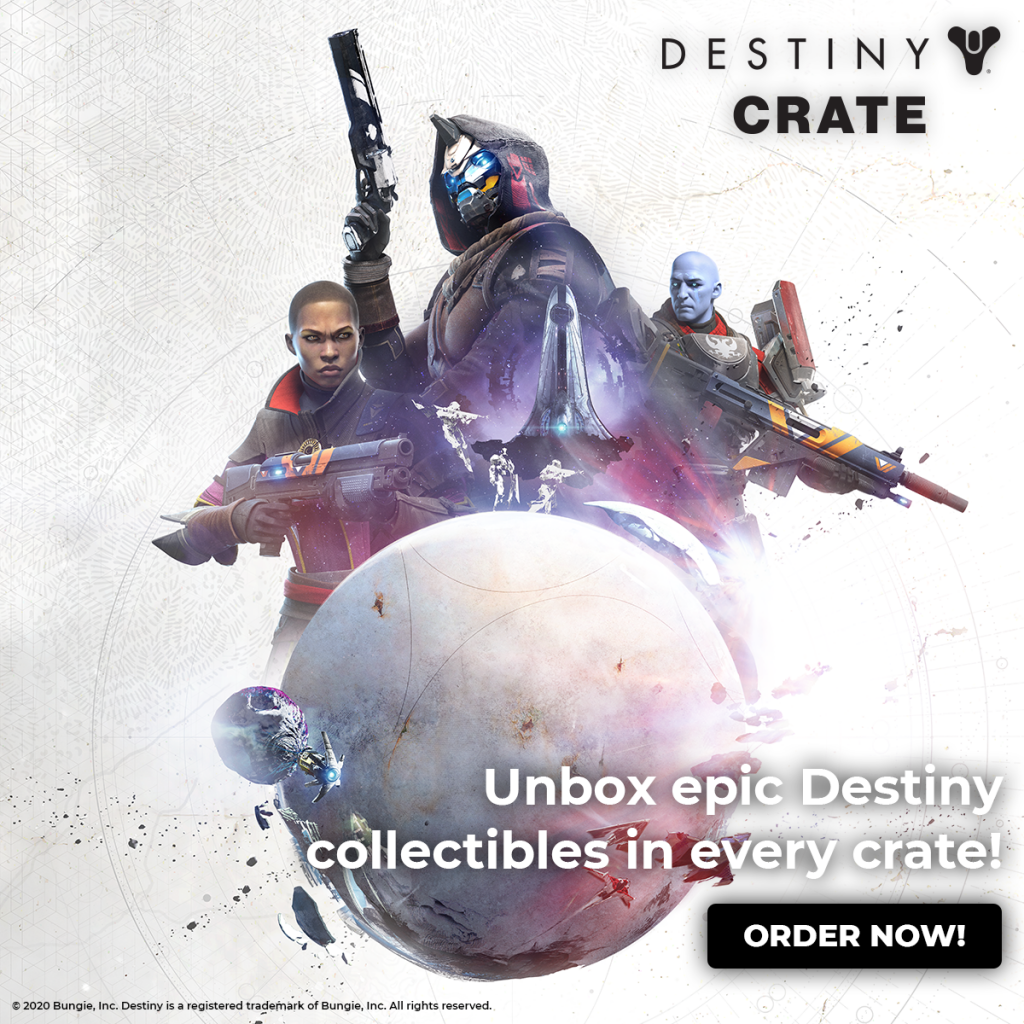 About the Loot Company
The Loot Company™ is a leading subscription eCommerce service for fans of pop culture, video games, anime, and more. The Loot Company collaborates with global entertainment properties to help audiences discover their favorite products. With over 20 premium consumer product lines in themed and limited-edition crates, as well as crowdfunded Loot Launcher exclusives, fandom is delivered directly to subscribers' doorsteps. Loot Crate was acquired by the Loot Company in 2019 and is supported by the heart of a diverse subscriber community affectionately known as Looters. The Loot Company is a wholly-owned subsidiary of Money Chest LLC, with sister brands including NECA, Kidrobot and WizKids. To sign up for a Loot Company subscription, visit www.lootcrate.com 
Facebook:facebook.com/lootcrate/ 
Twitter:@lootcrate 
Instagram:@lootcrate
Destiny 2: Devils Ruin Review