Prophecy Dungeon Returns in Destiny 2 Update 3.0.1
The first piece of content emerges from the vault soon!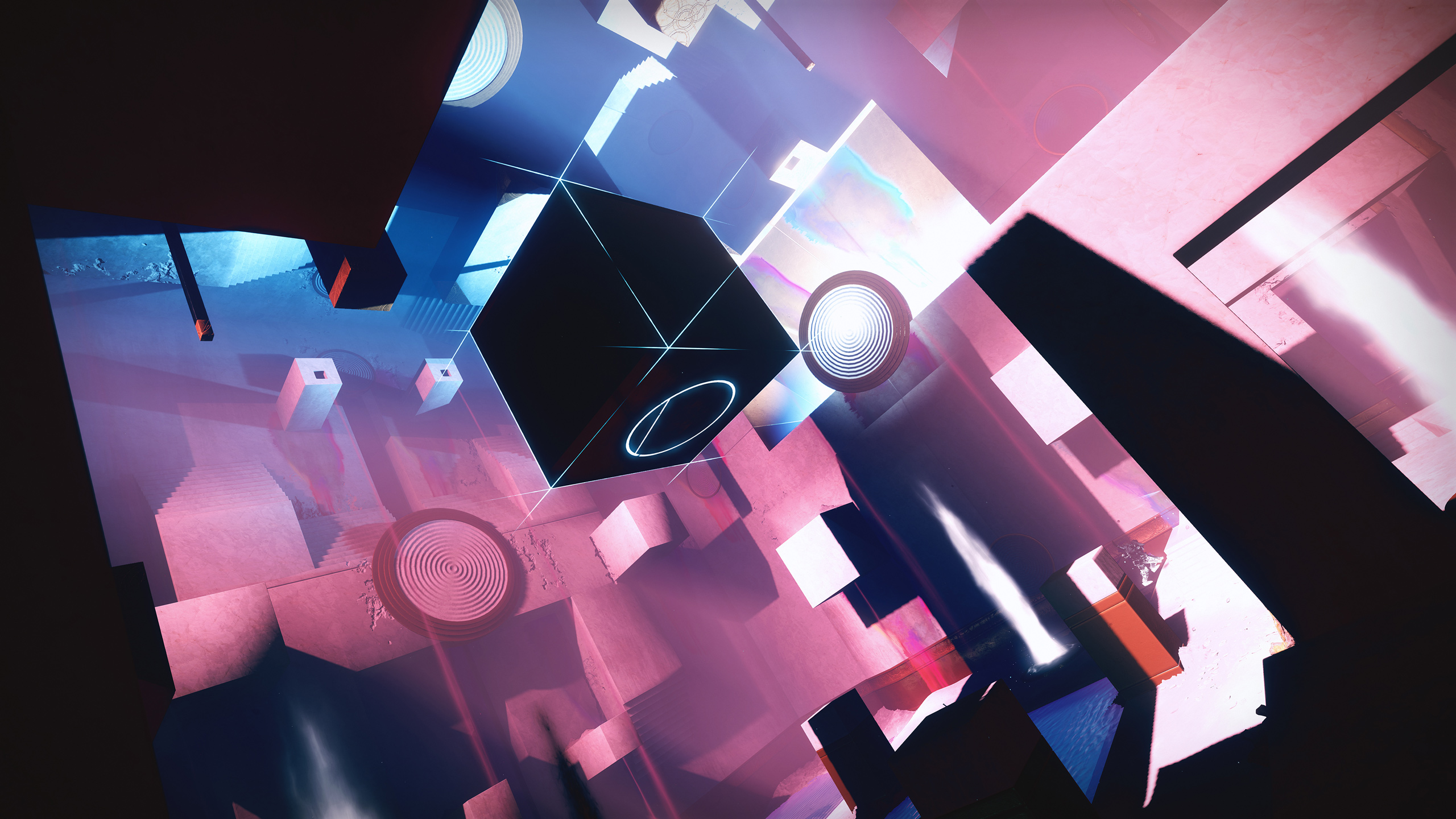 During the Season of Arrivals, a new dungeon opened where our guardian, assisted by the Drifter and Eris Morn, confronted the IX on what they knew of the oncoming Darkness. Sadly, this dungeon was vaulted after just one season in our hands….until now.
Prophecy Dungeon is the first item released from the grasp of the DCV( Destiny Content Vault) since the purge-like finale of the Season of Arrivals vaulted a large majority of Destiny 2's planets, strikes, raids, & 1 lone dungeon. With its return it offers up new options for pinnacle success as well as an overall amazing experience for guardians new and old.
Starting on December 8th all guardians will gain access to the cinematic masterpiece of Prophecy. Completing the dungeon and slaying the taken within will reward players with powerful and pinnacle gear. Meaning each checkpoint can be beaten and rewards can be reaped 3 times a week across all of your guardians. Upon its return the Moonfang (Daito) and CODA armor sets will also return.
With the newly refreshed loot pool and the return of some of the sharpest looking armor pieces in Destiny right around the corner, it's only necessary to ask what's coming back from the DCV next? My hope is for the Leviathan, but we'll just have to wait and see. For more info on update 3.0.1 make sure to check out the rest of the This Week at Bungie provided in the link here.
Image Source: ShackNews
Destiny 2: Devils Ruin Review