Bungie Reveal Niobe Labs Details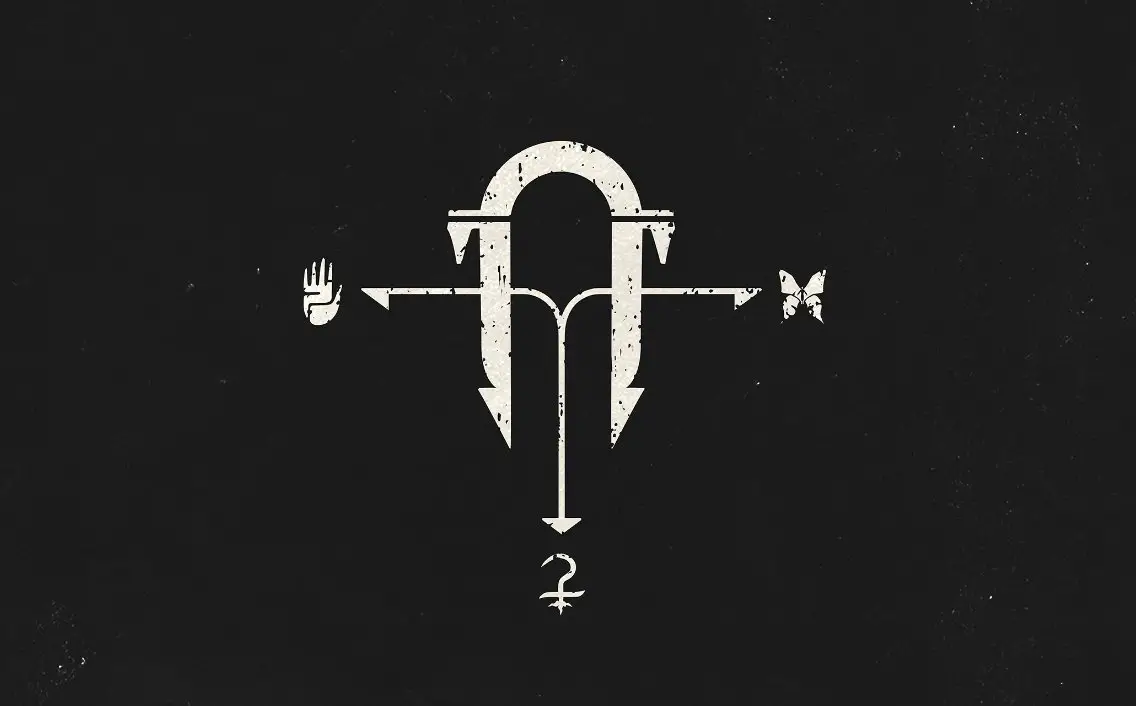 Niobe Labs has launched today, and as the last of the Forges to be opened with the Black Armoury content drip, it's probably the most anticipated.
But there's a catch, Bungie have set all us Guardians a puzzle to solve together. The first Fireteam to solve the puzzle will become known by all, and they'll unlock Niobe Labs for every Guardian in Destiny 2. This is a similar mechanic to that of the Last Wish raid, which changed the game for every Guardian.
So while we have got access to Niobe Labs, it's behind the puzzle below.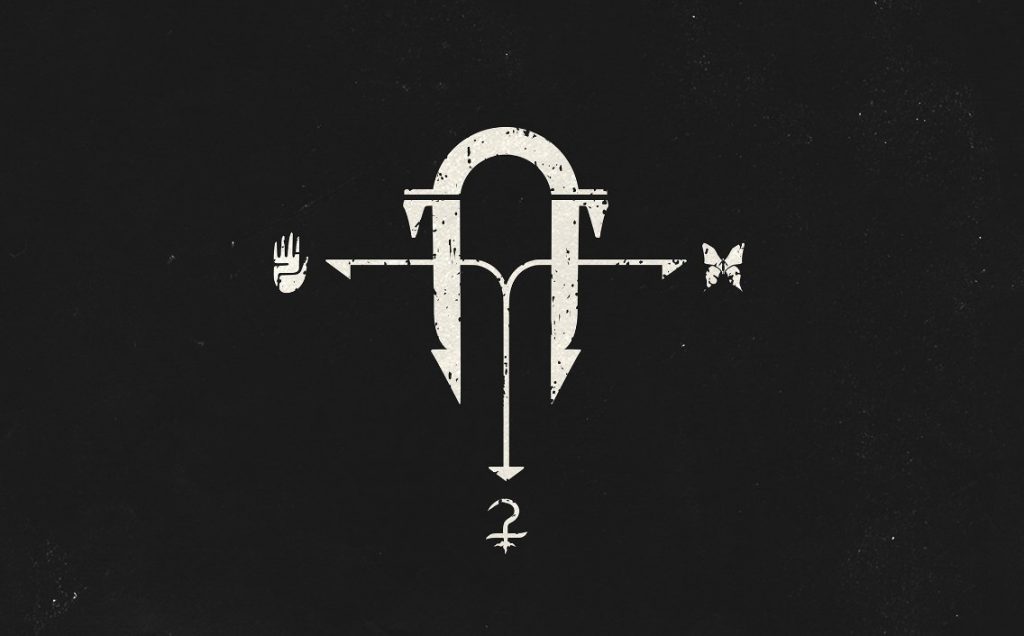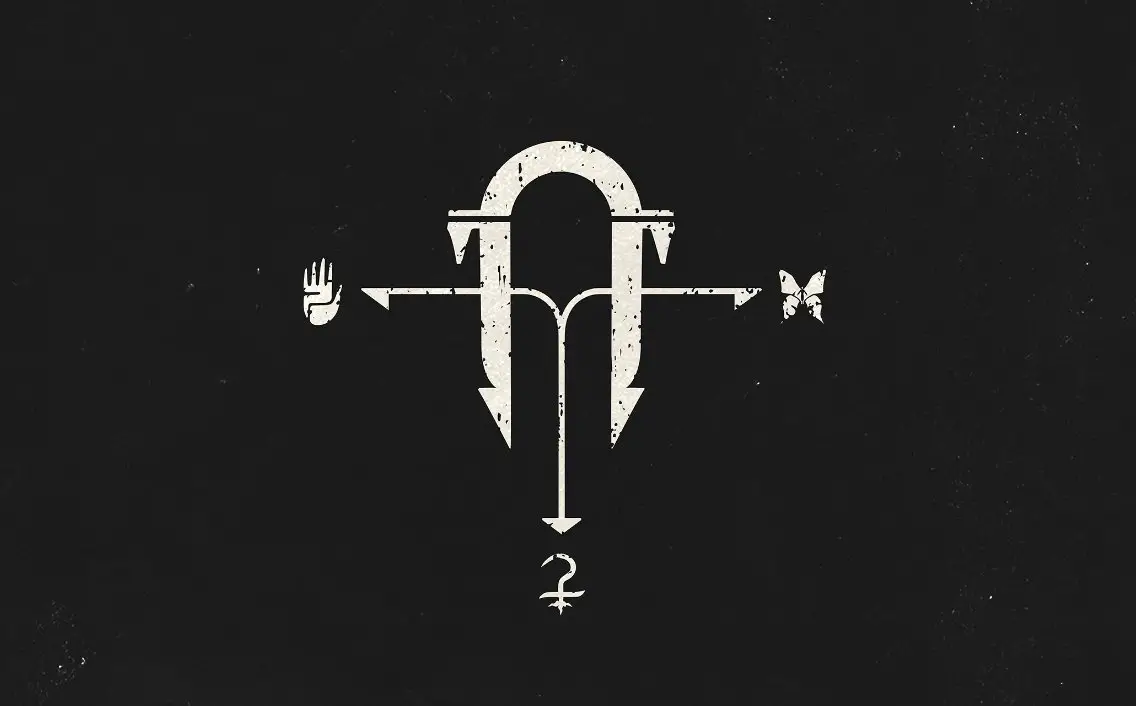 The accompanying Tweet tells us all that Bergusia will be available to us all once a Fireteam cracks the puzzle.
To find Niobe Labs you need to head to the EDZ. The problem is that you need weapons from the previous Forges in order to find it. Weapons will glow and you'll need to look through the sights on them in order to see the symbols all around you on walls and other places.
Someone in the community has already sorted out what some of the runes on the entrance say.
"Bring each sword to bear and plunge their true form into the forge, look upon your weapons to know it's true form.
Quenched in the water of battle we emerge stronger together, three families strong in turn.
Together we are stronger. Spark the stone, fan the flame. Prepare for the Black Armory"
The community is getting close, or at least it seems as though they are, to unlocking the Forge now. We'll get a true guide up for how you unlock it as soon as we can.
If you're excited about watching these events unfold live then head over to Twitch and watch some of the many Destiny 2 streamers as they work their way through the puzzles and figure out what's going on live.
Nearly every Black Armoury Exotic weapon is in the loot pool now, and Guardians can puck them up with improved weapon frames from ADA-1. This will mark the end of the core content for Black Armoury, but we've still got The Last Word to come. We've also got Crimson Days on the horizon, though whether that will be part of this season or the Season of The Drifter we don't know.
Let us know what you think of the puzzle in the comments.
Image Source: Shacknews,
Destiny 2: Devils Ruin Review