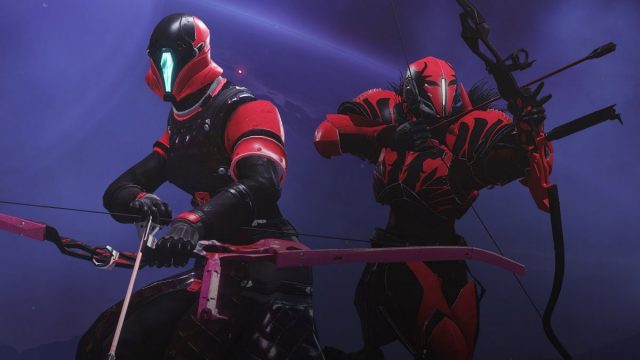 Now that Crimson Days 2020 is full underway, Guardians are making the most of it by battling alongside their loved one in Crimson Doubles, the event-exclusive Crucible mode. While this mode is now accessible to solo Guardians too, it takes on a new dynamic when playing by yourself, something Cilla Black would be familiar with.
Blind Date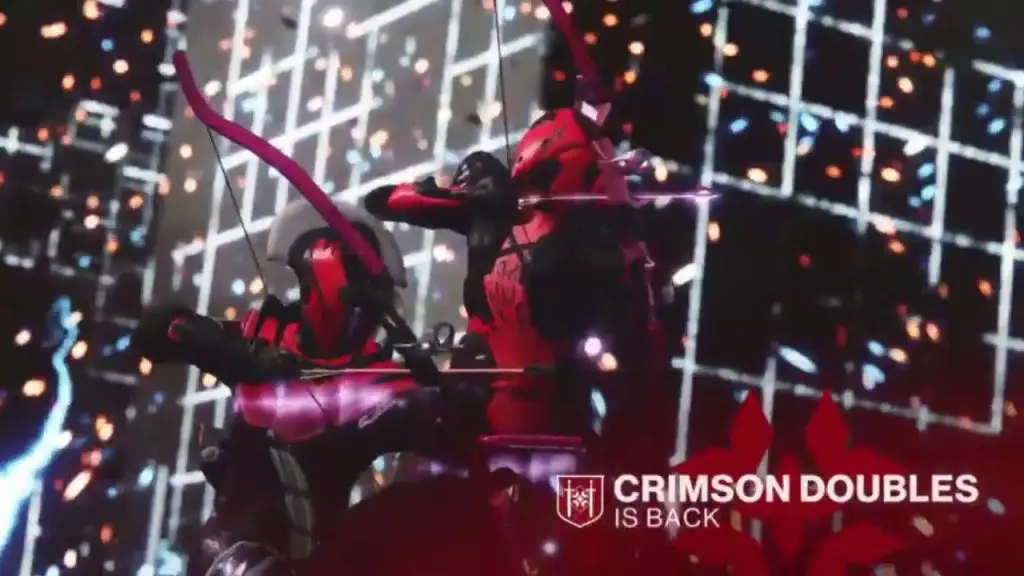 If you weren't aware, Blind Date used to be a fantastic television show in the UK hosted by Cilla Black. There would be dates behind screens, and contestants would come onto the show and ask them questions in order to determine which one of the dates they'd like to choose. It's similar to another UK show, Take Me Out, though that's also getting cancelled now, which may say something about this sort of TV show.
Anyway, with that context firmly in mind, let's get back to Crimson Doubles.
In Crimson Doubles you and one fellow Guardian take on another pair of Guardians in a Crucible match of 2 vs 2. There are buffs available to Guardians who stick together, and debuffs and punishments for those who don't. The Crucible mode was originally introduced as a mode only available to Guardians who met up and matched themselves in a fireteam, but now there is matchmaking. This opens up the mode for solo Guardians, which is where Blind Date comes into it.
YOu might not get sweaty and nervous when you go on a blind date, but you definitely do when you jump into the Crucible. It's a nerve-wracking experience, because you're constantly worried that you're not pulling your weight. If you're letting your partner down, they might leave, and there's nothing worse than being stood up on a blind date. Nothing.
Guardians who have a partner to play with won't know this stress or pain, but for us solo Guardians it's a real issue. We might not have a selection of Guardians to pick from, or be picked from a lineup ourselves, but the pressure to impress and have a great time is ever-present.
How do you feel about Crimson Doubles as a solo Guardian? Have you felt this pressure, or do you think it's a load of rubbish? Let us know what you think in the comments.
Image Source: Daily Express, Stevivor