Override is a Breath of Fresh Air for Matchmaking in Destiny 2
Destiny 2 needs more six Guardian activities.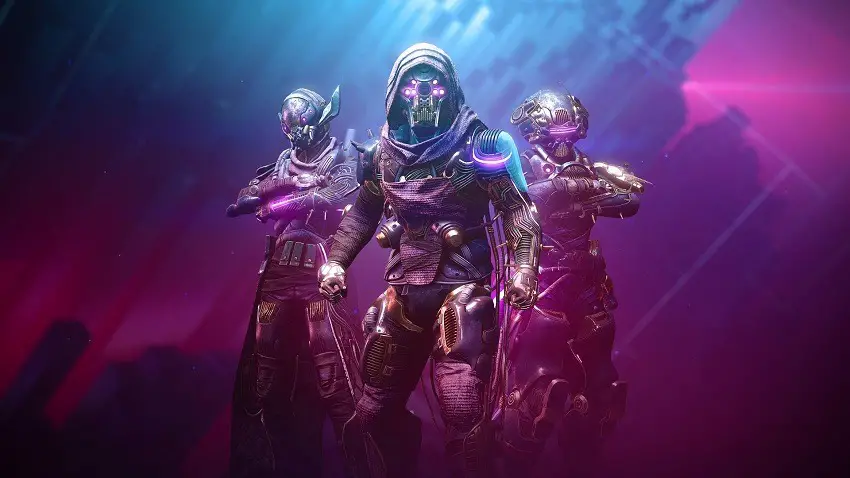 As soon as Bungie dropped the trailer for Season of the Splicer, I knew that things were going to change for the better. Override, the new six Guardian activity that we can all take part in has reminded me of what feels good to play in this game. It's all about having a big group of you smashing an even bigger group of enemies, something you haven't been able to do in the game for a while.
I know exactly what you're all thinking. Yes, I'm aware that raids can accommodate six Guardians, but you have to meet up outside of the game and then go into that yourselves. They're not the same. The. Sundial is the perfect example of what I mean. It was a six Guardian activity that matched you all up automatically. No fuss and the gameplay was fantastic.
Override is exactly the same. It brings six Guardians together for a great time in a new activity, and you don't need to lift a finger when it comes to matching up with others. You can let the game do all the heavy lifting. This is what I think there should be far more of in Destiny 2. Unfortunately, Bungie hasn't seemed to think the same until this season.
Looking at raids, I do think that they have their place. They're there for the Guardians who want a more hardcore experience. Something that's going to take everything to the next level. They succeed in my opinion. Raids are filled with puzzles to solve and massive groups of enemies to conquer. They're fantastic, but they're not easy.
The difference between raids and activities like Override and Sundial is that the matchmade ones are easier. You have a simple set of goals to complete, and you can do that with anyone. Raids require you to work together and talk whilst you're doing so. That's simply not the case in these smaller activities, and that's why I love them.
I think a lot more Guardians than most are willing to admit feel the same way as me. If Bungie could keep six Guardian activities with matchmaking in, I'd be very happy. Let me know if you feel the same way in the comments.
Destiny 2: Devils Ruin Review