Destiny 2 The Infinite Forest Wallpaper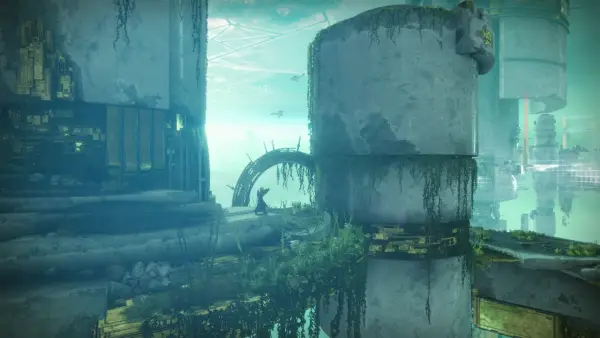 With The Curse of Osiris release date getting ever closer we thought we'd put together some wallpapers you can use on your devices of what will be a core focus in the first Expansion, The Infinite Forest.
First we need to understand what The Infinite Forest is and how it fits into the Destiny universe. Basically the Vex have built a machine that shows a huge number of possibilities for the future, and the Vex use it to try to see how they can achieve their ultimate goal, which we can only presume is complete assimilation of the universe.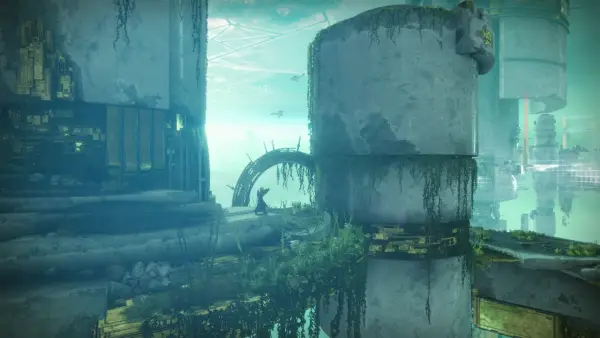 This first wallpaper is The Infinite Forest itself. In here Guardians will find trees that relate to possibilities in the future, present, and past, all ones that the Vex constantly monitor. When we enter these possibilities they'll be constantly different, but not procedurally generated. The oddest thing about this forest is the fact that it has no trees as humans perceive them, but then again what would the Vex consider to be a tree?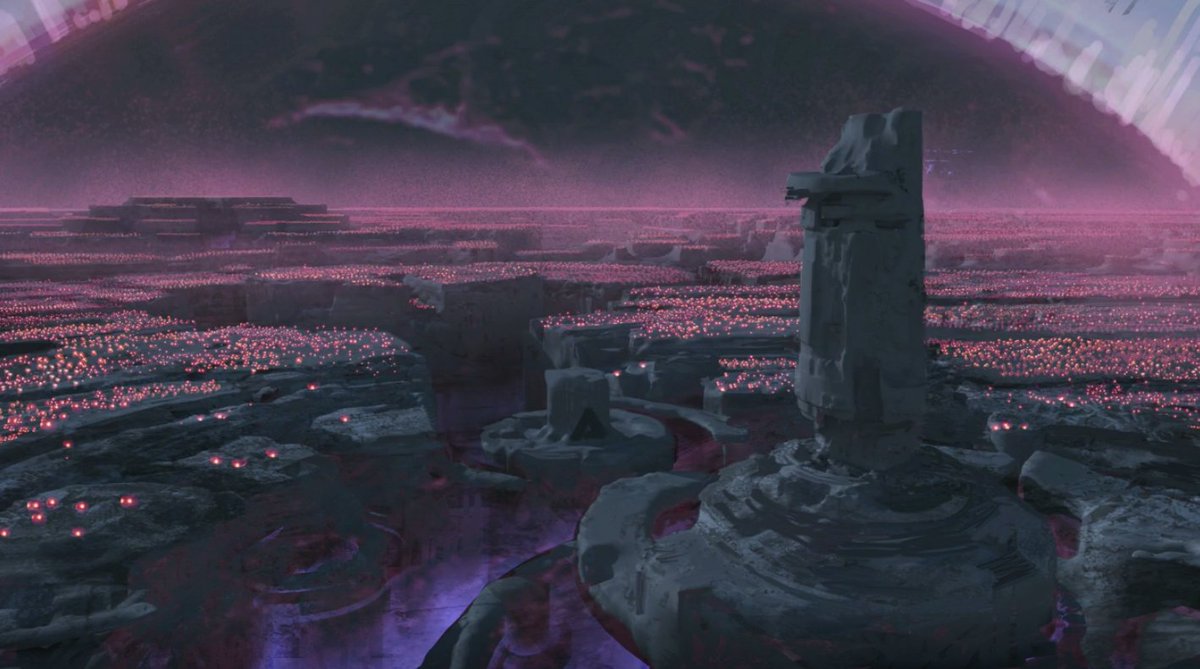 Alright here it is, the dark Vex vision of the future. In this wallpaper we can see that the Sun has been burned out, though not destroyed. In all likelihood our Sun will turn into a Red Giant before exploding into a nebula when its life has run its course, but here the Vex have dome something else to it. The planet is Mercury, and the fact that the Sun looks just as large but dead, almost lifeless probably means somehow the Vex have sucked it dry of energy. Nothing but machines could live in a Solar System without the Sun, so this is probably the future the Vex want most.
This final wallpaper is the new social space in Destiny 2 The Curse of Osiris, The Lighthouse. Now this is an extension of the area you'd get to when you complete a Flawless run in the Trials of Osiris, with some portals outside of it that allow us to access the Infinite Forest. These portals were opened by the Traveller as part of the pulse it sent out at the end of the Destiny 2 campaign. Why these portals have opened and what it means are anyone's guess, but we know that they open up a world of new activities for us.
Image Source: Polygon
Destiny 2: Devils Ruin Review