RuneScape and Old School RuneScape: Fresh Start Worlds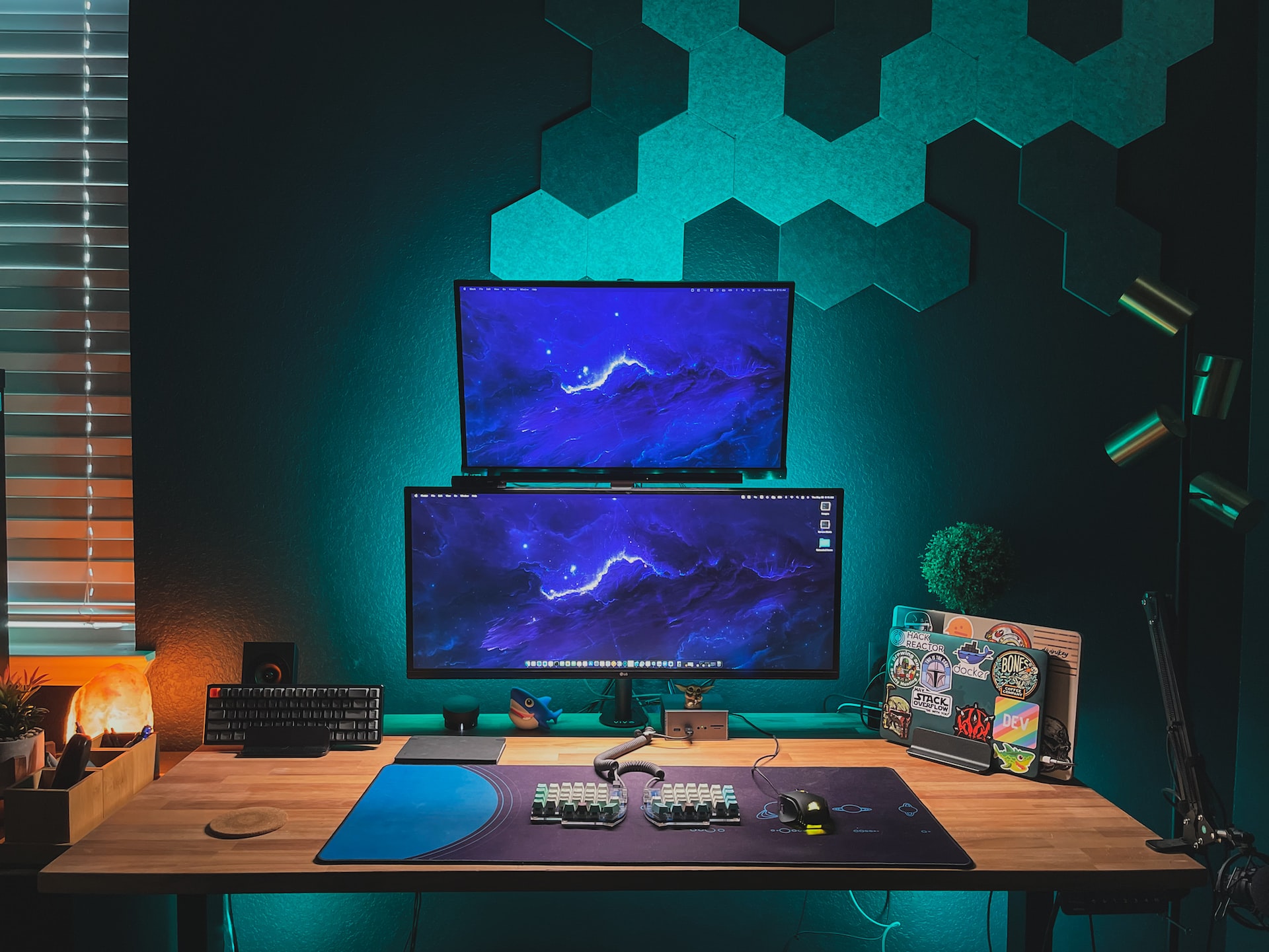 Welcome to this installment of our weekly guides! Within this article, we will be discussing the newest offering from RuneScape and OSRS; Fresh Start Worlds. This month, RuneScape is introducing a brand new concept to its players, and there's a lot to talk about. So, we're here to do just that! First, visit Chicks Gold and make sure you're well prepared for the upcoming events by purchasing OSRS Gold for all you'll need in-game. Now, let's get into the finer details.
Why a Fresh Start?
RuneScape has recently, as we all know, reached an astounding 300 million accounts. So, to celebrate this incredible milestone, Jagex is bringing its players a new in-game event; The Fresh Start Worlds. This event will allow players to do just as the title states and start fresh. In addition, the event will enable players to create an entirely new character in a new world. This new world also has its own economy, GE, and rewards such as tradable and increased XP.
What's New?
Firstly, let's discuss the release date for the Fresh Start Worlds. Originally the event was scheduled for the 12th of September, but it has been pushed back to the 26th for RuneScape3 and early October for OSRS. This rescheduling leads us to our next topic of discussion; players push back.
As you may have heard, the RuneScape community itself was not entirely on board with some of the upcoming event factors, and they weren't shy about making their displeasure known. Thankfully Jagex took these complaints into consideration, in turn causing the delay. We are hopeful that the change in schedule and content will be well worth the wait. So now that we have that out of the way, let's check out what they have altered:
Acquiring Membership – Since a large chunk of the RuneScape community was not happy with the original method of creating an account and partaking in the event, Jagex offered a solution! Instead of creating a new account to partake, you can now purchase a membership to the event through Bonds.
XP Boost Acceleration – After taking into consideration the concerns of many long-term players, Jagex has now altered the rate at which XP can be acquired in the New Start Worlds. They did so by rebalancing the week-to-week XP multiplier and other boosts available in the event.
Rewards – Players will also be glad to know that some of the rewards received exclusively in the New Start Worlds will, in the future, become available by other means. Though this has yet to be entirely spoken about by Jagex, it's another benefit we will see take effect in the main game in the near future.
Players can receive rare and interesting items such as the 'Challenger Halo' by leveling to 99 before anyone else. They will additionally earn a unique skill cape for completing the skill. Don't worry, though; if you fail to do so, there are other means of acquiring the Halo; you can do so by reaching the top 100 in any skill.
For those players who are not amongst the first to reach 99, there are alternatives to the skill capes available; these will be obtained upon completion of 99 in that particular skill. Additionally, you will be able to access Max and Quest skill capes for those skills. Again, though, you must note that if you have not reached 99 in these skills on your main account, you will be unable to wear these capes until you do so.
Version Differences – It was also reported that another factor that was displeasing to gamers was the differences in the event between OSRS and RS3. Jagex has since taken the wants of its users on board and is altering the game events that will take place to be more fair and satisfying. We believe this has caused the delay of the OSRS event to be longer than the RS3 version.
We're sure there is yet to be more to come, so keep your eyes peeled as Jagex often offers their players a little insight into the upcoming events.
Thanks For Reading!
This concludes our RuneScape and Old School RuneScape: Fresh Start Worlds article; we sincerely hope we have been able to provide the needed insight to prepare for this upcoming epic event! We will be sure to keep you up to date should we find out more about the event or should Jagex release further updates. So be sure to watch this space! Thanks again to our readers for selecting us to keep them in the gaming loop; see you again next week with more epic gaming adventures.
Destiny 2: Devils Ruin Review