Artificial intelligence and computer games. How not to miss out on the future?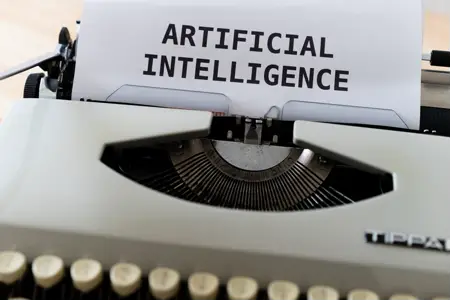 For better understanding of how artificial intelligence (AI) might impact video games in the future and in legit online casinos, it's important to know the following facts. Since the earliest days, game developers have been creating software in two fields. First, it was pretending it was a human. Second, it was aiming to build virtual worlds that didn't require a human designer to create every pixel of them from scratch.
From the Pong or Pac-Man software to the universe-constructing algorithms, developers have been using AI in those two ways for decades. For instance, the father of AI, Alan Turing, developed the algorithm for the chess game before the creation of the computer that could run it on.
Of course, modern games use variations of these techniques. They are more sophisticated than they were in the early '80s. However, most developers still operate off these basic concepts and use them at bigger scales and with the benefits of increased processing power. AI in the latest commercial games is more complex than that but the founding principles still remain the same.
The most popular games that use new technology
There are a few aspects of video games that should be taken into account to make the end product to be of the required quality. Both graphics and gameplay should be fabulous and breathtaking to be worthy of the attention of the majority of gamers. This is of great importance if we're speaking of AI!
In this regard, we have selected the following titles to ensure that AI takes the steps required to aid and challenge the player.
    Middle Earth: Shadow Of Mordor
    Halo: Combat Evolved
    S.T.A.L.K.E.R.: Shadow Of Chernobyl
    Gothic
    F.E.A.R.
How have artificial intelligence and virtual reality helped computer games get ahead of the curve?
Truth be told, AI in video games has not changed dramatically over the past decades. You can tell it by seeing how non-player characters interact in virtual worlds. Most games use such techniques as finite state machines and behavior trees, which provide AI agents with a limited set of actions, tasks, or states, based on the current situation. As said at https://www.bbc.com/news/av/technology-45553489, these features were included into games during the 1990s. They're still working fine, mostly because the last generation of action-adventure games didn't really need any advances in behavioral complexity.
However, narrative-based and open-world games become more complex. Also, modern PCs and consoles can display more natural and detailed environments. Thus, more advanced AI techniques are in high demand as you will hardly want to dive into a photorealistic world filled with not so many possibilities and intricate systems just to discover that non-player characters still behave like robots without souls. Will you?
The meta-universe we deserve. The win-win gambles of our time.
AI is also a demanded tool in the gaming industry due to its ability to collect data relevant to players' preferences. The industry that uses a new technology for delivering a better experience for players is the casino industry.
The use of AI is a great way to improve online casino services as this technology affects not only the quality of games but also the ways of gaining consumer insights. The thing is that there is a great potential for AI systems to develop their ability to study the playing patterns of gamers. It means that AI can give tailored responses, and therefore, improve user experience.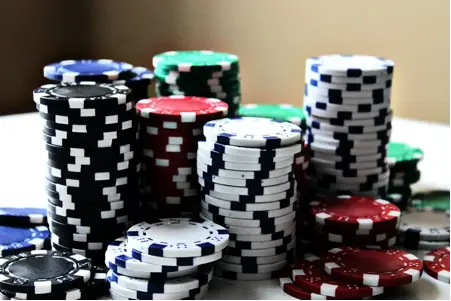 For example, a player is searching only for an online casino with the lowest deposit. It's possible to find websites that offer a no deposit bonus or other similar ones. This customer-oriented approach helps the player find the sites that meet all requirements. It also means that AI can store this information in order to suggest more bonuses that will meet and exceed the player's needs in the future.
Conclusion
On the whole, there are quite a few ways in which AI can change the gaming industry for the better. It offers high-level graphics and more interactivity. Providing a customized experience is a significant way in which AI can impact the gaming industry in the near future. However, AI is still in its early stage. At this point, it is too soon to talk about how far it can go!
Destiny 2: Devils Ruin Review