The ever-growing popularity of Destiny 2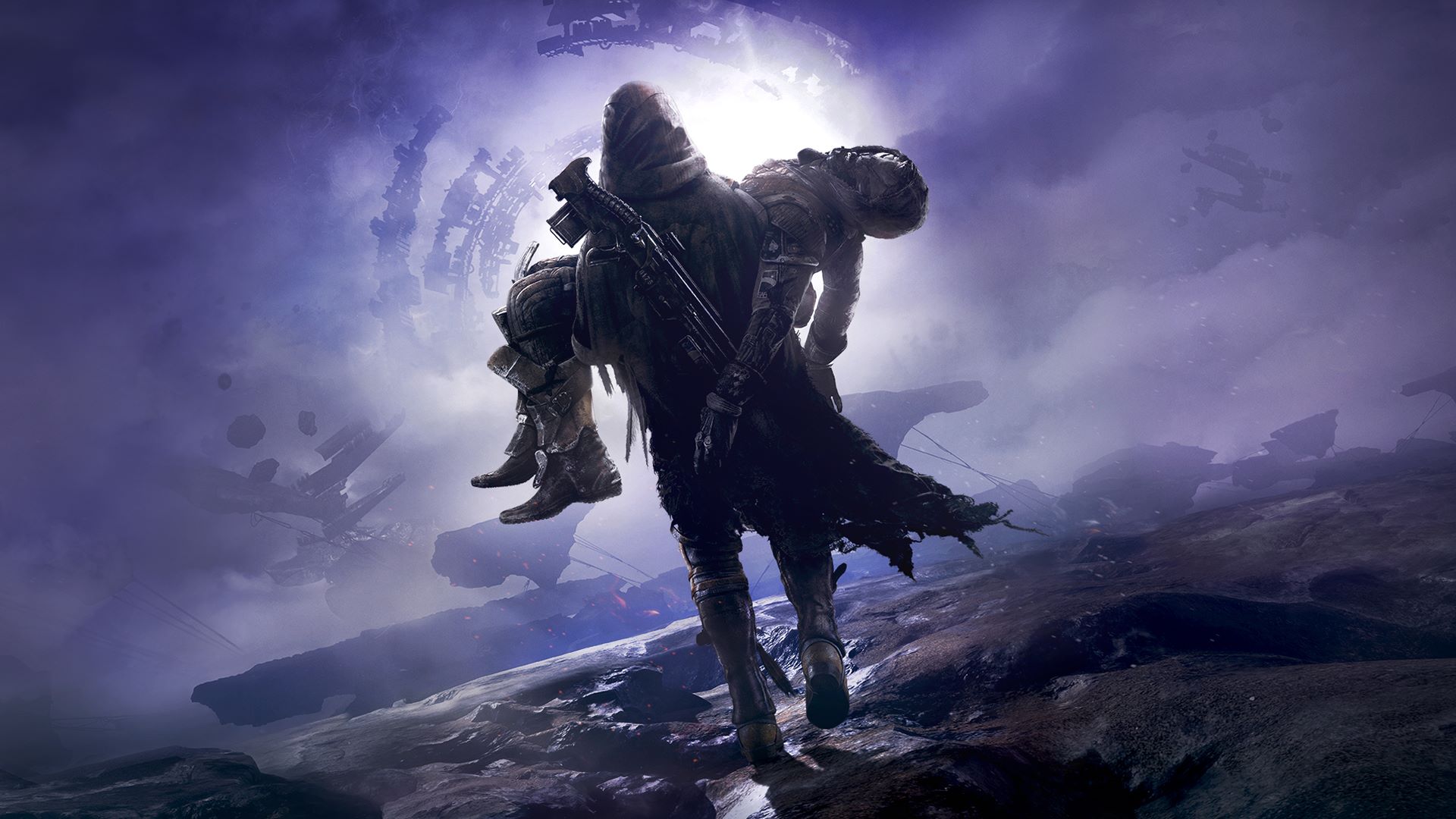 Destiny has just celebrated its fourth anniversary and is experiencing a huge surge in popularity. Many ask, 'Are people still playing that game?'  For those who are part of the Destiny community, the answer is a definite and unquestionable yes.  What's more, they are excited to celebrate the fourth anniversary in the knowledge that the game's popularity is on the up and up even though it has been 4 years since its launch date.
What's it all about?
The game takes place in a "mythic science fiction" world. You can play Destiny 2 for free on line.  It's a multiplayer first-person shooter video and is a sequel to the Destiny 2014 and its offshoots.
We have seen many changes in people's habits and hobbies in recent times with more people involved in video games and playing from their homes.  For instance, playing at a Grande Vegas online casino and other home gaming sites have seen their popularity literally snowball.
What's on offer?
According to Charlemagne, Destiny data tracker, the data shows that with each new season of Destiny 2, the popularity of the game is getting stronger and stronger.  With each season, there has been a great surge in Destiny's popularity.
During the first month of Season of the Splicer it had many more players than the Chosen, the season before it.  This time with Season of the Lost it seems to be even more popular the first month than the first month of Season of the Splicer.  Season of the Hunt was attached to a full-on expansion – Beyond Light – but looking at the present situation it seems likely that next year's forthcoming The Witch Queen, will exceed the popularity of both Lost and Beyond Light.
Here's a few interesting numbers to look at here:
February 2021 saw the launch of the Chosen. Showing a peak of players at 132,225 on Steam.
May 2021 saw the launch of the Splicer.  Showing a peak of players at 157,679 on Steam.
August 2021 was when Lost was launched and saw a peak of 178,241 players on Steam.
Even with things pretty stable now after more than two weeks after the launch the most recent player peak for Lost was actually 133,000 players.  Lost is still in the top 10 games on Steam and it has consistently been so, boxed out by the set of games that is unlikely to ever more, DOTA, PUBG, CSGO, Apex, and GTA 5.
So why has the popularity of Destiny 2 snowballed this year?
There may be several reasons:
One obvious reason is that the seasons are all extremely good.   The quality of the seasonal content of Destiny 2 has improved considerably this year as compared to other years. The story-telling has improved and the story continues on throughout the year leading into the following expansion which is great.  'Better loot, better activities, better farming objectives."  It is really very good.
Another reason why it is so popular is that is Free to Play. The game has been free to play for some time now but recently, during this year, some new areas were added that free players are able to access which goes beyond what they were able to access before.   For example, we saw Vault of Glass brought back last season which gave F2P players a classic raid, something that was missed after many of them were deleted.   We can see F2P players this season, in the Prophesy dungeon farming some of the top new weapons of the season when we saw a loot pool refresh.
Crossplay was launched this season and it means that finally Destiny 2 players are now able to play with friends on any platform they choose because of Bungie's seamless integration in Season of the Lost of crossplay.   It makes the game totally accessible and enjoyable in a new way.
It could be that the Season of the Lost can point to some of its surge of interest to the fact that it began shortly after Bungie had made a huge presentation of its latest expansion, entitled The Witch Queen.  Also, Splicer and Lost got a shot in the arms from their "lead characters" which made people want to return. Finally, from Splicer, we were given Mithrax, a storyline that players have been wanting to see for a long time.   And in Lost, we see the return of Queen Mara Sov, not seen since the time of Forsaken.
So, we see that Destiny is riding high and in a great place right now.  It is definitely not something that was enjoyed in the past. Its popularity is surging and well deserved.
Destiny 2: Devils Ruin Review