Destiny 2: How To Complete Parting The Veil Quest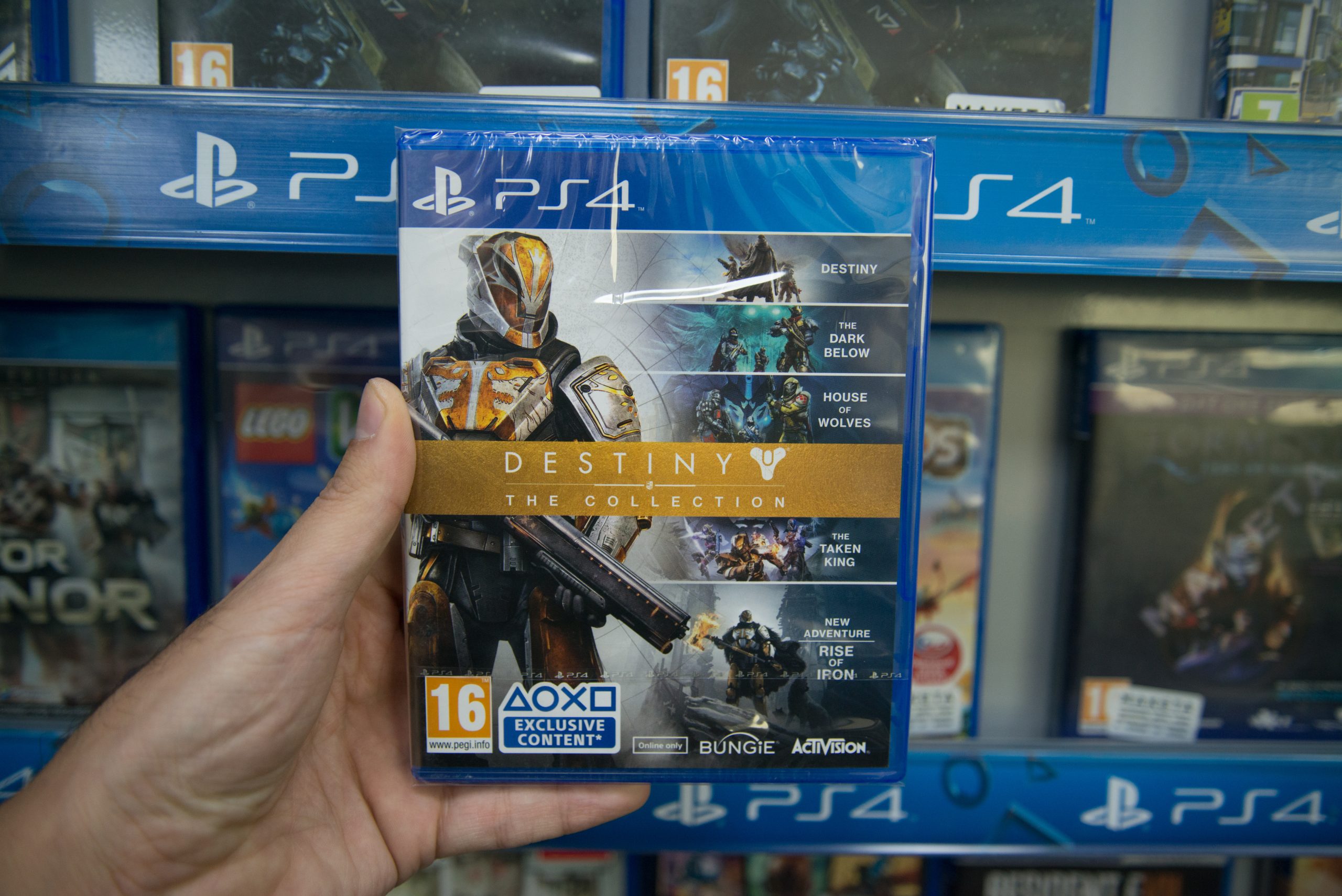 One of the best Destiny 2 quests is here, and it can be really rewarding for those who desire to finish it for good. Yes, we're talking about Parting The Veil quest. Behind "the veil", you will be rewarded with the special Epochal Integration, a unique hand cannon that some consider a good weapon.
In this quest, players will also have a chance to understand the stories that revolve around Neomuna and the veil itself. We consider that this could be a happy solution for those players who'd feel confused about how the Ligthfall Campain rolls. The quest may take you some hours as you need to explore Neomuna and go deep beneath the story of Destiny 2.
Plus, there's a reward waiting at the finish line. While most players would generally avoid it, Epochal Integration can still be a good option, especially for players who just started anew. It comes fully masterwork and completed with a few perks that might be helpful and suitable for your build.
However, before actually getting the hand canon, you have to finish the Parting the Veil quest. If you ever feel confused, check the guide below!
Enhancing Connection Performance on Destiny 2
Now, before actually talking about how to access the quest, we'd like to mention a few things first. As you may know, Destiny 2 is an online games that can be obtained for free. You can do some quests together with friends, and upgrade your abilities to make your desired build.
However, things might get pretty uncontrollable if internet connection problems start appearing. You'll get higher spikes and terrible lags that may ruin the whole gaming experience. And for that, you'll need to have a certain tool at your disposal, a gaming VPN.
And if you want to play it online, we highly recommend using a gaming VPN. Different from the conventional VPNs, these services can be beneficial in solving problems related to internet connection. Getting gaming VPN for your console is definitely recommended to ensure a safe and private gaming experience. However, do remember to pick only reputable VPN services.
Parting the Veil Quest Guide
Similar to other exclusive quests in this game, there are a few requirements you need to fulfill before actually getting into the actual quest. First of all, despite its launch being at the same time as Season of the Deep, this quest is actually a part of Lightfall expansion.
So yes, you need to buy and download the expansion first. No need to worry, this quest won't disappear. It is a permanent quest you can access anytime.
You don't need to only get the expansion, but also finish the campaign along with the Unfinished Business quest. After all the requirements are fulfilled, you can talk to Nimbus and start the quest.
Now, to make things easier for you, we've prepared the full steps to deal with the quest up to the end:
Collect Vex data and defeat Cabal – the first thing you have to do is collect the tracking data dropped by Cabal. To farm them more easily, we highly recommend two spots: Hydroponics Delta Lost Sectors and Gilded Precept. The drop rate isn't that rare, so just keep killing and the task will eventually complete.
Go to Maya's Retreat – The next target location is Maya's Retreat. So what's the business needs to be done here? Well if you look around, you may find the Vex tower nearby. The tower is heavily guarded by three Harpies, shielded. However, you can't just defeat them yet as you need to deal with the other Vex enemies as well. Eventually, the three harpies will be defeated and now you can enter the Vex Tower to obtain another data.
Go to Irkalla Complex – Go to the next destination, Irkalla Complex. Similar to the above objective, you need to obtain other data here. To get it, you can simply go from Zephyr Concourse. Then, you have to go through Esi Terminal to get into Irkalla Complex. Reach the portal nearby and find another Vex tower. Defeat the enemies, climb the tower, and get the data.
Complete "Parting The Veil" Mission – Next, reach the banner mission which is placed outside the complex. The mission, though, is not as hard as you've probably imagined. It's even quicker compared to the tasks you were previously required to do. What you do here is to go into the Veil facility, check the terminal, and then deal with some enemies. To make the boss fight easier, you better use a Grapple.
Get Your Reward – Finally, it's time to finally obtain the reward. Go to the Pouka Pond and get the Osiris's gift, which is none other than the weapon itself. You'll find the Epochal Integration Hand Cannon fully masterworked with some perk selections.
Unlocking a New Strand Aspect – Still in the pool, you can open the page of Strand Aspects. You can obtain a new one right away, even without any Strand Meditations.
What's relieving is that you don't have to do the same quest for all your characters. Once you've done it, you basically have the rewards for all your characters, including the weapon and new Strand Aspects.
Destiny 2: Devils Ruin Review