Dead Man's Tale: How to Start the New Exotic Quest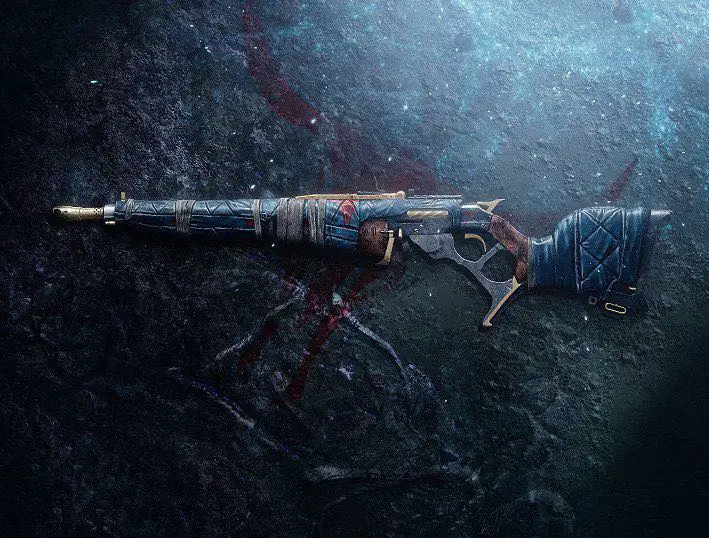 Today, Bungie snuck in the redacted exotic quest we've been waiting for.
To get it started, you'll want to load up the arms dealer nightfall. As you load into the first room, there's an open door that isn't open during the normal strike.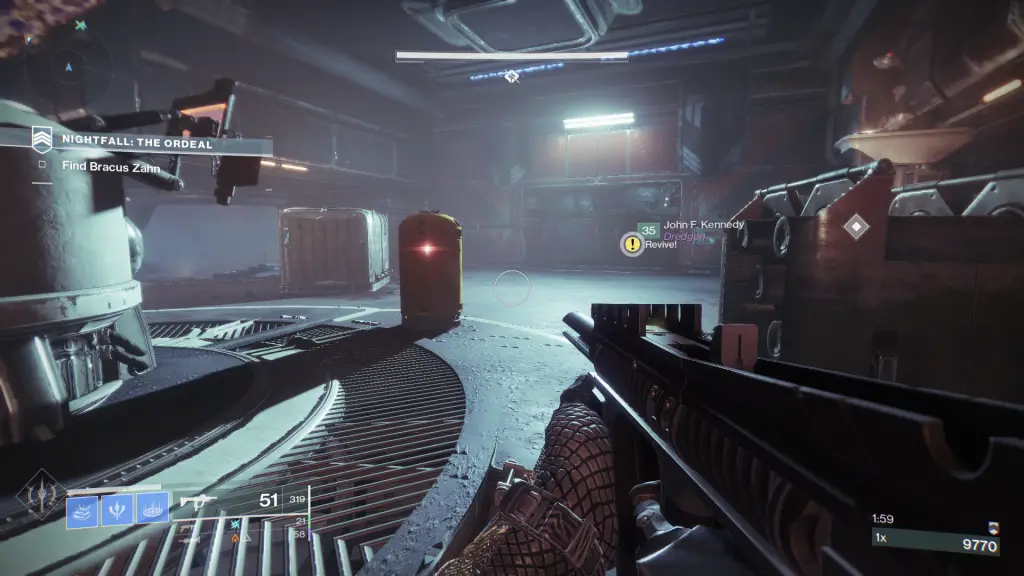 As you get to the other side of this tunnel, a Cabal Phalanx boss will be waiting. Kill him and the turrets, and here you can grab the distress beacon that will start the quest.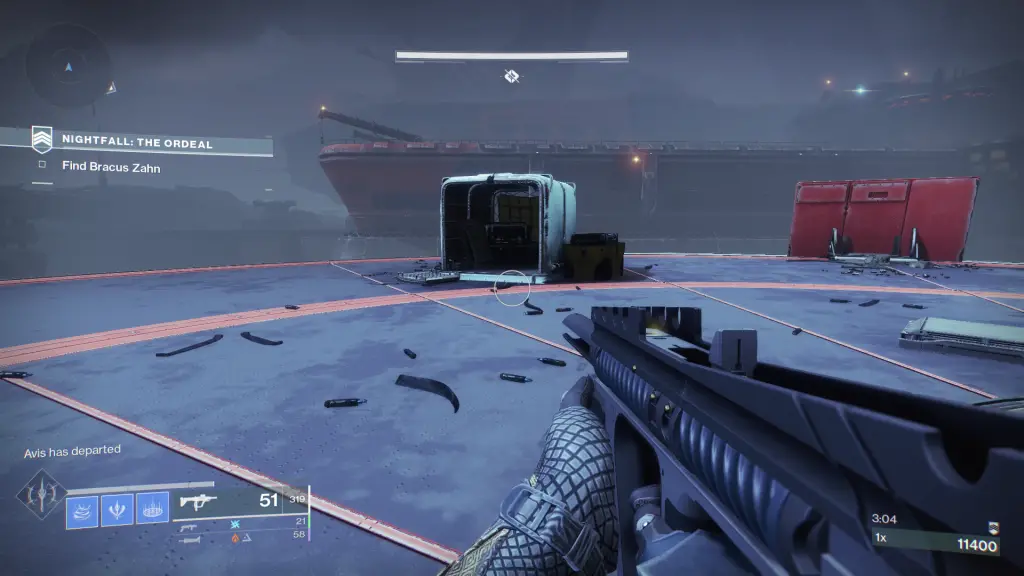 Taking this to Zavala will start the quest proper, and you can load into it from the Tangled Shore. At the end of the quest, you'll be rewarded with Dead Man's Tale, a lever-action scout rifle straight out of Red Dead Redemption.
It's a random rolled exotic, just like Hawkmoon, but you can actually farm for random rolls now after completing the mission once.
Its exotic perk is called Cranial Spike. Getting precision hits will stack up your damage and your reload speed, and can stack up to 5 times. At max stacks, this can two tap guardians in the head. It can challenge 120 RPM hand cannons and even sniper rifles.
If you've already gotten your god roll, let us know what it is down in the comments below!
Destiny 2: Devils Ruin Review