The Legal Status Of Online Casino Gaming In Florida: What Every Player Must Know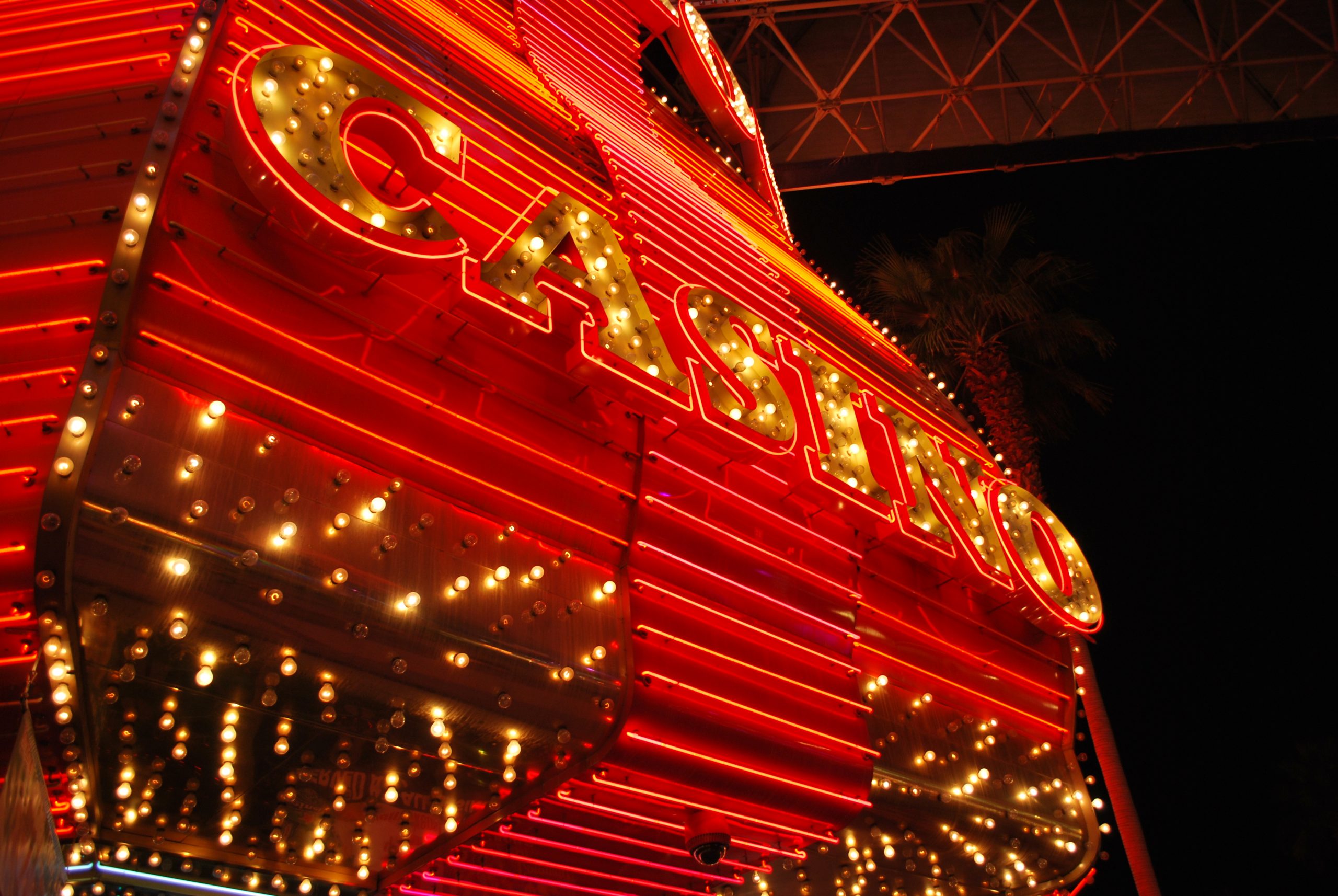 Centuries ago, many countries gambled with card games. As time passed, some banned it, then legalized it, and then banned it again. In states like Florida, gambling thrived, from sports betting to casino games, even when they were illegal. Well, that was in the early 1900s. Times have changed, and the 21st century sees Florida bound by numerous gambling laws.
Online gaming in the Sunshine State is on the rise. Due to the recent pandemic, many Floridians found solace in wagering on casino games online. This has spiked an increase in gamblers who play at online casinos in Florida, prompting many people to wonder if they aren't breaking the law.
The legal status of online gaming in Florida has always been debated. However, while most of the laws governing the state might seem unclear, they aren't. This article will explain the legal status of online gaming in the Sunshine State.
Is Online Gambling Legal In Florida?
Yes and No. Yes, gamblers living in Florida can play their favorite online casino games at licensed and regulated US online casinos in other states or through offshore online gambling websites.
No, if you establish a gaming platform online. No entity is allowed to establish and run a legal online casino in Florida yet. This means players can be creative with how they go about their activities, so long they are not doing business with gaming portals domiciled in Florida.
Like many American states, there is a controversial ban on online gambling. In 2010, the government passed a bill that allowed the Seminole Tribe to offer exclusive online and physical casino games, as long as the tribe remitted $1 billion for five years. However, this legislation was recently overturned by a judge who deemed the agreement invalid.
The Seminole Tribe has made appeals to change this decision to no avail. Many people believe the success of online gambling rests on that appeal.
Legal Gambling Age
The accepted legal gambling age in Florida depends on the kinds of games you want to play. The accepted age to play casino games like slot machines is 21, and while it isn't legal yet, the proposed age for sports betting in Florida is also 21.
However, if you are playing poker and pari-mutuel betting, you only need to be 18 to enter that gaming space. Offshore sites also allow Floridians above 18 to participate in their offerings.
Online Casino Gambling Restrictions In Florida
While online gambling isn't legalized yet, there are several sites where you can play. These sites offer games like poker, slots, blackjack, roulette, and even their live dealer versions.
You can also find various titles on offshore sites. Due to the uncertainty regarding gambling restrictions in Florida, most of their online casinos aren't actually in the state. This means that you wouldn't break any laws when you play online. You can also use independent payment systems to further protect yourself; cryptocurrency and e-wallets are a safer way to transact on your gaming account.
Legal Gambling Sites In Florida
There are several online sites where you can play games, and most of these platforms offer top-notch services, a fast and secure payment system, and an array of gaming titles. They include:
Wild Casino
This is one of the best online platforms for Florida players. Since its inception in 2017, Wild Casino has impressed the industry with its well-designed websites, fast payout platforms, enticing bonuses and promotions, excellent live-dealer games, and a wider range of payment options.
This platform has 18+ only restrictions, which means you can play as long as you meet the 18-year-old restriction.
Red Dog
Regarding slots, Red Dog Casino is in a league of its own. This platform offers players various slot titles like Cleopatra God Deluxe, Asgard, Achilles, and 5 Wishes.
There is more; these games come with free demo versions — meaning you can practice with free rounds before playing for real money. Players can also enjoy live chat features and excellent banking options, but the platform doesn't offer live dealer games yet.
Las Atlantis Casino
Since its establishment in 2020, this platform has rebranded the online casino industry. They offer some of the best bonuses and incentives with over $14,000 welcome bonus, a 180% bonus, and over 25 free spins for slots.
They also accept different payment systems, from traditional banking options like credit and debit cards to a more independent system like cryptocurrencies.
The Bottom Line
Being a Floridian shouldn't stop you from pursuing your online casino gaming dreams. There are many creative ways to play and enjoy your favorite games without getting in trouble with the law.
While no current law permits online casino gaming in the state, none expressly restricts it either. Online gambling doesn't incur any punishment unless you establish a platform — now, that's a five-year prison sentence. We hope you enjoy your gaming experience.
Destiny 2: Devils Ruin Review