The Future of Crypto Betting: What to Expect in 2023 and Beyond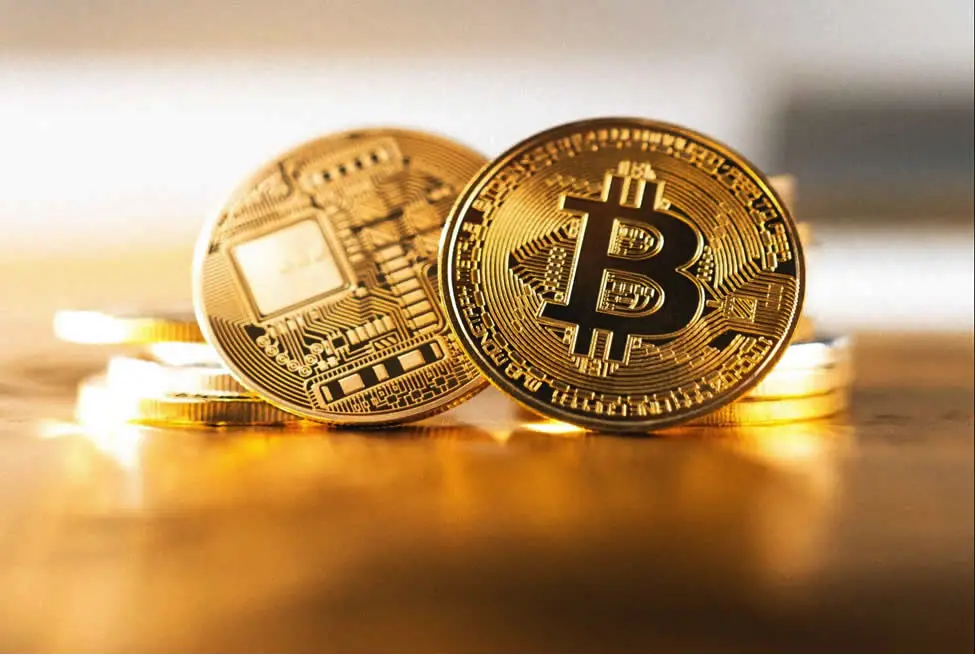 In 2009, Bitcoin was born as nothing more than a minor idea bent towards the evolution of money. Over the years, the minor idea has seen tremendous development, multiplying in worth and introducing newer cryptocurrencies. It has also broken into different industries, one of which is the most important: the betting industry.
CryptoBetting has continued to expand among online casinos at the same fast rate at which crypto is growing. However, one can only wonder what the future of Bitcoin betting holds for all betting fanatics. What are we to expect in 2023 and beyond? Keep reading to learn more about the forecast for the Bitcoin betting industry.
What to Expect in Crypto Betting in 2023
In 2023, crypto continues to go even more viral than it did in previous years. Among the different trends that will likely appear, here are some specific parts to pay attention to:
S. and international rules and regulations: There will likely be more legal adaptions for Bitcoin betting. You should look out for U. S. rules and regulations binding Bitcoin betting, as their rules widely affect other nations.
Using cryptocurrencies as a means of payment is being widely adopted: The use of crypto is yet to be fully established worldwide. However, in 2023, we expect to see more use of crypto in more payment establishments.
Bitcoin and other digital currency-based ETFs: These exchange-traded funds would have a massive impact on the prices of coins along the way.
Nations adopting cryptocurrency as a legal tender: Some countries won't only legalize crypto in the betting industry but will pick it up as a general means of payment. This will widely give rise to the relevance of tokens worldwide.
The future of the Bitcoin industry will take shape as these problems emerge and are addressed. However, the four factors mentioned above prove to be in favor of cryptocurrency. As governments and blockchain producers work on their long-term crypto plans, the picture will become clearer.
What to Expect in Crypto Betting in the Years Beyond
It's possible that the sequence of incremental improvements that began with Bitcoin's inception in 2009 will continue for quite some time. However, speculating on the future of the Bitcoin and crypto markets beyond 2023 is not easily possible.
Still, at the present moment, there are more issues than solutions. Nonetheless, if you keep an eye on a few broad trends in crypto, you'll be able to make more informed investment choices as the market develops.
A Worldwide Crypto Regulation
One hopeful possibility for the years 2023 and beyond involves a worldwide framework for Bitcoin regulation. The framework needs to be agreed upon by regulators around the globe. However, this seems highly improbable at present, as opinions on crypto vary widely across the globe.
In El Salvador and the Central African Republic, you will hear sayings about Bitcoin being a legal tender. On the contrary, you will hear that crypto transactions are unlawful in China. In the near future, international cooperation on this problem seems improbable.
However, government efforts to regulate cryptocurrencies are making progress. U.S. Treasury Secretary Janet Yellen and SEC Chairman Gary Gensler form a formidable squad to guide the Bitcoin regulation process. This has been made possible in Biden's administration. Yellen has been keeping tabs on the industry for some time and has admitted that she has a sometimes critical view of it. In 2018, Gensler, on the other hand, lectured at MIT on Bitcoin, blockchain technology, and other financial subjects.
A Perfectly Functional System
Investors, customers, Bitcoin companies, and conventional banks can all hold out hope for a functional system. These sectors simply need to be crafted by informed people who are setting the tone for future rules. Regulators who are well-informed will be able to distinguish between Bitcoin and Ethereum, for example. The former is a simple contract, and the latter is a complex distributed database with built-in support for smart contracts.
Though a few crypto regulatory measures were presented in the first half of 2022, bureaucratic processes move slowly. As a matter of fact, this problem requires careful consideration before any action is taken.
Regulators and lawmakers in the United States need to continue to figure out a legal structure and taxation system for crypto. With this, it's possible that Bitcoin will find its way into customers' digital accounts. Bitcoin was recognized as currency in El Salvador in 2021 and in the Central African Republic in 2022. However, this isn't likely to happen in the United States any time soon.
However, many stores will likely begin accepting Bitcoin, Litecoin (LTC 10.78%), and Dogecoin (DOGE 5.03%) as payment. The general adoption of cryptocurrencies should hasten the pace at which regulatory agencies and lawmakers act. The blockchain systems themselves should reap the benefits.
Over the next few years, the procedures will trickle down into the Bitcoin market. Since investors hate ambiguity, even an excessively stringent regulatory structure is probably better than the current system.
The Most Successful Cryptocurrency Area in 2023
The online casino industry is expected to be one of the most successful, if not the most successful, cryptocurrency areas. Betting at Bitcoin online casinos already has many benefits for the user.
The quickness of the transactions is the most important aspect. Payment handling time in a casino accepting traditional cash currency typically takes more time. Players can wait between one and three days from the time an application is submitted.
When it comes to cashing out here, however, the process only takes a few minutes. The length of time it takes to make a transaction varies based on the details of the blockchain network being used. This is just one of the many other benefits that keep players glued to using cryptocurrency in betting.
Conclusion
Cryptocurrency has come a long way. If we want to look at it plainly from when it began, one can only imagine a bright future for it. With several technological integrations in the world today, there is a slight tendency that crypto will diminish. In the same vein, Bitcoin betting is also expected to keep thriving for years to come.
Destiny 2: Devils Ruin Review