Streaming Predictions: 5 Gaming Streamers Who Will Be Big in 2024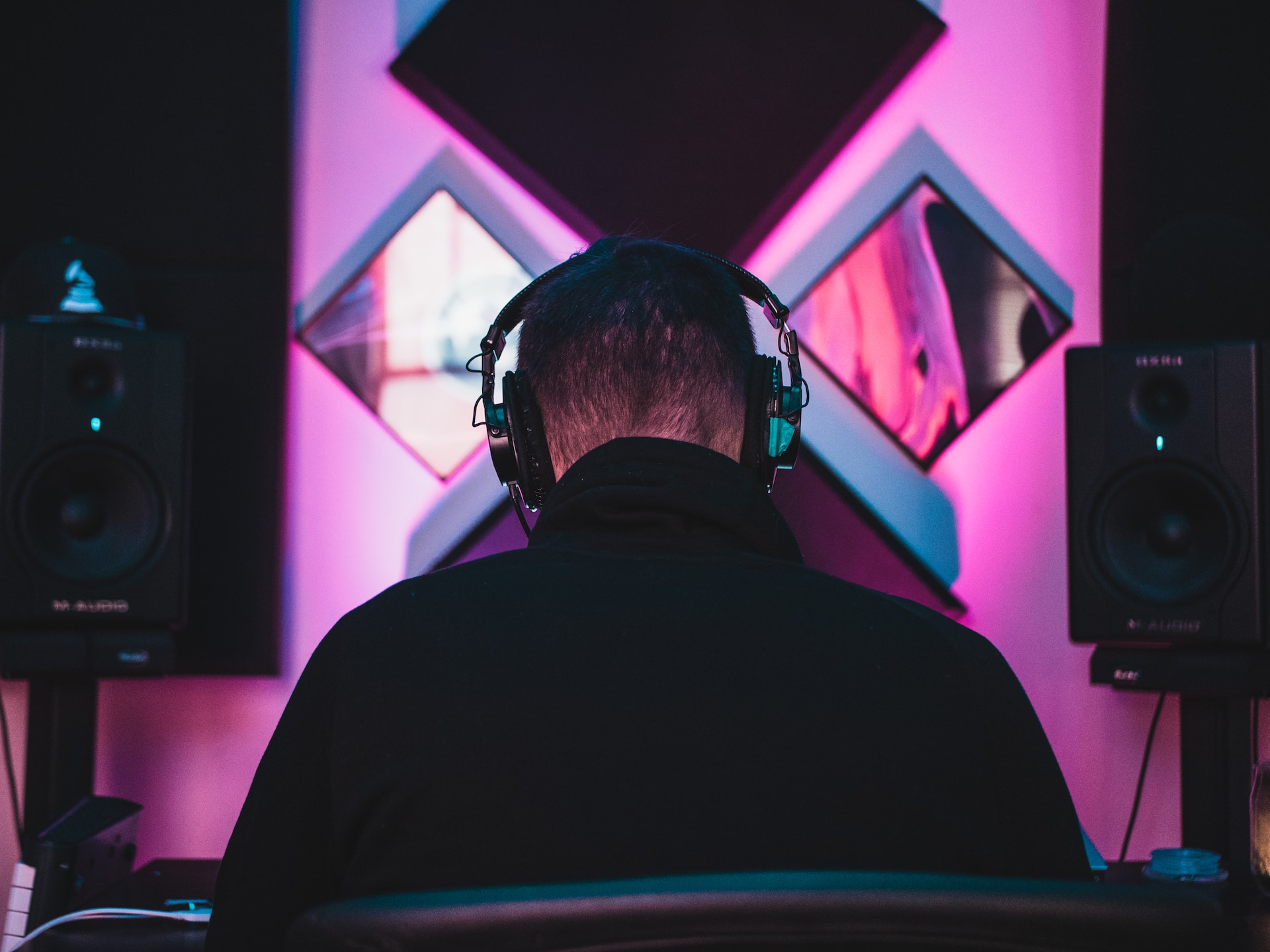 It's hard to remember a time without Twitch. Since 2011, this innovative streaming platform has brought a brand-new angle to video gaming. Whether it's reaction videos to iconic scenes from horror game history, or a master of their craft attempting a record-breaking speedrun, there's always something new to discover on Twitch. The platform welcomes more than 140 million active users every month, but it's the same few streaming stars who continue to dominate. Richard Tyler Blevins, otherwise known as Ninja, currently holds the record for the most-followed channel of all time. While it's unlikely he'll be supplanted by any up-and-comers in the next few years, a few faces were worth keeping an eye out for.
Auronplay
Raúl Álvarez Genes, better known as Auronplay, is one of the most successful streamers to come out of Spain. While he's making waves on Twitch, he's also a fairly prolific YouTuber. His YouTube channel has almost 30 million subscribers, and he's closing in fast on the Twitch top set. His efforts have not gone unnoticed, with Genes taking home the Streamer of the Year trophy at the 2021 MTV Millennial Awards. Wondering why you might not have heard of him? If your focus is solely on English-speaking streamers, you're missing out on magnificent Twitch content.
ElSpreen
Iván Buhajeruk, otherwise known as ElSpreen, was experiencing a meteoric rise to the top of the Twitch rankings in 2022. Sadly, after several years of streaming, the Argentinian-based content creator was dealt a 30-day ban by Twitch.
At the time, Buhajeruk had amassed more than 3.5 million loyal subscribers. Even on a casual day, this Twitch legend could count on stream viewing figures that numbered in the tens of thousands. He has since returned to the platform, with his Twitch subscriber list rising to more than 6 million. He's also a popular personality on YouTube. While that unfortunate ban hangs like a cloud over this Minecraft streamer, he had no trouble getting back in the saddle. Provided he can steer clear of any controversy in 2024, this streamer has a real shot of finally breaking into Twitch's top 10 rankings.
Pokimane
Female streamers are fairly common on Twitch, but few of them come close to matching Ninja's success. However, Imane 'Pokimane' Anys is leading the pack for female representation on the platform. She's been streaming on Twitch since 2013 and has emerged as the most-followed female content creator on the platform. She's covered a pretty diverse range of games, with Fortnite,
Minecraft, and League of Legends all getting the streaming treatment. While she remains top of the ladder when it comes to female streamers, 2023 has been a fairly quiet year for her. Don't be too surprised to see this streamer remerge all guns blazing when 2024 rolls around.
강지 (rkdwl12)
If you're looking to broaden your horizons and follow Twitch streamers from across the globe, South Korean content creators are worth looking into. This Asian nation is generally considered the birthplace of modern-day esports, with living legends like Lee 'Faker' Sang-hyeok hailing from the country. While the likes of Faker can be found broadcasting on Twitch, there are many more creators you'll want to check out. Find the latest LCK schedule here to find out which S-Tier players are currently broadcasting content online via Twitch and YouTube.
Korean-based '강지', or rkdwl12 as she's known to Western audiences, is one of the most entertaining. Since launching her Twitch channel, this streamer has put out an impressive slate of Minecraft, Valorant, and League of Legends content. Her quirky songs and experiments with virtual avatars also make her a pretty unique presence on the platform.
Jelty
Jesus Espinoza is another streamer worth keeping an eye on in 2024. This Mexican gamer isn't just a favorite Fortnite streamer, he's also an established esports athlete. Better known as Jelty, this Fortnite player joined the ranks of G2 Esports in 2021, remaining a part of the roster for two years. Now that he's taken a step back from the competitive gaming scene, Jelty has plenty of time to focus on creating captivating Fortnite content. If you're looking to perfect your play style with tips from one of the best in the business, Jelty's channel is worth subscribing to.
Destiny 2: Devils Ruin Review